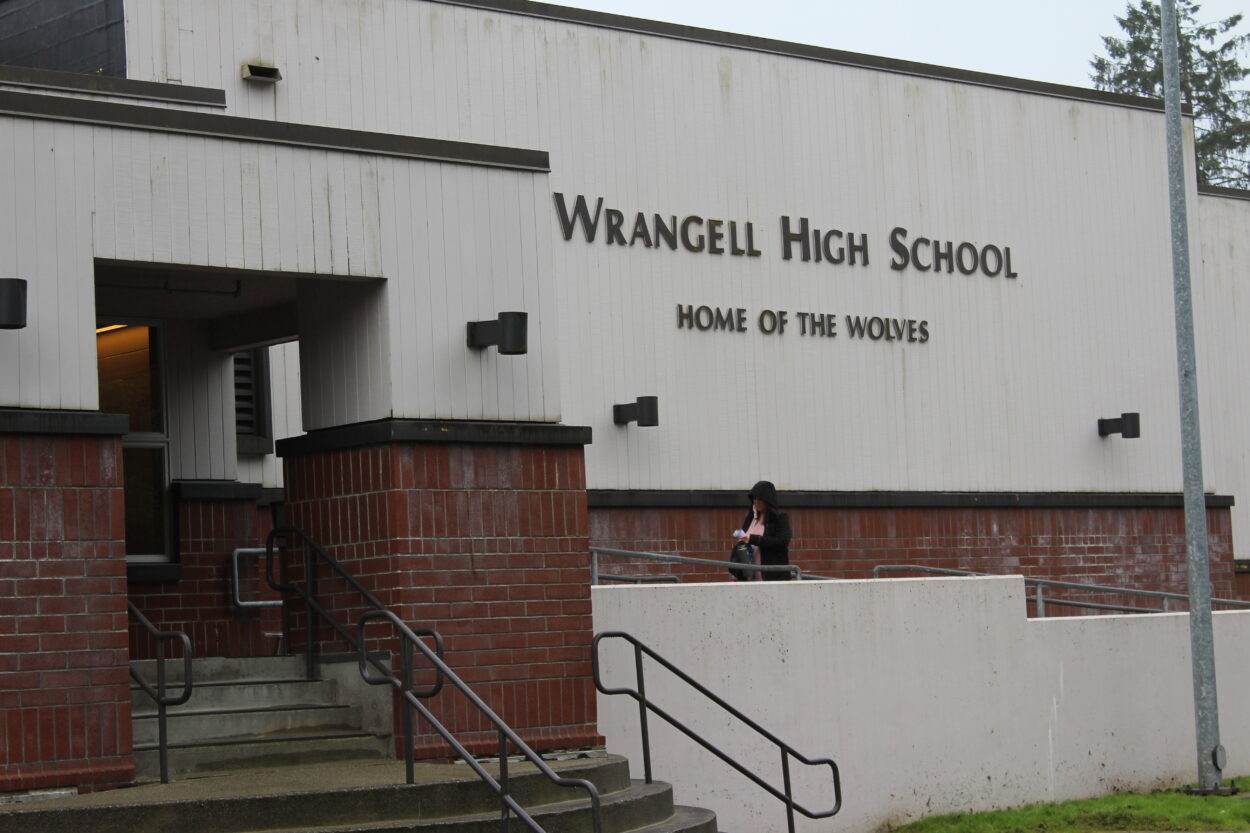 Wrangell's assembly voted Tuesday to earmark up to $125,000 dollars in federal pandemic relief for the schools. That's half the amount the city rescinded last month from the school district in the wake of an unauthorized travel and shopping trip by the schools superintendent Debbe Lancaster and three other district employees.
City manager Lisa Von Bargen explained that the reduced amount is because much of the originally-promised $250,000 was set to pay for health and sanitation aides at the three schools that were never hired.
The Wrangell public school district says that low enrollment had made the positions unnecessary.
The assembly also added tighter controls on the federal funds. Going forward, all expenditures will be under the direction of the city's finance manager.
Get in touch with KSTK at news@kstk.org or (907)-874-2345.