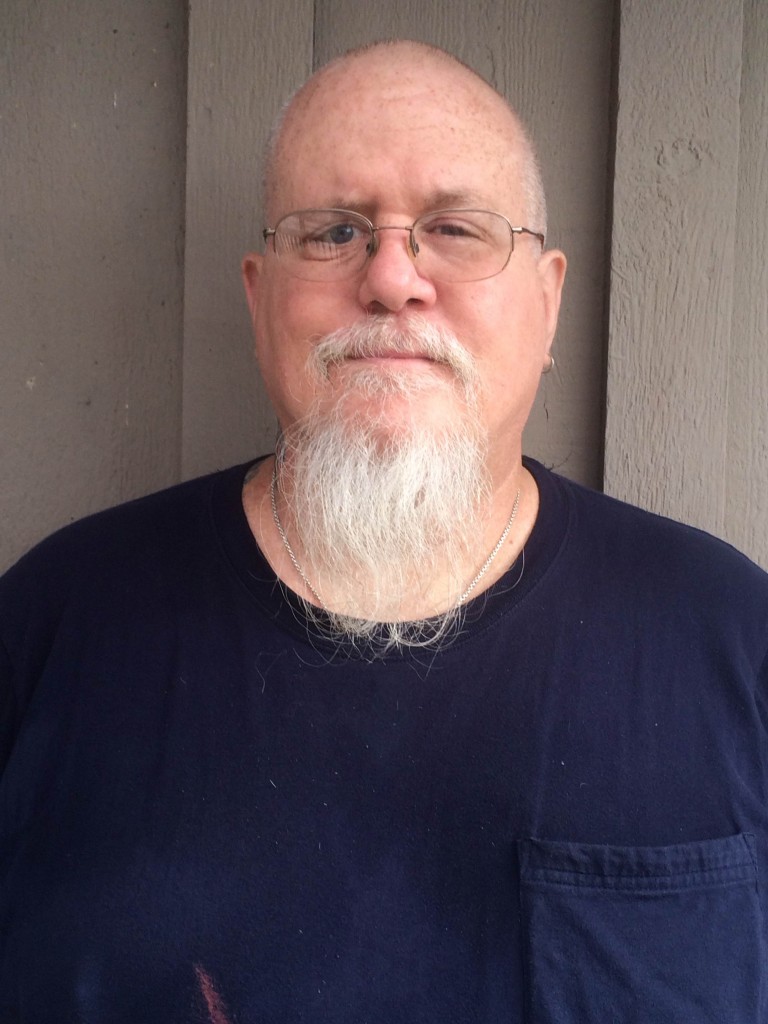 A Wrangell man's discrimination lawsuit against the City and Borough of Wrangell has been dismissed by a judge. Now the plaintiff, Kipha Valvoda, could be on the hook for paying the city's court costs and lawyers fees.
Valvoda filed a civil discrimination lawsuit in March of 2019, alleging he'd been the victim of discrimination because he'd been unable to secure a paid position with the city government. Representing himself without a lawyer and filing handwritten briefs, Valvoda alleged cronyism in city hiring practices.
Valvoda named eight defendants, including then-mayor David Jack, as well as members of city government and the borough assembly. The city's attorney filed to have the case thrown out.
On October 7, Wrangell District Court Judge Kevin Miller ruled in the city's favor. He explained his decision was in part because Valvoda had not followed court rules and procedures and his case had little chance of succeeding, writing: "Because of Mr. Valvoda's refusal to comply with his obligations under the Civil Rules and Court orders, this case has not progressed and it is clear that it will not likely progress. As a result, the defense is entitled to have this litigation end."
The borough assembly will meet in a closed session Tuesday evening to discuss asking the court to order Valvoda to pay its attorney fees and court costs incurred over the past 18 months of litigation. In late August, City Manager Lisa Von Bargen reported to the assembly that those fees totaled over $100,000 dollars, about half of which is covered by the city's insurance.
Get in touch with KSTK at news@kstk.org or (907) 874-2345.