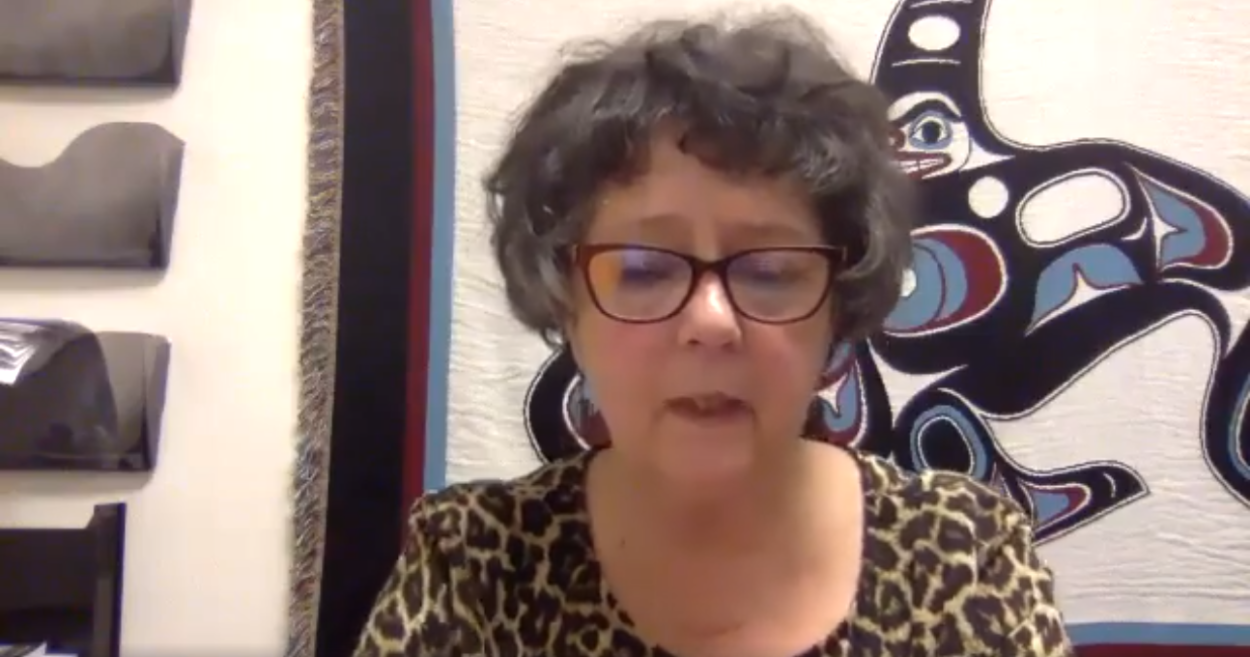 Wrangell's school board has accepted the resignation of superintendent Debbe Lancaster, effective at the end of the school year in June of 2021.
Board member Dave Wilson told fellow board members he appreciates the superintendent staying on to finish out the school year, adding "And I appreciate that attitude and that work ethic that she's going to just push and do as much as she can to keep our district going to the best she's able to."
The board also re-appointed Aaron Angerman as board president and re-appointed Patty Gilbert as board vice-president. Dave Wilson was newly appointed as board secretary, taking over from Jeanie Arnold.
Cyni Crary, the Nolan Center director and a Wrangell parent, has been appointed to fill the unexpired term on the school board which was vacated by Beth Heller last month. 
The school board also passed a resolution asking the superintendent to fund a swim coach position and negotiate full funding for the high school's swim team.
Several members of the community spoke in favor of procuring funding for the swim team at last month's school board meeting.
Get in touch with KSTK at news@kstk.org or (907) 874-2345.