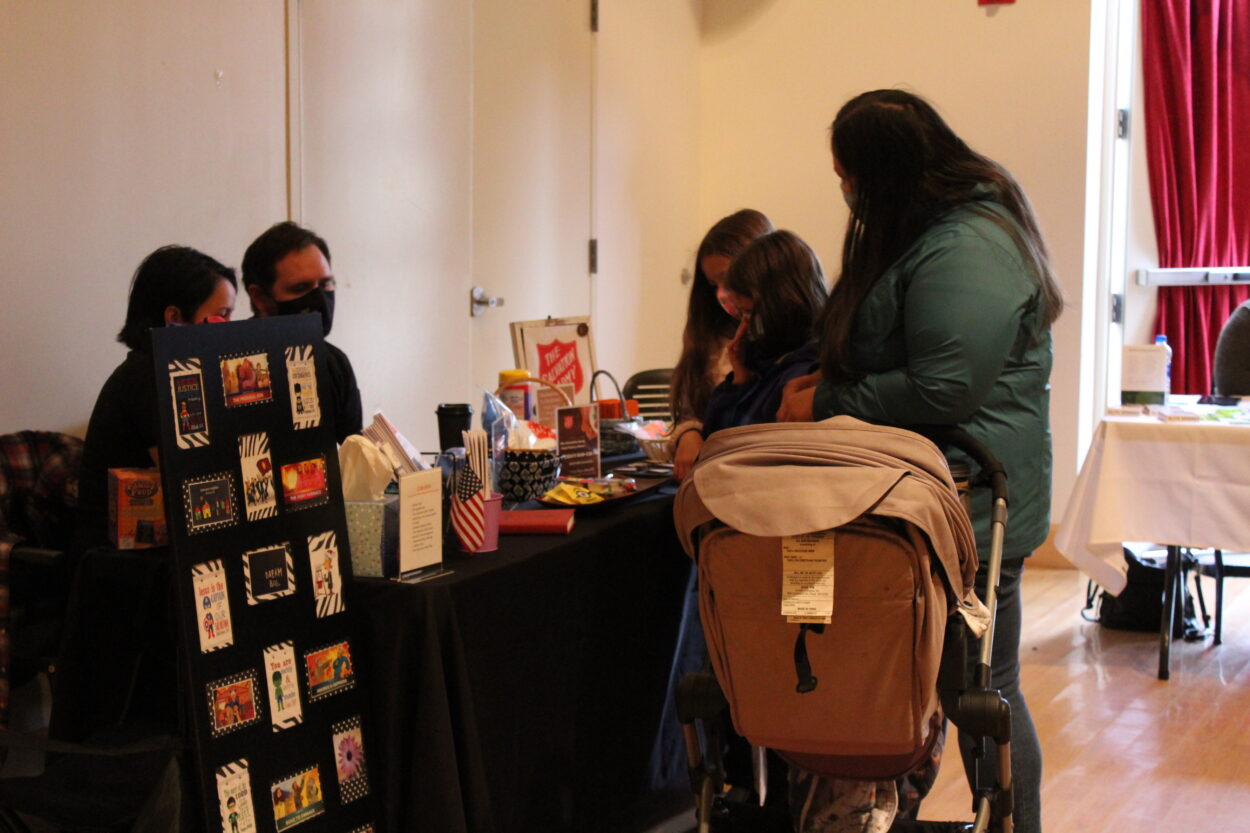 Talk on the Rock is back! Talk on the Rock is KSTK's live call-in show. Every Tuesday at 1pm we welcome a local guest to discuss events and topics of interest to our little island town. For this week's episode, host Sage Smiley spoke with the Salvation Army's Lieutenant Jon Tollerud about the Wrangell Ministerial Association's holiday assistance programs.
The holidays can be tough in a normal year… and this isn't a normal year. The Salvation Army spearheads food and gift distributions for Thanksgiving and Christmas, as well as providing ongoing food and utility assistance to the community.
Reaching out for help can feel overwhelming, but Lt. Tollerud emphasizes that the Salvation Army "wants to take care of people who need it." Information is kept confidential.
Applications for Thanksgiving and Christmas assistance are now open, call the Salvation Army at (907) 874-3753 for more information.