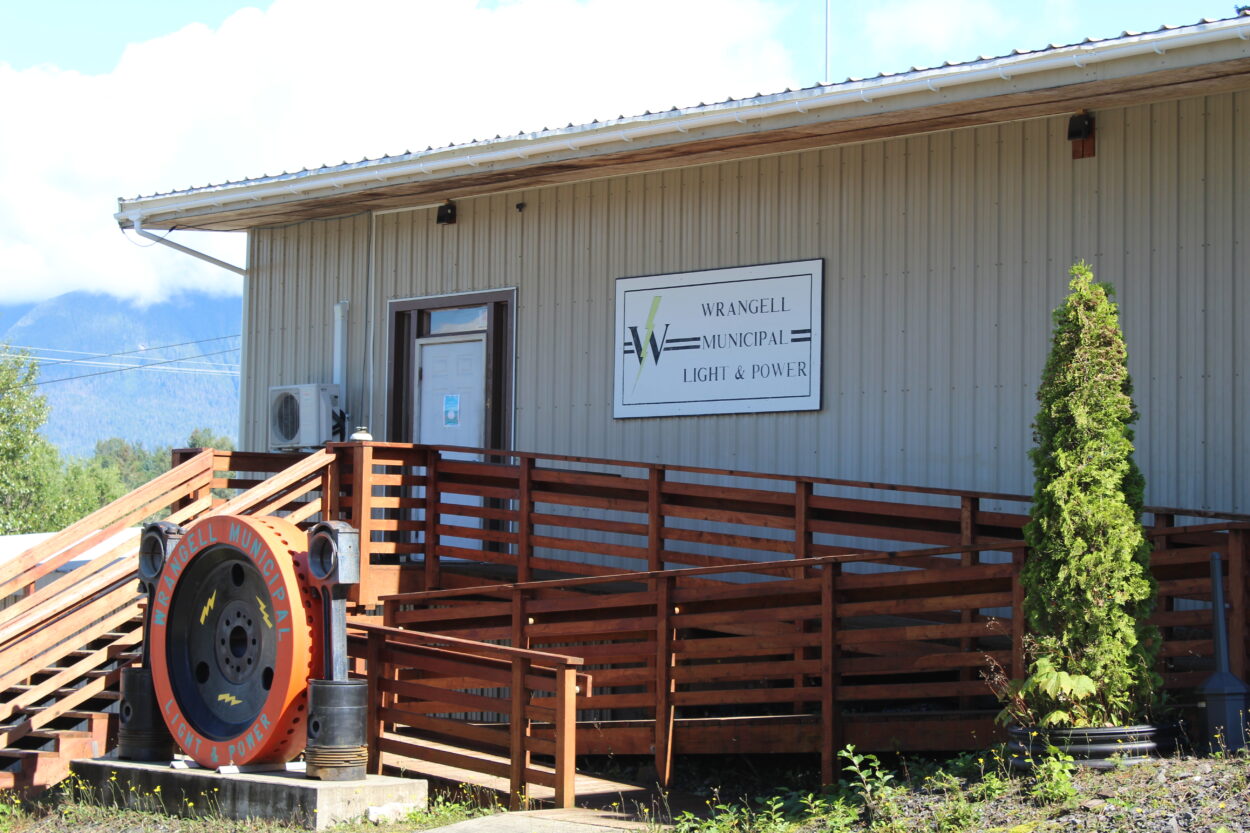 Wrangell residents can expect electricity rates to rise in the near future.
That's because both the Southeast Alaska Power Agency and the City and Borough of Wrangell are facing increasing expenses, and there hasn't been a rate hike in a while.
SEAPA CEO Trey Atceson says the association hasn't raised the wholesale power rate for about 23 years. That's the price the city pays for power before passing it onto ratepayers on the island.
In an emailed statement, Atceson explained that the SEAPA board has discussed the need for additional revenue. He says several upcoming expenses, including the submarine cable replacement between Vank Island and Mitkof Island, could increase expenses, and by extension, electricity rates. 
Atceson's email reads as follows:
"Regarding rates, SEAPA has not raised the wholesale power rate for about 23 years.  Our Board has periodically discussed the need to make minor rate adjustments to address compounding inflationary pressures.  Most recently, the SEAPA Board discussed the likely need for additional revenue required to service new debt (bonding) anticipated next year associated with the submarine cable replacement.  There are also several other items that potentially impact expenses, capital projects, and subsequently rates."
This comes as the City and Borough of Wrangell is facing potential rate increases as well. City Manager Lisa Von Bargen says the city is preparing to do a "rate study," which will tally maintenance, expenses and also tries to model inflation and other factors in the decades to come.
At the end of the study, Von Bargen says, "it [concludes], this is what your rates need to be in order for you to meet those obligations moving forward."
She says that the city hopes it will be able to finish the rate study and coordinate the timing of a predicted rate hike with SEAPA's rate hikes.
Wrangell Mayor Steve Prysunka — who like the city manager, pulls double duty as a SEAPA board member — says the power authority has to plan for what's good for the entire system..
"We have to look at what's right for not just Wrangell or not just the North, but for the organization," Mayor Prysunka explained.
SEAPA's board hasn't yet said whether a rate increase would be all at once, or an incremental increase, or whether it'll happen at all.
Exactly what kind of a rate hike Wrangell might see will depend on what the rate study finds–what parts of the power distribution infrastructure in town need to be fixed and upgraded, and the associated costs. Local law requires a public hearing before the city raises electricity rates.
Get in touch with KSTK at news@kstk.org or (907) 874-2345.