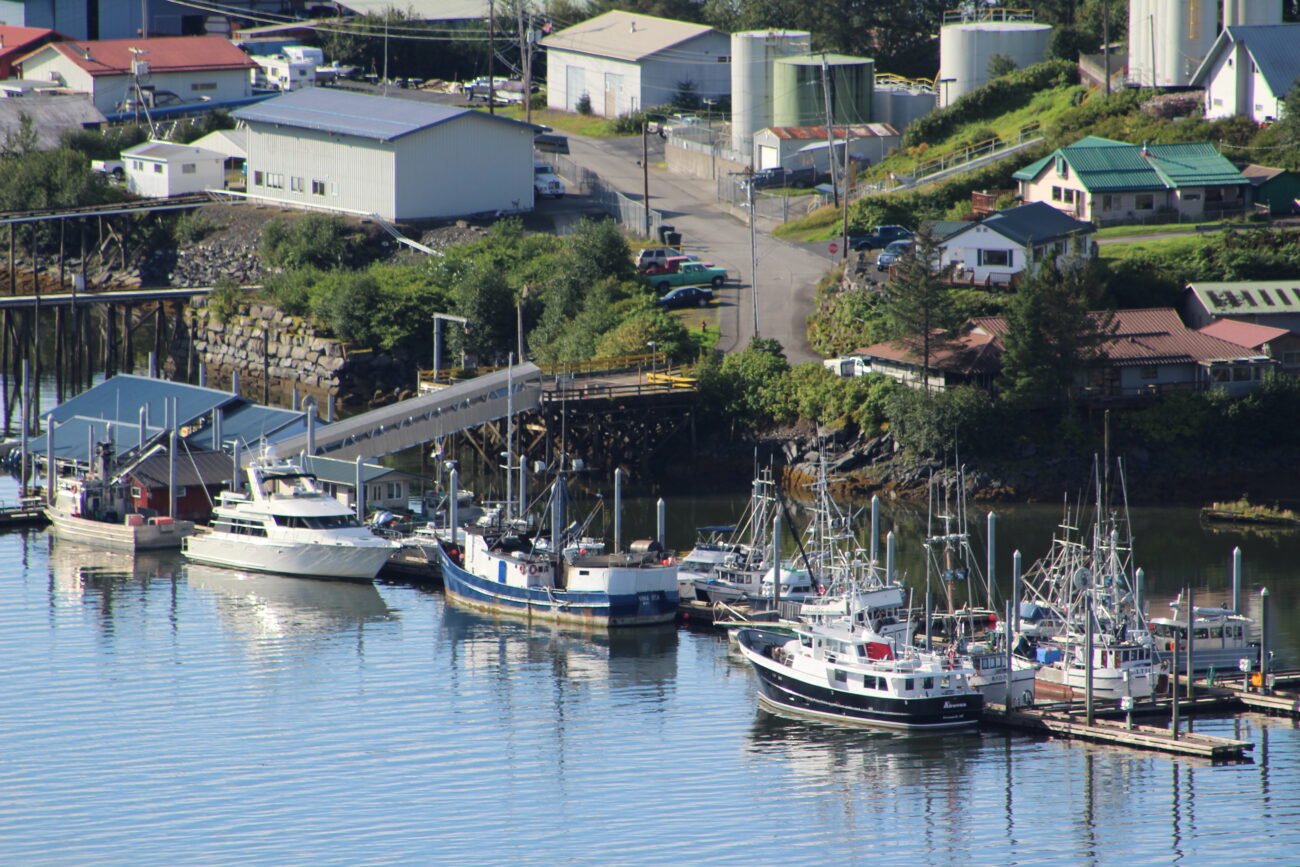 Southeast Alaska's salmon harvest was less than half of last year's haul. That's according to a preliminary report from the Alaska Department of Fish and Game released on Monday.
Commercial fishermen in Southeast harvested just over 14.3 million salmon across the five species this year — almost 5 million chum salmon, 8 million pinks and 1.1 million coho. For sockeye, the harvest was about 373,000 and 200,000 Chinook.
That's a drop in harvest for every species except Chinook — also known as king salmon — which increased by a few thousand fish this year. In other words, Southeast's total salmon harvest was 19 million fewer fish than last year.
The preliminary ex-vessel value of Southeast's 2020 salmon fishery was just over $50 million dollars. That's less than half of 2019's estimated value, and the third consecutive year that Southeast's value paid to fishermen has dropped.
It wasn't all doom and gloom. That's because salmon prices paid to fishermen rose slightly for kings, sockeye, and coho compared to the year before. But prices dipped for pinks and chum salmon. Other areas in Alaska had similar slight shifts in per-pound preliminary prices, with the exception of Bristol Bay, which saw prices fall by nearly 50% compared to last year.
ADF&G reports that 2020's statewide salmon harvest was the 13th lowest on record. Adjusted for inflation, the initial salmon fishery value for 2020 is the lowest since 2006.
Get in touch with KSTK at news@kstk.org or (907) 874-2345.