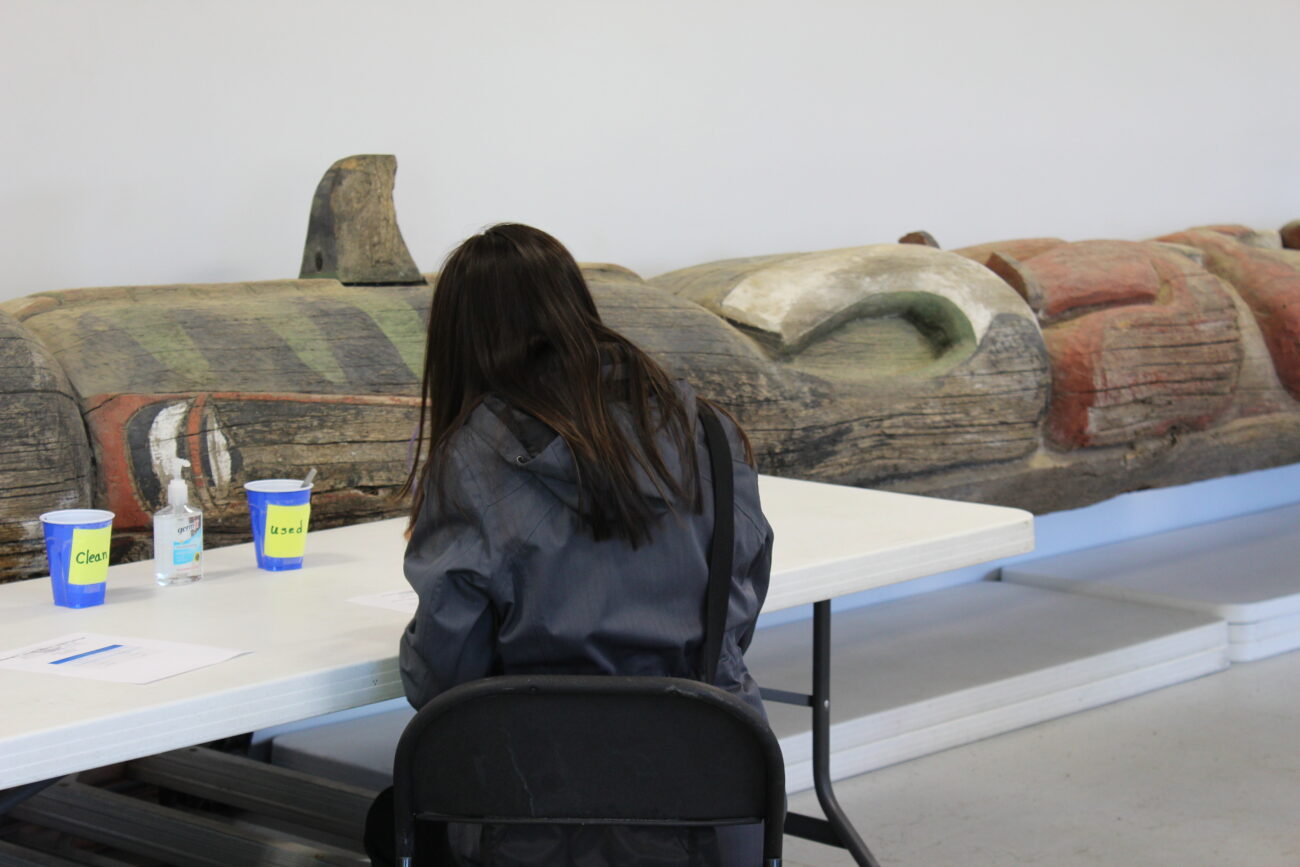 Wrangell's local tribe has announced the unofficial results of Tuesday's tribal council election.
Three current board members were re-elected for two-year terms: Lavinia "Lovey" Brock, Donald "DJ" McConachie, Jr. and current Treasurer Frank Churchill Jr.
Ed Rilatos was also elected to the WCA Board for a two-year term. 
WCA's eight board members are elected for two-year terms; half of the board runs for re-election each year.
Only the tribe's approximately 850 enrolled citizens are eligible to vote in tribal elections. Of those enrolled members, tribal administration reported about 10% voted in this year's election.
The Wrangell Cooperative Association's board sets policies and procedures, and also directs the mission and vision of the federally-recognized tribe. They have also taken on additional responsibilities this year with the influx of pandemic relief funding.
The WCA has held multiple distributions of food and utility assistance, subsistence support, and distributed a literal ton — 2,000 pounds — of coho salmon and rockfish to tribal members so far this year.
Get in touch with KSTK at news@kstk.org or (907) 874-2345.