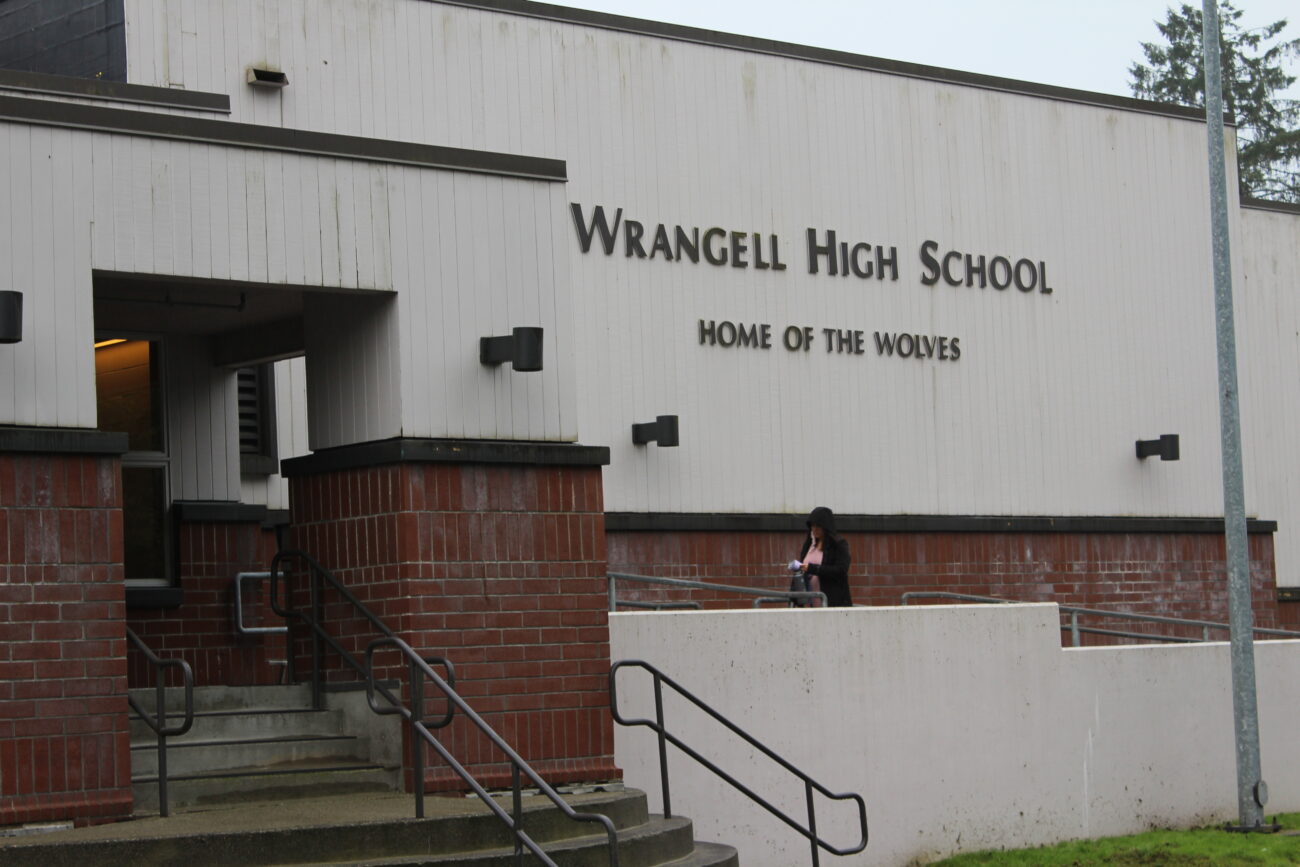 Wrangell's schools' superintendent may not be leaving at the end of the school year. Debbe Lancaster had submitted her letter of resignation in October, but at a school board meeting earlier this week indicated she might be willing to stay longer.
That prompted the Wrangell's school board to delay looking for her replacement. The board postponed finalizing a contract with the Association of Alaska School Boards to help with the search.
School board member Patty Gilbert says she's been pleased with Lancaster's leadership during challenging times and wants her to stay.
"The district is probably more stable now in the middle of a pandemic than it ever has been in the history of the district that I know," Gilbert said at the school board's meeting.
Gilbert said she believes more turnover of superintendents could hamper needed progress in the district. She continued: "We are one of the most successful districts in terms of holding school in person. We've gone through some bumpy times. We've lost students that I desperately want back. And I'm just wondering if we're just shooting ourselves in the foot [by starting to look for a new superintendent], if there's any possibility that we can maintain some stability."
Wrangell schools have had three superintendents in the last 10 years, including Superintendent Lancaster. A new hire would be the fourth. Lancaster was hired by the district in 2018. She previously worked as a program administrator with the North Slope Borough School district in Utqiagvik.
Lancaster told the board that she finds it difficult to live away from her spouse. Here's how Lancaster responded when the board asked her if she might stay long-term: "It's possible, but I just don't really want to be away from my husband, another year to three to six or however long I'm a superintendent. But I love Wrangell, I think I've made that no secret."
Lancaster submitted her letter of resignation in October following a formal reprimand by the school board. That came in the wake of unauthorized expenditures for a shopping trip to Juneau by the superintendent and three district employees. 
Wrangell's school board will revisit the issue of searching for a new superintendent at a special meeting on November 30.
Get in touch with KSTK at news@kstk.org or (907) 874-2345.