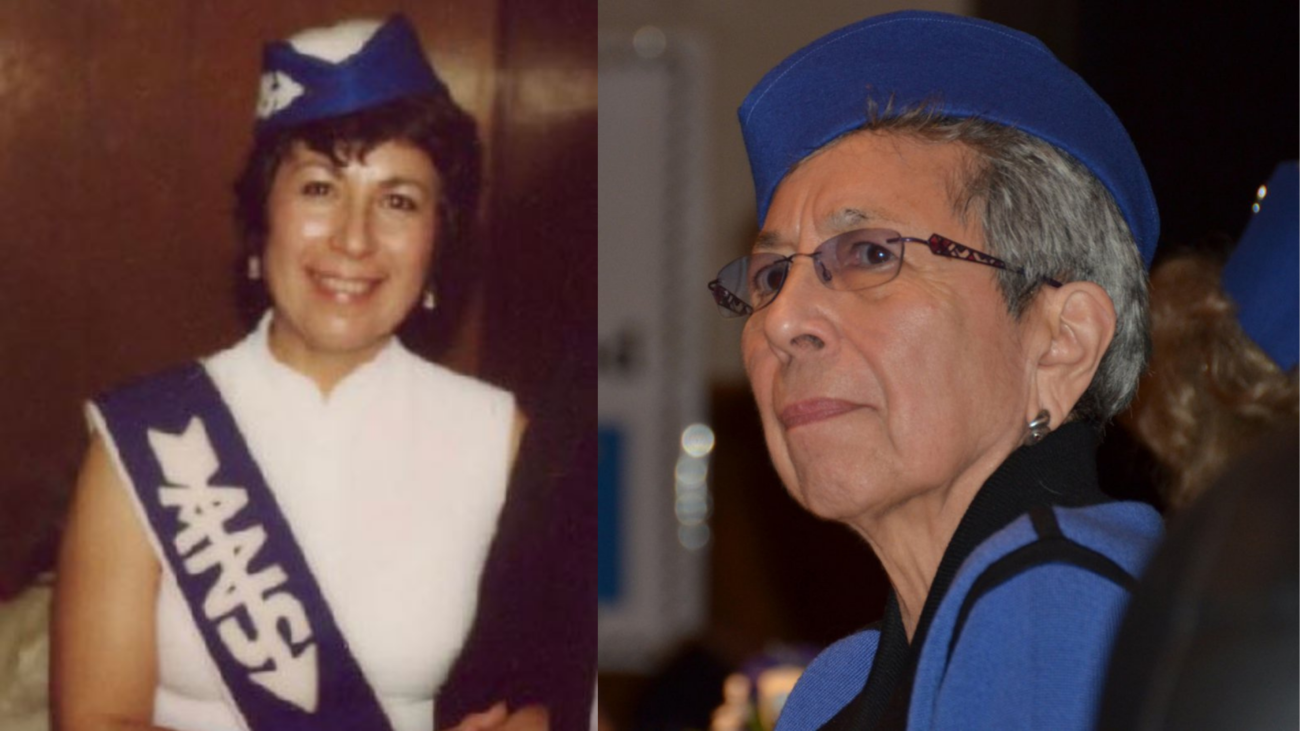 Talk on the Rock is KSTK's weekly (usually) live call-in show. Every Tuesday at 1pm we welcome a local guest to discuss events and topics of interest to our little island town. For this week's episode, host Sage Smiley spoke with the newly-appointed Grand President Emeritus of the Alaska Native Sisterhood, Ethel Lund. The interview was pre-recorded, and lightly edited for clarity and flow.
Ethel Lund was born and raised in Wrangell. She was a founding member of both the Southeast Alaska Regional Health Consortium and the Sealaska Corporation. Sage and Ethel spoke about her involvement in ANS, growing up in Wrangell, and how she carried her love for healing through her life.
Many thanks to ANS Grand President Paulette Moreno and Skye Workman at the Sitka Pioneer's Home for their help with this interview.