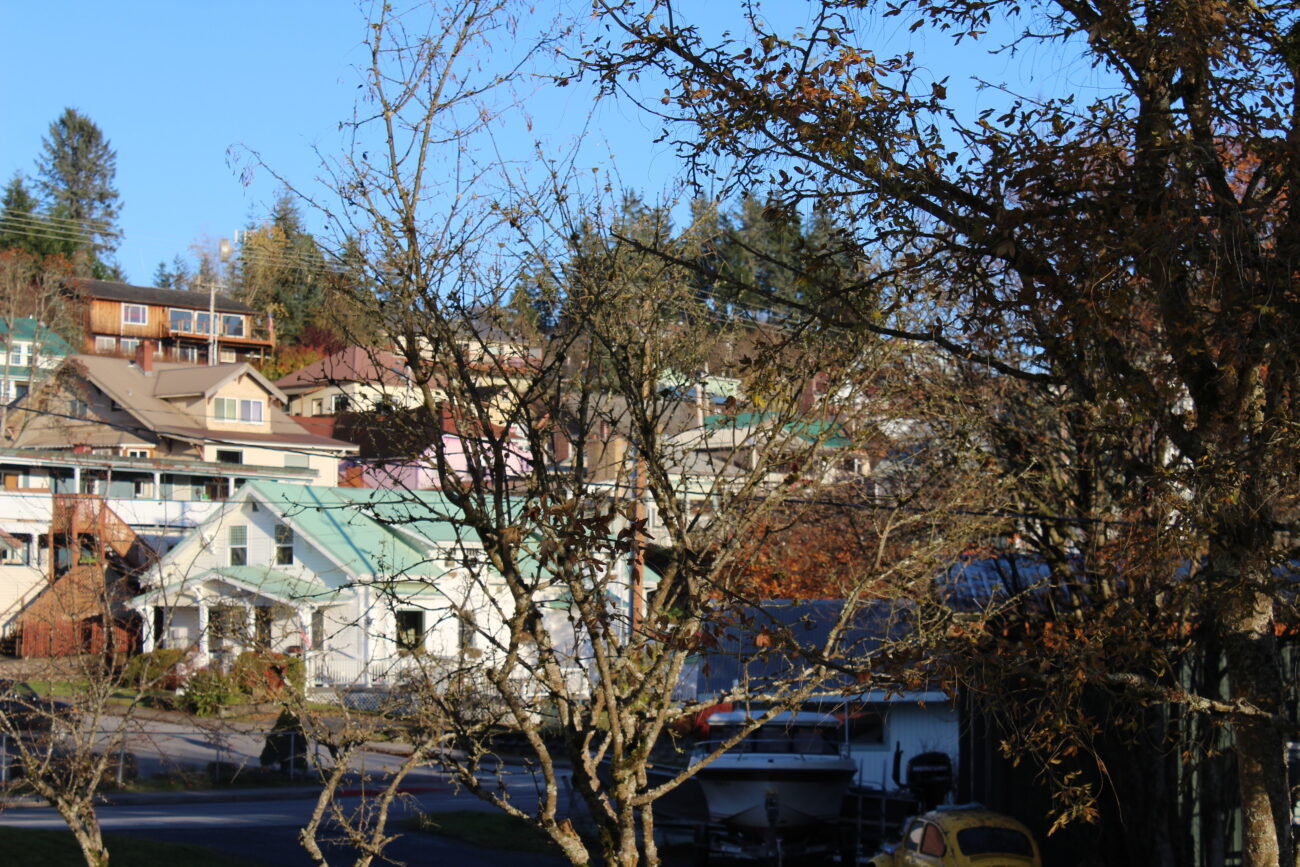 Wrangell's school board will decide whether to move forward with the search for a new superintendent at a special meeting on Monday.
Wrangell Public Schools' current superintendent, Debbe Lancaster, submitted a letter of resignation in October, stating she would stay on through the end of the current school year.
Lancaster's resignation came in the wake of a formal reprimand by the school board, after Lancaster and three district employees made an unauthorized trip to Juneau to purchase school supplies, traveling by charter plane and private ferry. Lancaster has since apologized for the trip.
But at a school board meeting earlier in November, Lancaster indicated she might be willing to stay longer term. That prompted the school board to delay approving a contract with the Association of Alaska School boards that would have helped with the search for a replacement. 
School board members expressed a desire for stability within the district.
However, news of the delay in the search for a new superintendent sparked some backlash on local social media pages.
If the board decides to move forward with Lancaster's replacement and the contract is approved, Wrangell's school district will pay the AASB around $11,000 for its help in finding and bringing on a new superintendent. AASB has assisted Wrangell Public Schools with the hires of both current superintendent Lancaster and her predecessor.
A new superintendent would be Wrangell's fourth in ten years.
The meeting to discuss approval of the district's contract with AASB will take place at 6:30 p.m. on Monday, November 30. The meeting will be open to the public via video conference and phone.
Get in touch with KSTK at news@kstk.org or (907) 874-2345.