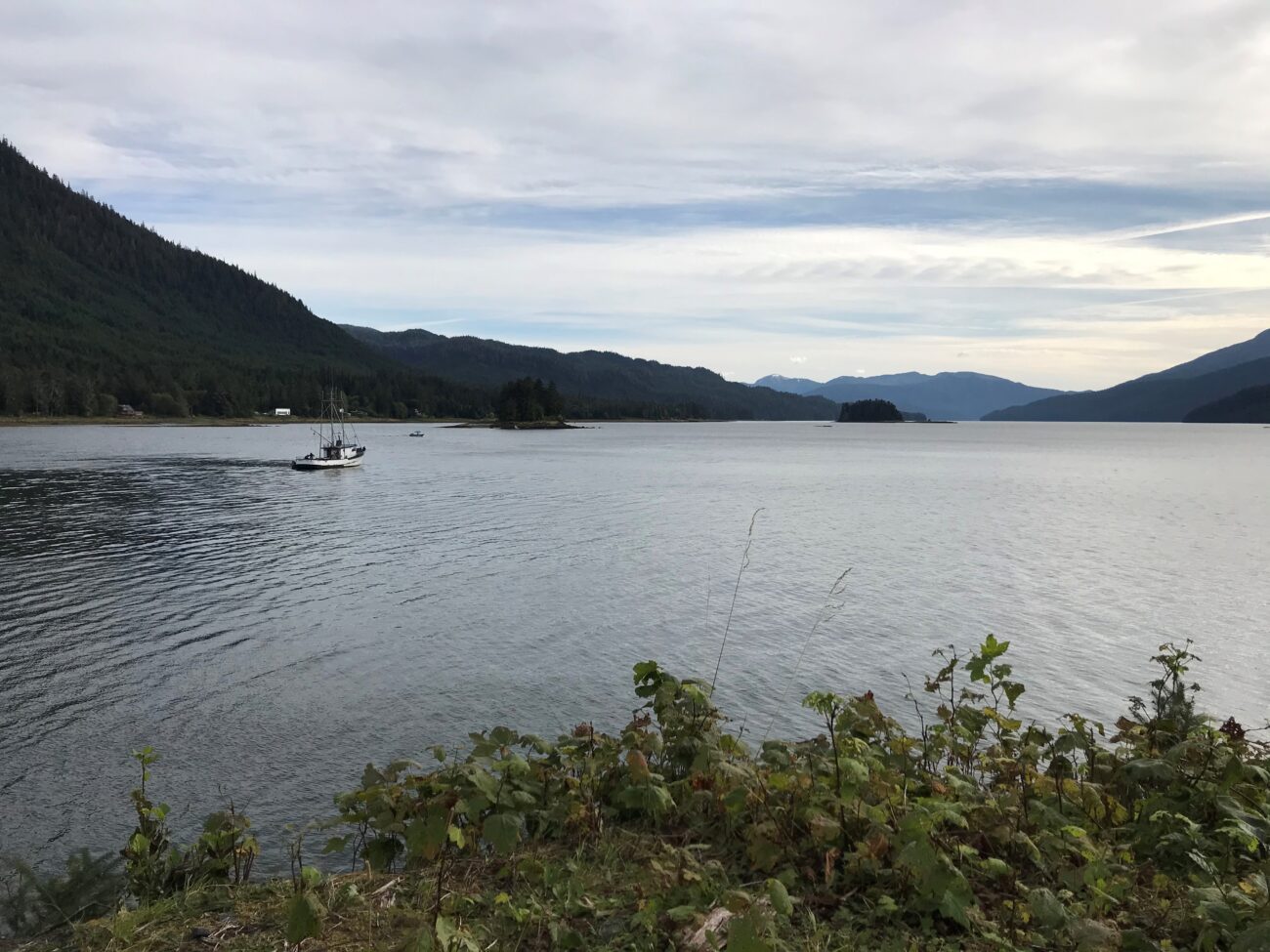 UPDATE (4:00 p.m. 12/1/2020): Power has been restored to the main line. Some secondary lines may still be down.
High winds are causing power outages along the last four miles of Zimovia Highway.
Wrangell Municipal Light and Power reported at 10:00 a.m. on Tuesday that two trees fell across power lines near Pat's Creek, causing a power outage from the nine-mile mark to the highway's terminus.
Light & Power crews say they're working to get power restored.
City officials are asking Wrangellites to remain cautious outdoors, due to continued strong winds and heavy rain. Trash cans and other debris can unexpectedly roll or be blown down sidewalks or onto the road.
And heavy rains greatly increase the potential for landslides out the road, so drivers are reminded to be cautious when traveling by common landslide areas.
Questions can be directed to the Light & Power at 874-3602.
Get in touch with KSTK at news@kstk.org or (907) 874-2345.