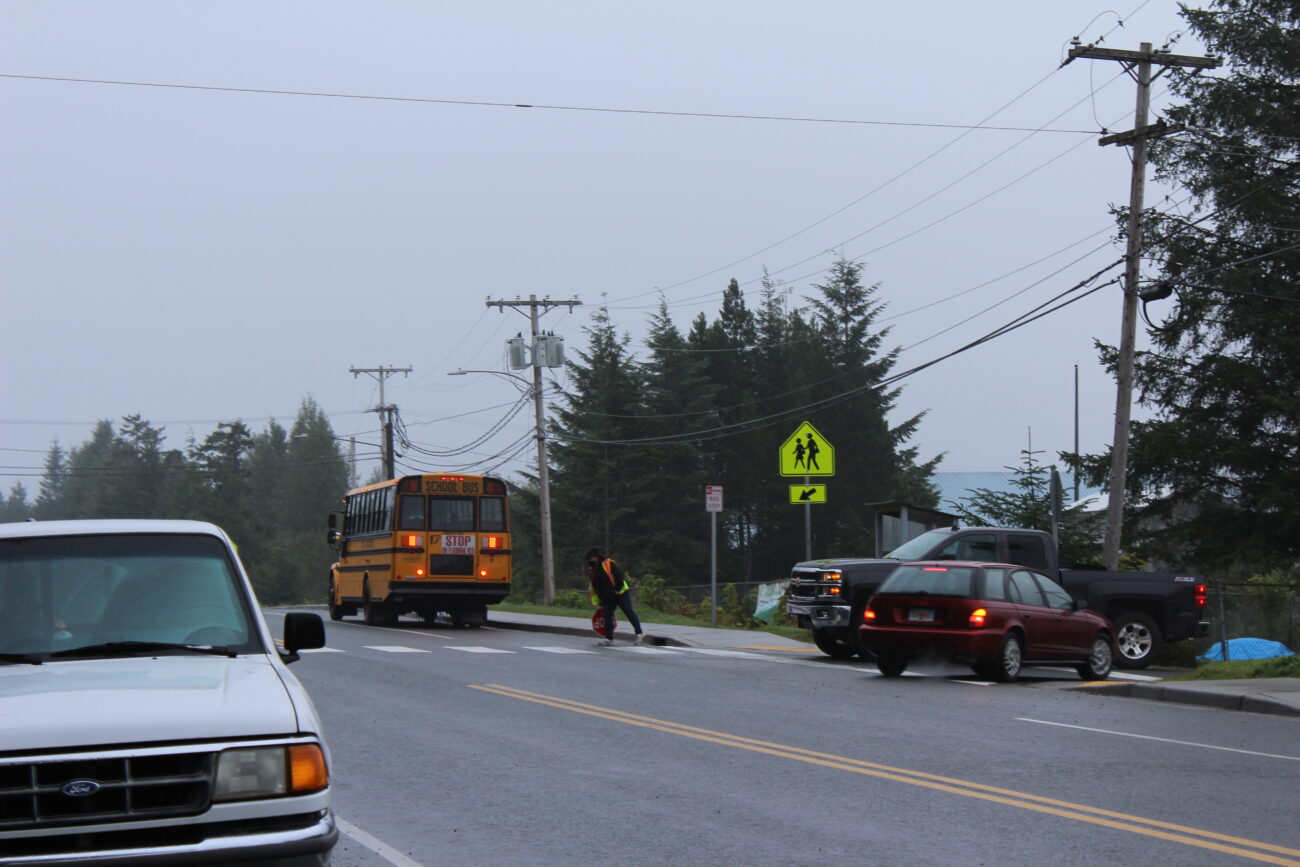 Wrangell's school board approved spending around $11,000 to aid in its search for its next district superintendent on Monday.
Wrangell public schools' superintendent Debbe Lancaster is leaving at the end of the school year. She submitted a letter of resignation in October.
The board met in a special meeting Monday evening to discuss a contract with the Association of Alaska School Boards to help in the search.
At Monday's meeting, Lancaster reiterated that she still felt conflicted about leaving the job she's held since 2018.
"I think there's too many pieces to try to figure out for… I think it's going to be complex, whether I reconsidered or whether I didn't, it's going to be, it's going to be tough," Lancaster mused.
Ultimately, the school board unanimously approved the $10,500 dollar contract with AASB. The Juneau-based organization will help in developing criteria, screening and fielding candidates and organizing rounds of interviews.
Board member Patty Gilbert expressed some concern about the cost of hiring outside expertise, asking the board: "…to consider doing in house activities such as arranging for travel and lodging for candidates and perhaps coordinating our own community forums. I think that would reduce the overall price," Gilbert said Monday.
Lancaster's resignation came in the wake of a formal reprimand by the school board, after Lancaster and three district employees flouted a travel ban and made an unauthorized trip to Juneau to purchase school supplies in August.
According to the terms of the contract, the AASB will meet with Wrangell's school board within the week to develop criteria to kick off the search for a new superintendent. The board has not yet discussed specific criteria or salary for a new superintendent. Lancaster's three-year contract stipulates a $107,000 annual salary.
Once found, the new superintendent will be Wrangell's fourth superintendent in the past 10 years.
Get in touch with KSTK at news@kstk.org or (907) 874-2345.