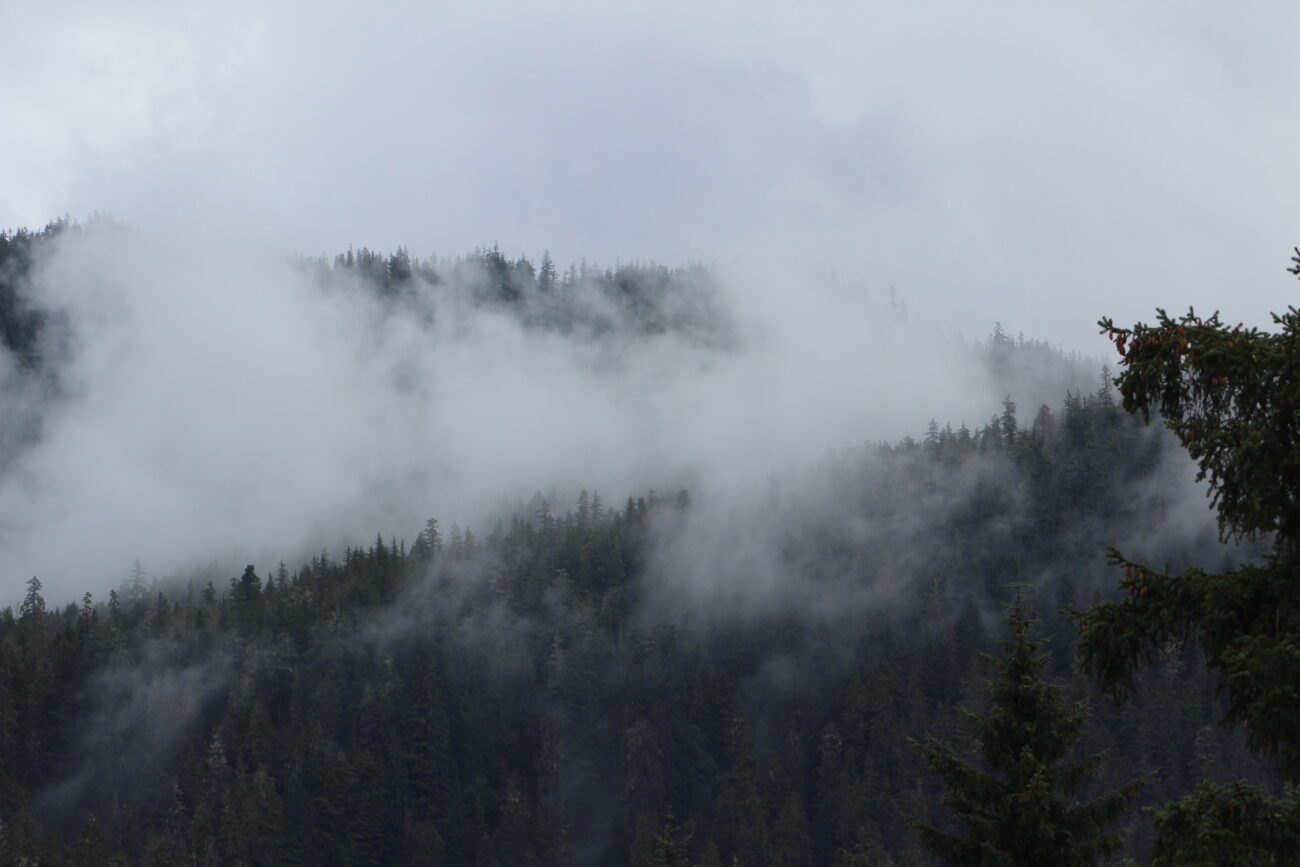 About 120 Wrangell utility customers will lose power for three hours on Tuesday morning.
Wrangell Municipal Light & Power announced a scheduled power outage from 9 a.m. until 12:01 p.m. It says it will affect households and businesses from 4-mile Zimovia Highway to the end of the road.
Municipal electric crews will be removing or securing trees along the highway that pose a threat to power lines in future storms.
High winds and heavy rain last week caused several power outages to various parts of the highway.
The National Weather Service forecasts showers and light winds in Wrangell for the remainder of the week.
Get in touch with KSTK at news@kstk.org or (907) 874-2345.