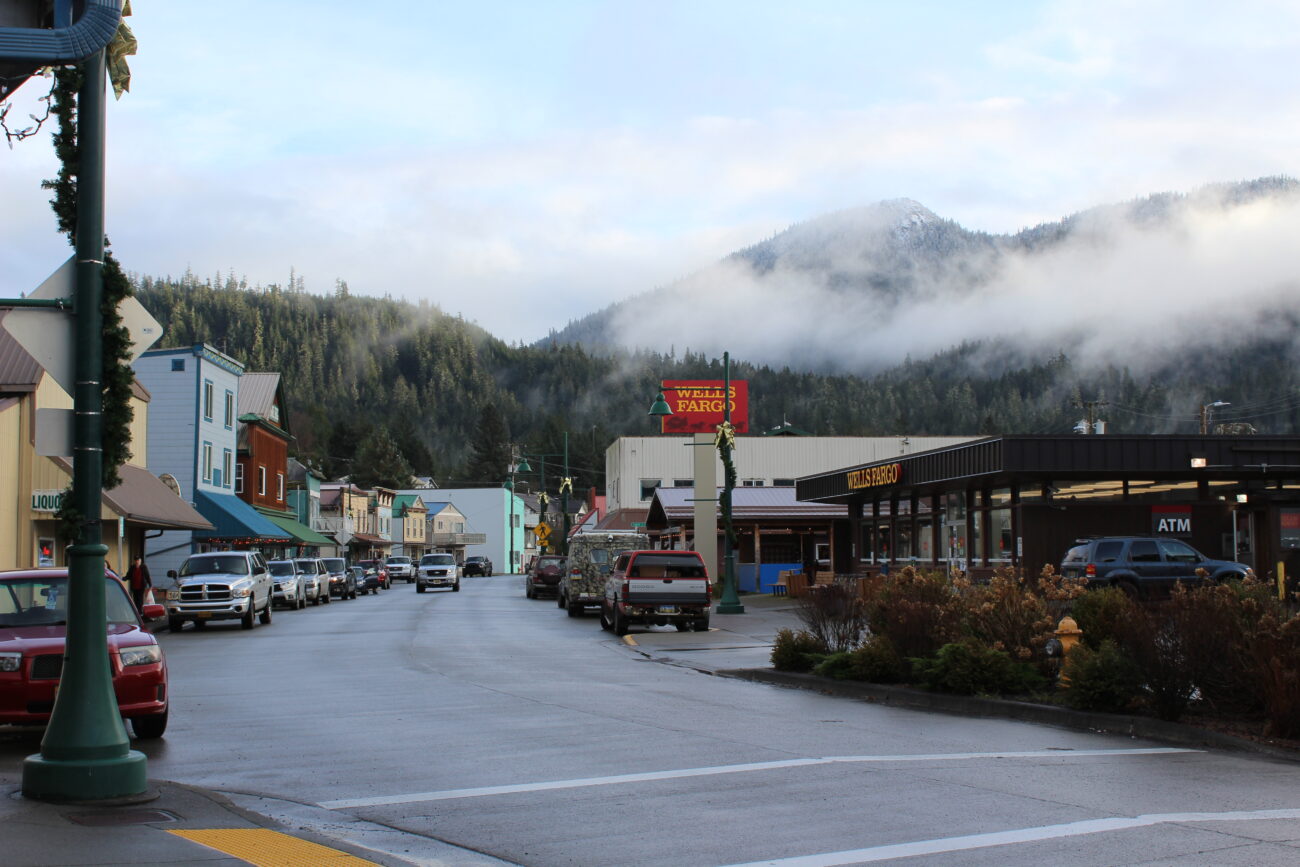 The City and Borough of Wrangell faces an end-of-year deadline to allocate some $310,000 in federal pandemic relief, or return the money.
City Manager Lisa Von Bargen told the Wrangell Assembly on Friday that city staff have drawn up a wish list for the assembly's approval.
It includes a backup generator for the airport, air packs for firefighters and utility crews, repairs to the public swimming pool, COVID-related legal expenses and others.
Because of the tight deadline, not all of the costs are rock-solid, Von Bargen said.
She explained: "We're asking the assembly to approve these items to be spent in the final couple of weeks here — contracts to be put in place for these things, knowing that we will have to establish what the actual expenditure amounts are based on available grant funding. And I know that's a little squishy, I'm sorry that this is uncomfortable, but we just don't know what the actual costs of some of these things are going to be."
The assembly approved spending up to $380,000. All but $70,000 would be reimbursed by federal pandemic relief under the CARES Act. The city manager says more relief in the form of new state and federal disaster aid is expected in the coming weeks.
Get in touch with KSTK at news@kstk.org or (907) 874-2345.