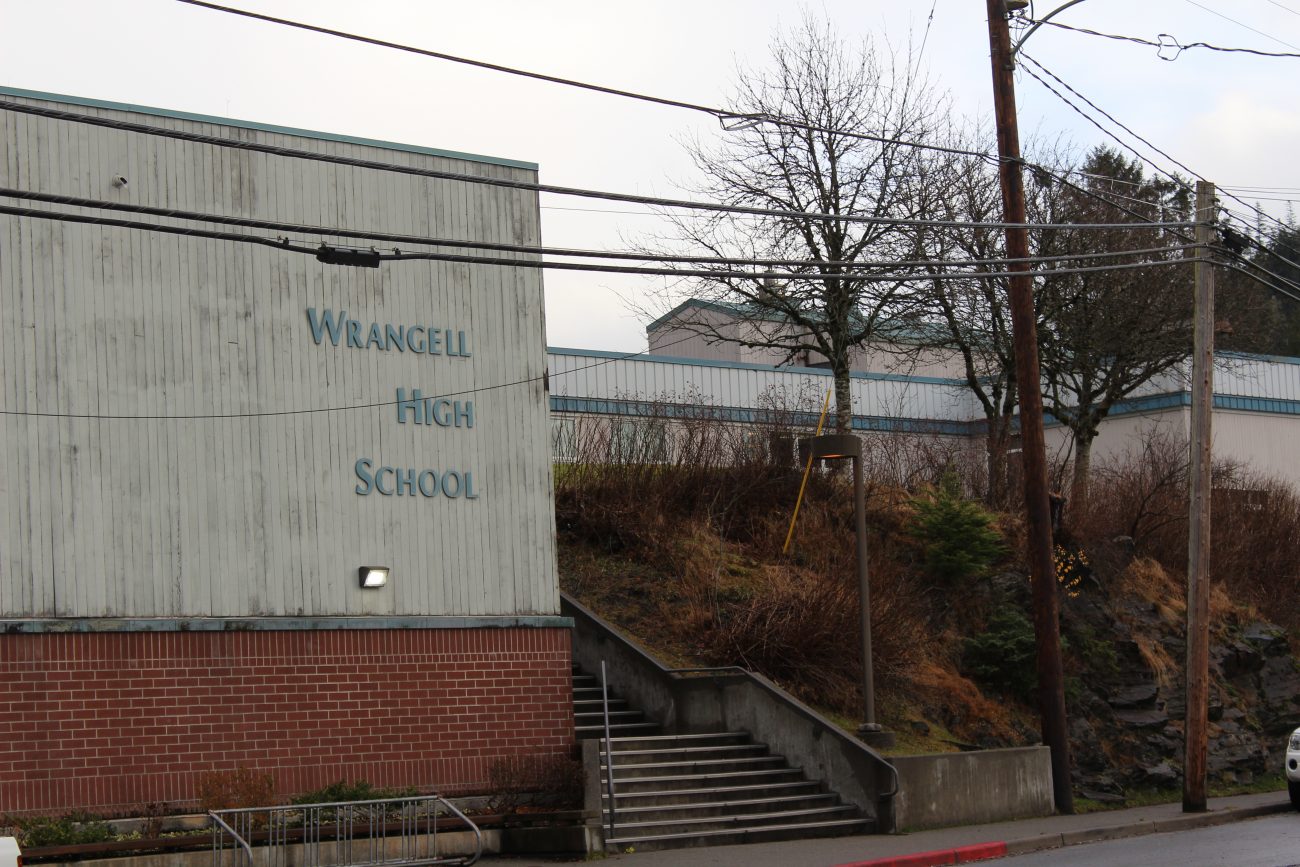 Wrangell Public Schools will begin its search for a new superintendent by the end of this week. And to sweeten the deal, the school board is increasing the position's starting salary to remain competitive.
The Association of Alaska School Boards is under contract to help. Representatives from the industry group say they've polled what other, similar districts are paying their superintendents, and that Wrangell needed to up its posted salary range as well.
Board member Laura Ballou agreed, citing superintendent salaries in other Southeast districts: "I think when you're looking at Haines being at 116 to 117, and Craig at 120, I think yeah, that's where you're gonna end up."
That's in thousands of dollars. During a Monday work session, the school board decided to set a to-be-advertised salary range from a starting salary of $110,000 annually to as high as $125,000 annually, plus benefits. Wrangell isn't the only school district in Alaska looking for a superintendent — other districts across the state, including Unalaska and Sitka have top vacancies as well.
A nationwide search for Wrangell's next top schools official is expected to run until the end of February, when finalists will be selected.
Outgoing superintendent Debbe Lancaster was hired in 2018 on a three-year contract. She currently earns about $107,000 dollars a year, which school board members reported is slightly less than some of the district's highest paid teachers.
The school board will hold a virtual town hall meeting next week (Tuesday, January 19 at 6 p.m.), to discuss the 2021-2022 operating budget for Wrangell's schools.
Get in touch with KSTK at news@kstk.org or (907) 874-2345.