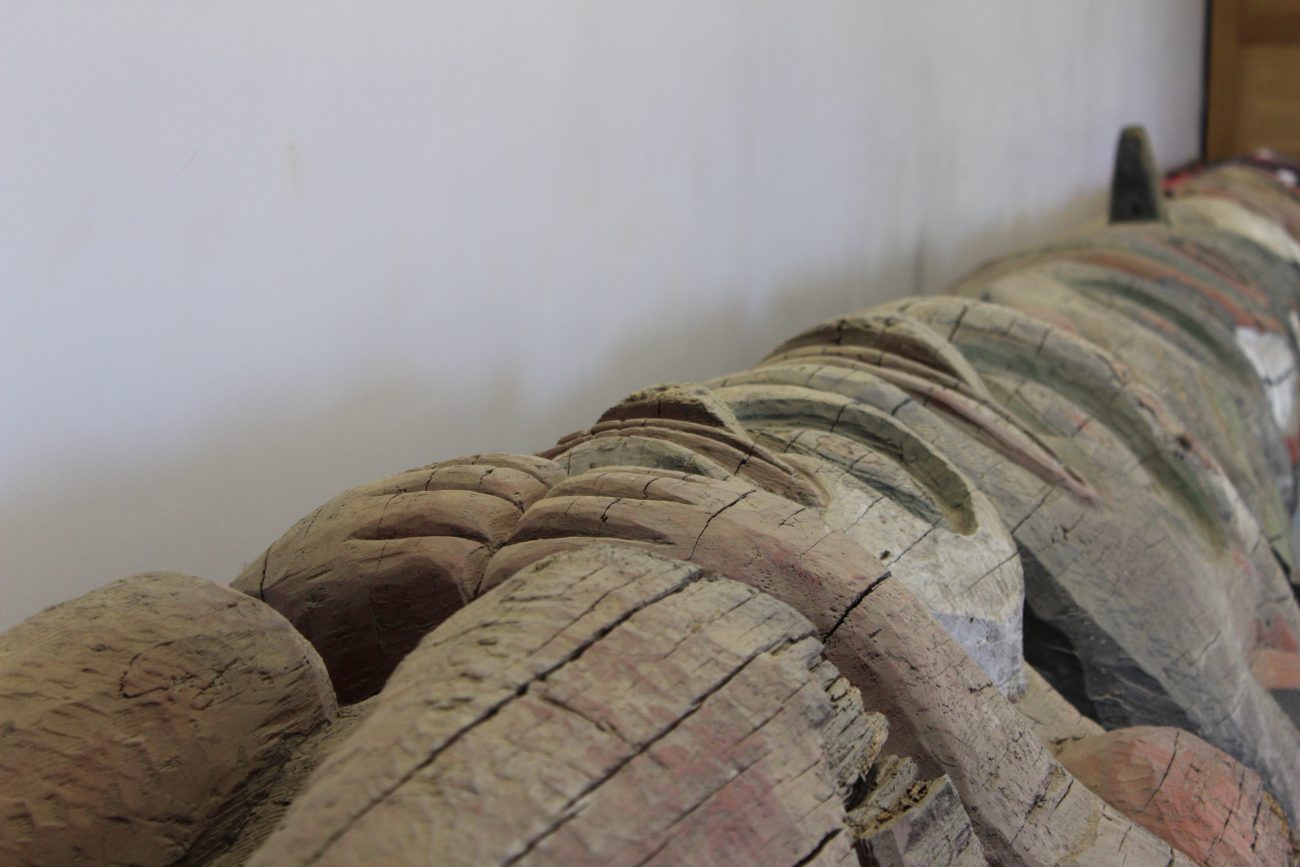 The president of Wrangell's tribe, Richard Oliver, says the Alaska Crossings wilderness behavioral health program shouldn't leave town.
"It'd be a big blow to Wrangell if they did move," Oliver said. "I feel the loss of that many jobs is a blow to our economy. I hope they don't move. Every time people move away, it's just a little bit tougher here."
The Wrangell Cooperative Association's tribal council passed a resolution last week calling on the Southeast Alaska Regional Health Consortium — known as SEARHC — to reconsider shifting Crossings' operations to Sitka.
The backcountry program for at-risk youth employs more than 20 full-time employees in Wrangell. It also hires more than 50 seasonal guides each summer. Most years, the tribe hosts a welcome ceremony at Shakes Island for the incoming seasonal guides.
"We didn't get to this year because of the pandemic, but normally, every year when they come to town, we welcome them and welcome them on our land: Shtax'heen Kwaan," Oliver explained.
Recent filings with the Tongass National Forest's District Ranger in Sitka indicate that SEARHC is considering moving a significant amount of the operation away from Wrangell this year. 
SEARHC has said little of its plans. But has confirmed it's exploring options for the Alaska Crossing program. It has not commented on the tribe's resolution.
A formal records request for the full details of SEARHC's permit application for Alaska Crossings operations in the Sitka Ranger District are pending with the U.S. Forest Service.
Get in touch with KSTK at news@kstk.org or (907) 874-2345.