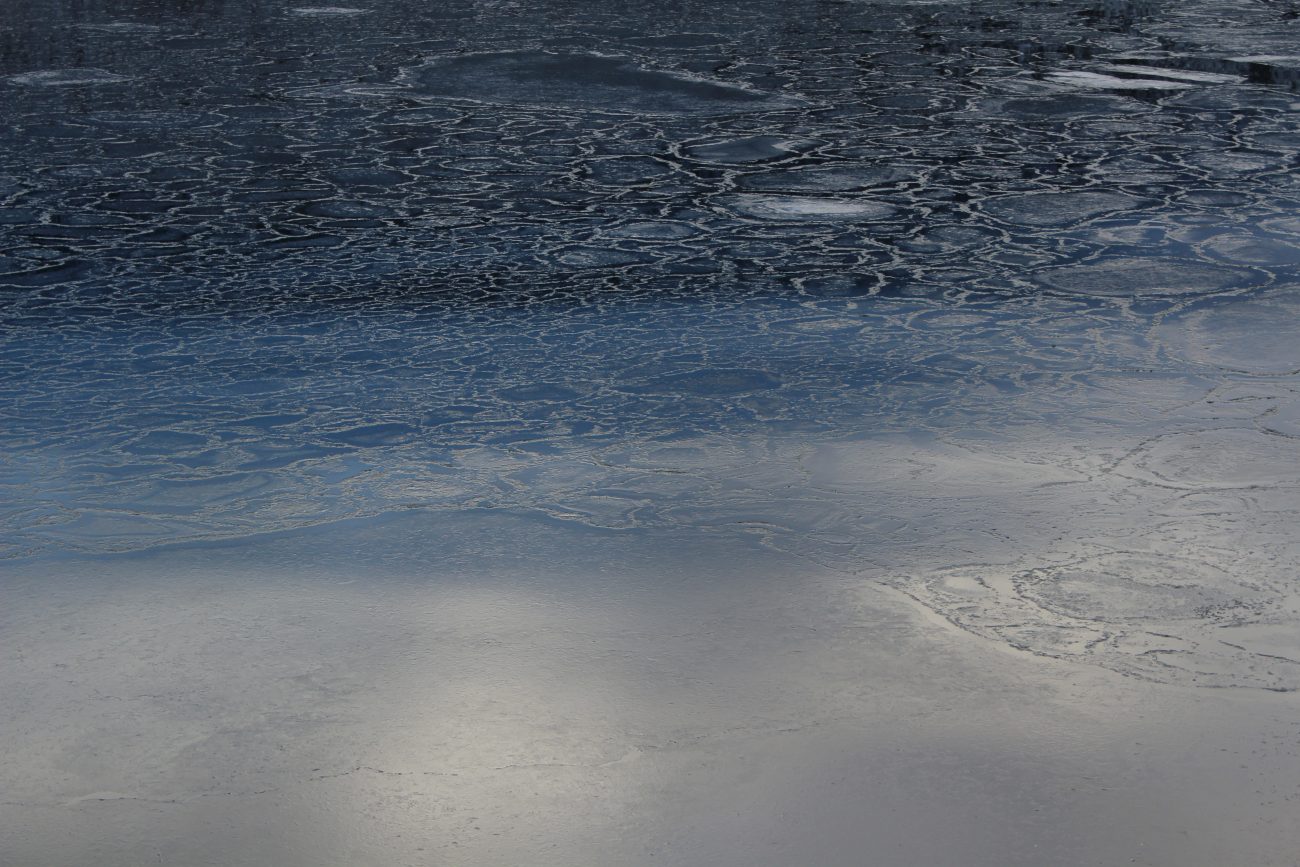 Wrangell's assembly has postponed broadening its definition of harbor residents who are charged residential rates for hookups to city utilities. That's following opposition to the proposal by members of the public during Tuesday's public hearing.
The proposal would define a "harbor resident" as anyone living on a boat more than four nights in a calendar month. They would then be charged about $120 a month for city water, sewer and garbage collection.
That's the same amount a single family residence pays for those services. Harbor residents currently pay about $85 dollars. Electricity is metered separately.
Wrangellite Rob Wilkinson did not take issue with the roughly $40 fee hike. But he says the definition of  harbor resident would be too broad.
"I think four days is a little draconian, I see no problem with the 14," Wilkinson stated.
Harbor residence fees are currently levied after two weeks.
Dave Goodrich agreed with Wilkinson. He worried that blowback from broadening the definition of a harbor resident would not be worth the money charged to visitors and fishermen.
Goodrich explained: "I don't think you're gonna raise enough money with liveaboard fees to justify all the anxiety and all the hatred and all the problems it's going to generate in the summer with the seining crews and everybody in town."
Assembly member Patty Gilbert asked about people who spend less than a full month in the harbor.
"If you have someone live aboard for two weeks while they're repairing their boat, I would assume that the utilities would be prorated," Gilbert said. She also expressed concern with the definition of "residence" in the proposed ordinance.
Other assembly members raised questions about how the harbormaster would track residents and enforce payments. The harbormaster also noted that some boat owners should be able to apply for an exemption from the sewer charge. Composting toilets were one example.
The assembly sent the ordinance back to Wrangell's port commission for revision and clarification. They didn't set a date for when the ordinance would return to the assembly for consideration, or a date for a new public hearing on the "Live aboard" ordinance.
Get in touch with KSTK at news@kstk.org or (907) 874-2345.