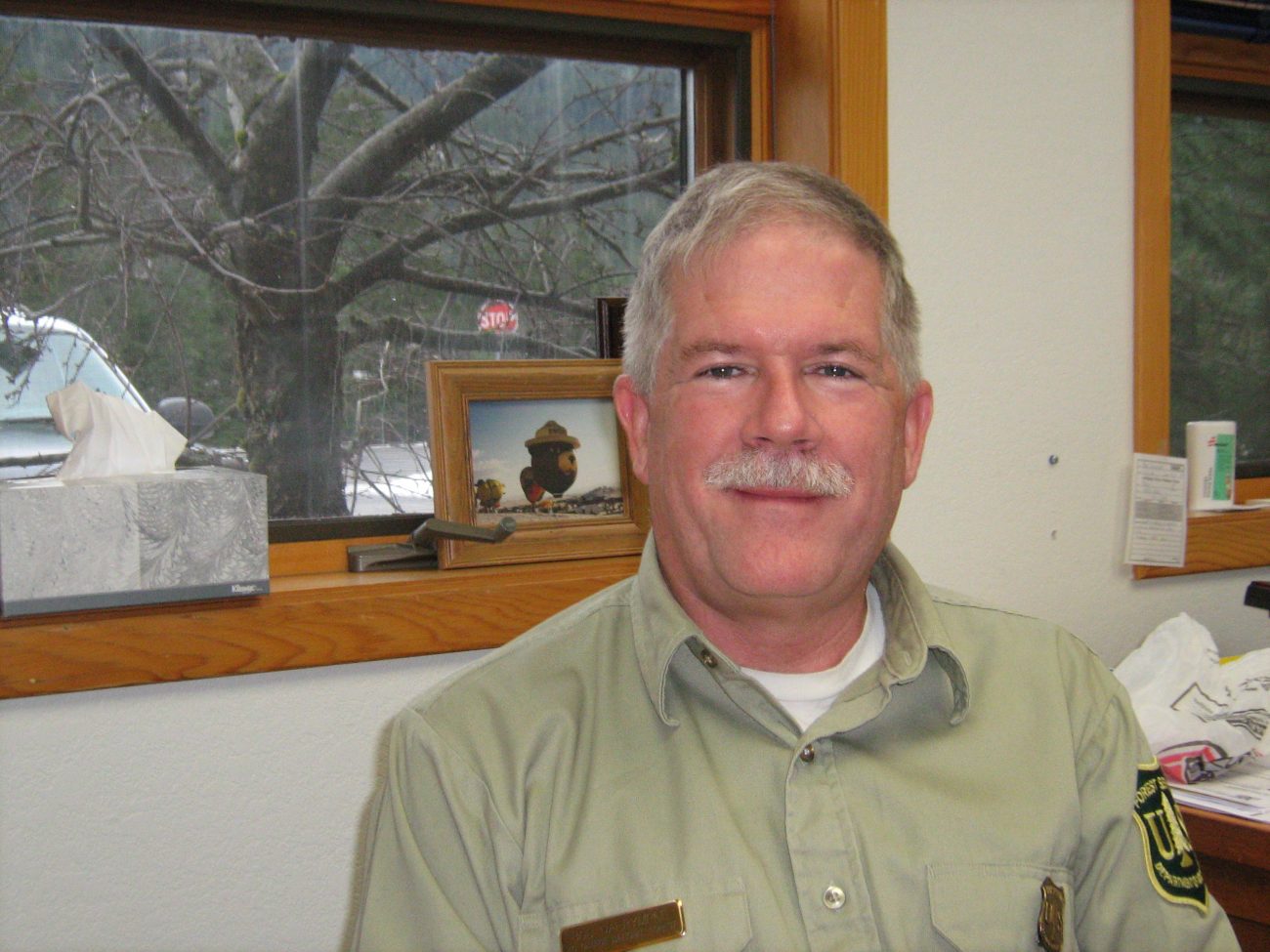 The Wrangell Assembly has appointed a new member to fill the vacancy left by Julie Decker who resigned in January after seven years of service.
On Tuesday, it chose Bob Dalyrymple to fill out her term which expires in October of this year.
Dalrymple was one of two people to submit a letter of intention. He was nominated by the majority of the assembly. Assembly member Ryan Howe nominated Jim DeBord.
But in the end, Howe joined the rest of the Assembly to unanimously confirm Dalrymple's appointment.
It'll be Dalrymple's second appointed term on the Wrangell Assembly. He served for about three months last year after being appointed to finish the term of Mya DeLong, who had resigned. 
Dalrymple was not re-elected to that seat. He lost to incumbent assembly member Terry Courson in last fall's municipal election.
Dalrymple also serves on Wrangell's Economic Development Committee. He retired as Wrangell's District Ranger for the U.S. Forest Service in 2019.
Get in touch with KSTK at news@kstk.org or (907) 874-2345.