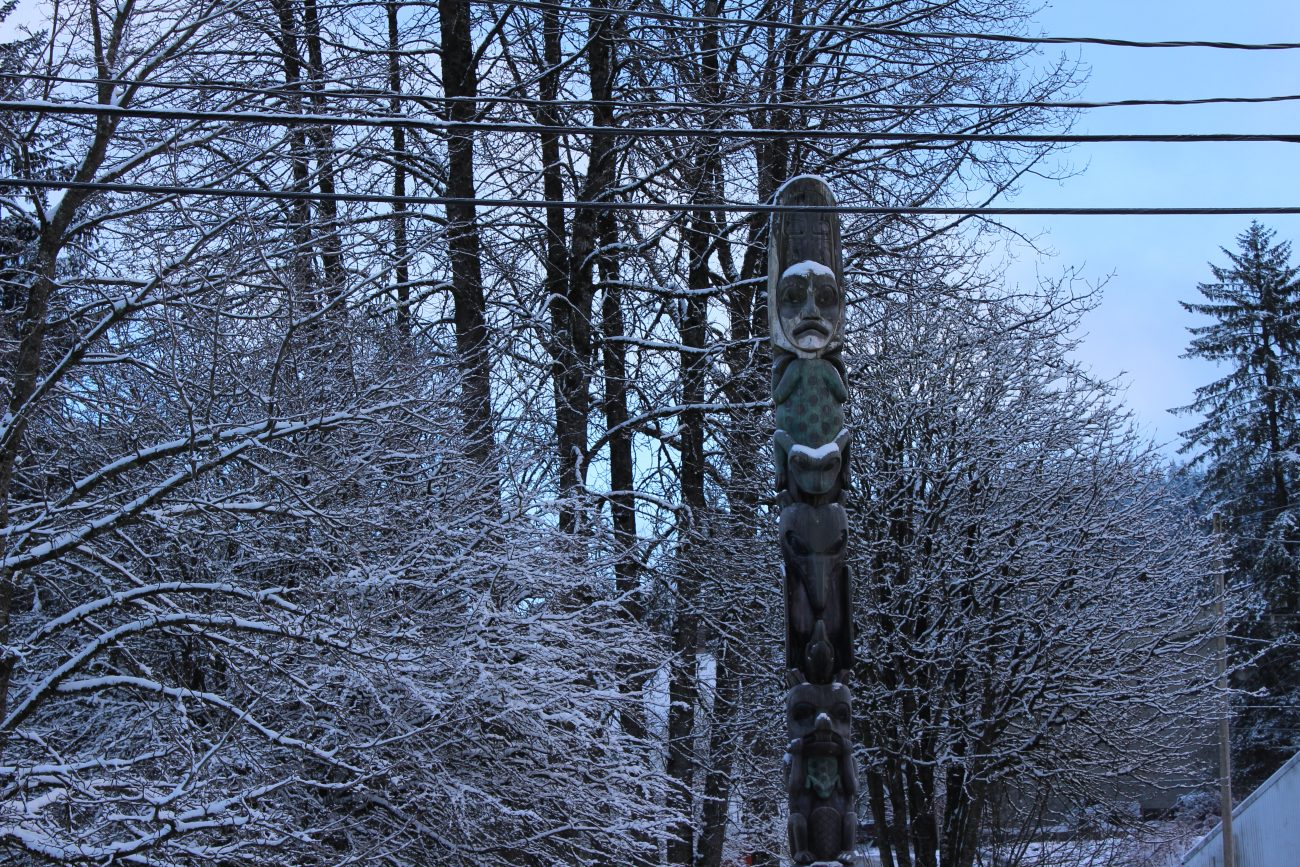 Wrangell's assembly will hear a presentation on the proposed creation of five new Southeast Alaska Native corporations at a town hall meeting next week.
Wrangell's Native population is one of five "landless" Native communities in the region — the others are in Petersburg, Haines, Tenakee Springs and Ketchikan.
They weren't among the Alaska Native communities authorized to form village and regional corporations and granted about 44 million acres as part of the landmark Alaska Native Claims Settlement Act of 1971.
Federal legislation to include the five communities in ANSCA, allow the formation of new Native corporations, and transfer parcels from Tongass National Forest to those corporations, has been introduced by Alaska's congressional delegation before. They introduced a new version of the bill last fall. But that bill expired at the end of the last congressional session, and hasn't been re-introduced.
Members of the "Alaska Natives Without Land" group will attend Wrangell's town meeting next week and will be available to answer questions. The group has received at least $500,000 from Sealaska, a regional Native corporation that covers Southeast Alaska.
Wrangellites can submit questions to the city clerk before the meeting, or ask questions remotely during the meeting.
City administration encourages the public to review the legislation and maps on the borough's website.
The meeting will take place at 6 p.m. Tuesday, February 16. It will be held over Zoom. KSTK will carry it live on 101.7 FM and stream on KSTK's website.
Get in touch with KSTK at news@kstk.org or (907) 874-2345.