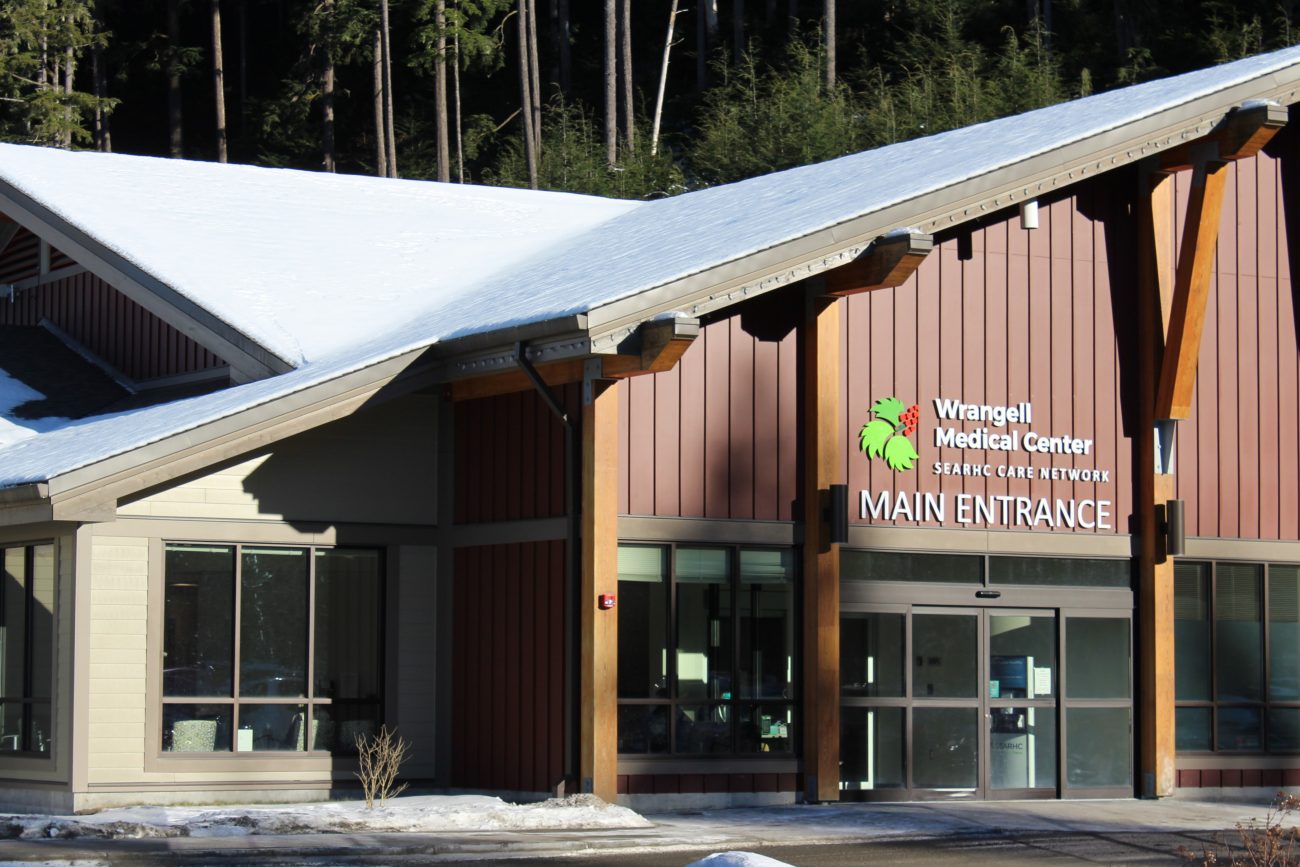 Wrangell's new medical center is now fully operational.
The last departments moved from the old Wrangell Medical Center to the new Wood Street facility at noon on Friday. The emergency department, critical care, and outpatient services were the final departments to transfer to the 45,000 square-foot campus. The emergency department at the old facility is now closed.
The Southeast Alaska Regional Health Consortium runs the facility. SEARHC's senior vice president and chief medical officer Dr. Elliott Bruhl said he's very pleased with the new facility during a visit to Wrangell earlier this month.
"I've been watching it, coming about every month, since we were pouring the foundation, and we're finally getting to the point where you look around and say, 'Wow, this is an amazing facility,'" Bruhl said.
The new hospital has 14 long-term care beds and 8 short-term care beds — the same number of beds as the old facility. But it does have a larger emergency department. It also houses a pharmacy and primary care offices.
Wrangell's city administration is still working out exactly what will happen to the old hospital building, along with any furniture and equipment SEARHC might leave behind.
Earlier this week, the borough assembly accepted the first reading of a change to municipal code that would allow for more flexibility in selling surplus items, including what might be left at the old hospital facility.
The new medical center can be reached at the same number as the old medical center: 907-874-7000.
Get in touch with KSTK at news@kstk.org or (907) 874-2345.