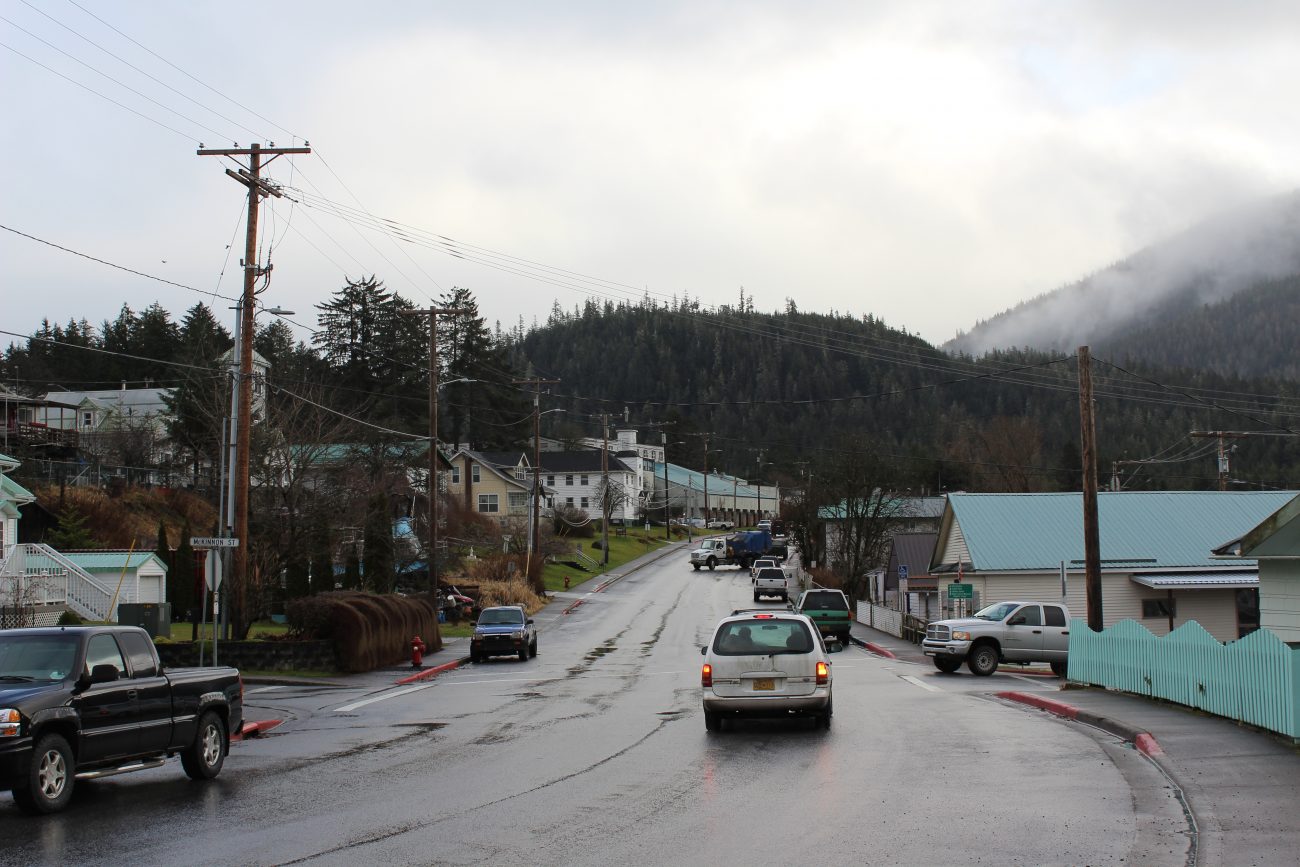 Wrangell's school board is looking at four candidates for the district's top job. That's to replace current superintendent Debbe Lancaster, who is leaving at the end of the school year.
The community will have an opportunity to ask the prospective superintendents questions — virtually — at a meeting this Thursday.
Three of the four candidates are already in Alaska.
Ralph Watkins is superintendent of Hoonah City Schools.
Tim Bauer is the human resources director for the Juneau School District.
Bill Burr is the assistant superintendent at Delta / Greely School District in Delta Junction.
And Joseph Aldridge is the superintendent of the Columbia Union School District near Yosemite National Park in California.
The four candidates are the result of a nationwide search that began late last year. The district approved an $11,000 contract last November with the Association of Alaska School Boards to assist with the recruitment effort.
Anyone wishing to ask a question to the candidates at the teleconference meeting at 6:30 p.m. Thursday can click here to find a link to weigh in on possible questions. The district asks that written questions be submitted by noon Wednesday.
The school board is slated to offer the job to one of the top candidates on March 6.
Read Wrangell Public Schools' press release about the four candidates here.
Get in touch with KSTK at news@kstk.org or (907) 874-2345.