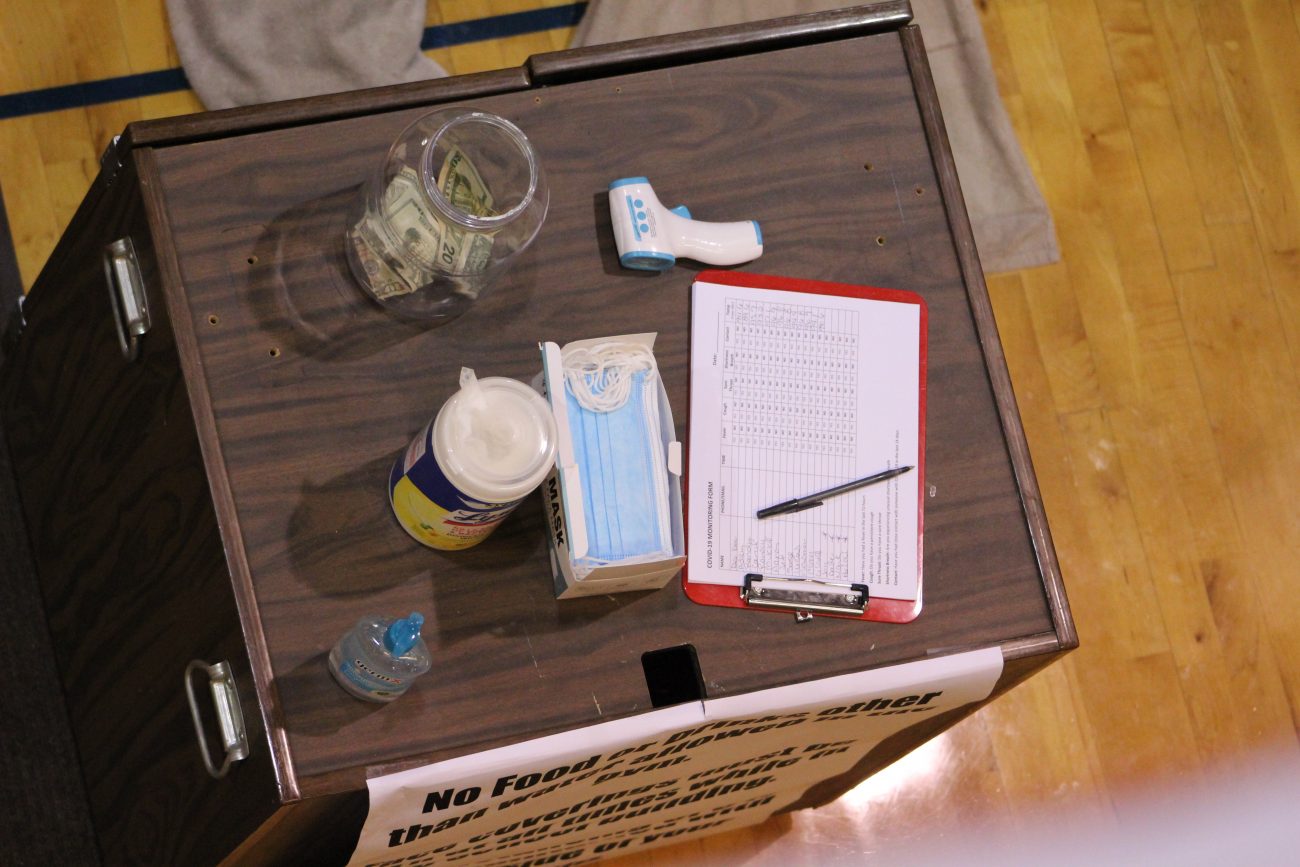 Another Wrangell resident has tested positive for COVID-19, city officials announced Thursday morning, bringing the total active cases in the community to four.
The city announced that the individual is in isolation, but did not provide other details or say whether the case was a close contact of the case reported on Wednesday.
Wrangell's schools will switch to distance learning on Friday and Monday after the school administrators informed parents in a Wednesday email that the latest COVID case (Wednesday's case) was someone in the secondary school. It did not say if the case was a student or school employee. 
The district says it will do deep-cleaning on Friday and Monday, but students and teachers are back in classrooms today. It said parents could keep their students home as a precaution but didn't explain why classes hadn't been canceled. The district superintendent didn't respond to messages left late Wednesday and early Thursday.
This case is the 33rd case overall in Wrangell since the onset of the coronavirus pandemic.
On Wednesday, the city closed its indoor recreational facilities — including the swimming pool — until at least March 8.
A statement from the city also advises against all non-essential travel.
Wrangellites who are experiencing COVID-19 symptoms or have other COVID-related questions can call SEARHC's COVID-19 hotline at (907) 966-8799.
And registration is open to all Wrangell adults who want to receive COVID-19 vaccinations. Sign up at covid19.searhc.org. People waiting for vaccinations will be emailed when an appointment slot is available.
Get in touch with KSTK at news@kstk.org or (907) 874-2345.