Wrangell's search for a new school superintendent has been winnowed down to three candidates. That's after a candidate from Juneau's school district took himself out of the running.
The three remaining finalists answered questions at a public forum on Thursday evening. Bill Burr, an assistant superintendent in Delta Junction in the Delta / Greely School District near Fairbanks, explained why he'd be the best candidate this way: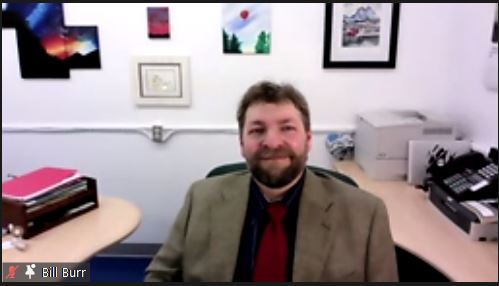 "I have 18 years in administration. I've seen superintendents, I've talked to principals, I've talked to teachers throughout my career in the deep interior villages in the interior, in the Aleutians. I've seen 100 mile per hour winds, I have seen quite a few opportunities. I've seen the good times and the bad times. And I have a tremendous amount of, of willingness to give."
Burr has spent the last 20 years in school administration.
Joe Aldridge is a superintendent of a rural California school district, the Columbia Union School District, near Yosemite National Park. He's worked in education for 20 years.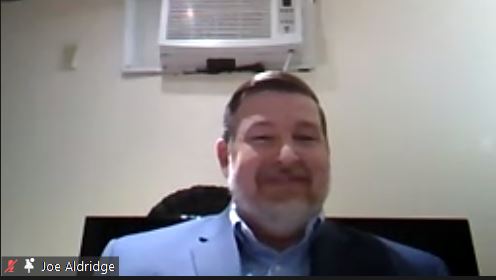 "I can bring an understanding of the many small towns I've lived with and lived in over my lifetime," Aldridge said. "But I can also bring quality, strong administration that's very relational, built strongly on the connections with the people that I serve. I see myself as serving the community and the school that I work for. You know, my teachers don't say that they work for me, I always say I work for them."
Closer to home… Hoonah's school district superintendent Ralph Watkins has 12 years of experience in education, the last seven in school administration. He emphasized how he already knows the region.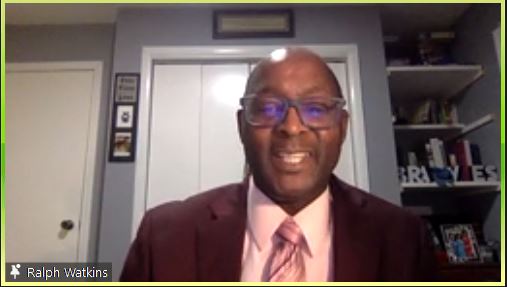 "While my role of superintendent may be a position of power," Watkins said, "it's powerless; the only power you have is the power that's given to you by the people who live in the community. So I'm willing to come to Wrangell and work with and alongside all of you to ensure that our kids get a quality education every day, that when they graduate Wrangell High School, they're prepared for whatever life has in store for them."
The public meeting was hosted by the Association of Alaska School Boards. Members of the school board attended, but did not ask questions. The board slated to conduct final interviews next week. 
The successful candidate will replace outgoing superintendent Debbe Lancaster who has been in the position since 2018. They'll start as Wrangell's new superintendent on July 1.
Listen to the full meeting below:
Get in touch with KSTK at news@kstk.org or (907) 874-2345.