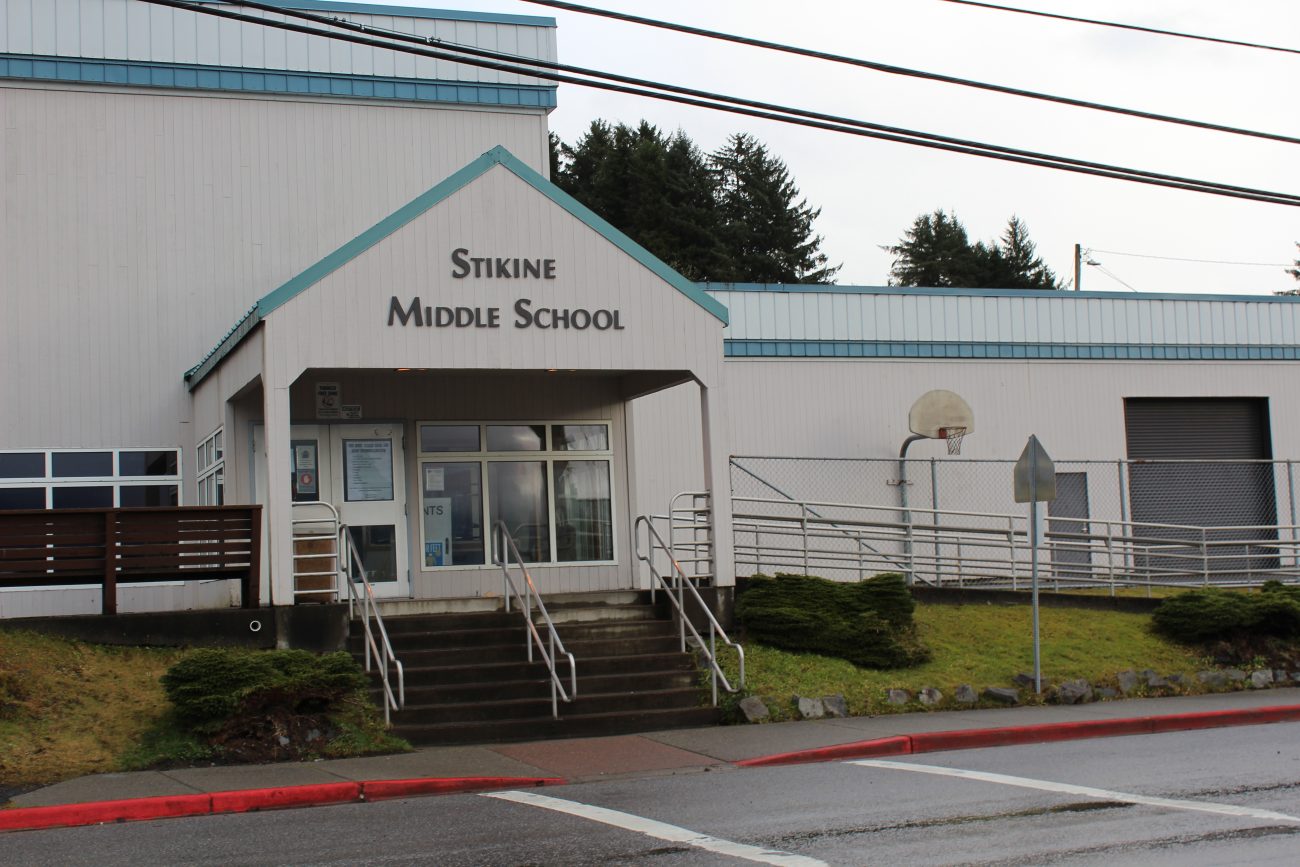 Wrangell students will continue with distance learning through the end of the week. Public schools moved to distance learning last Friday (February 26) after a case of COVID-19 was found by a person in one of the secondary schools.
Students are expected to return to classrooms on March 8.
But the district says that could change depending on the risk level of COVID-19 transmission in the community.
Get in touch with KSTK at news@kstk.org or (907) 874-2345.