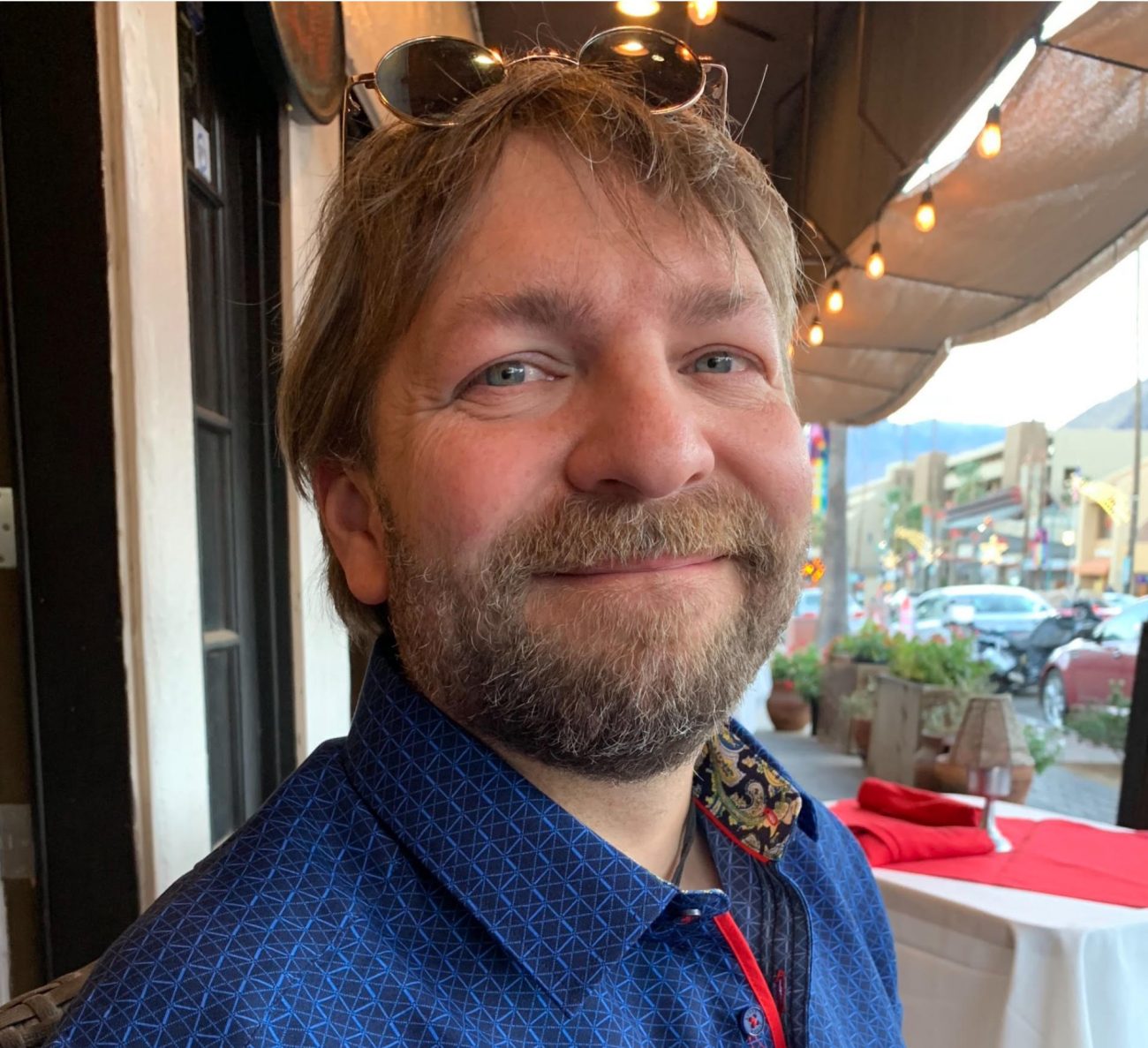 Wrangell's hunt for its next school superintendent is at an end.
Bill Burr has been selected to lead Wrangell's schools on a three-year contract.
The school board unanimously selected Burr on Saturday (March 6) from among the three finalists for the position. He'll come to Wrangell from the Delta – Greely School District in Delta Junction, where he's been assistant superintendent since 2014. He's also worked at rural Alaska schools as a teacher and administrator in the Aleutians and on the Yukon-Kuskokwim Delta.
In a statement released by the school district, Burr said he's excited and grateful for the trust of the school board and community.
He'll start in mid-summer — on or before July 1 — and replace Debbe Lancaster, who has been in the position since 2018. She resigned in October of last year, but announced she would remain in the position through the end of June. 
Burr will receive a starting salary of $112,000 per year, with a raise of up to $116,000 once he completes the Alaska Superintendent Endorsement. That will require additional classes and the backing of the school district.
Get in touch with KSTK at news@kstk.org or (907) 874-2345.