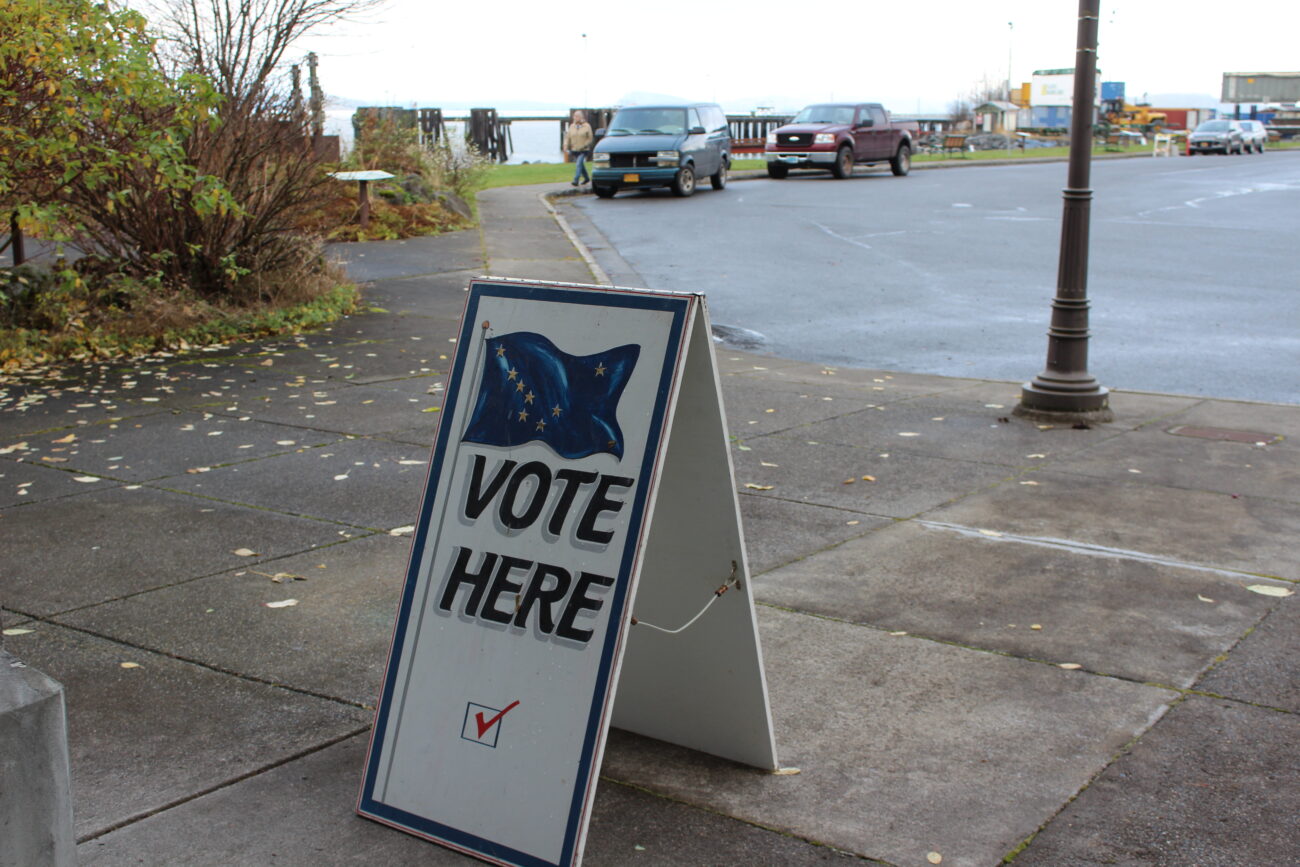 The leader of a group trying to recall Wrangell's mayor won't appeal the city's rejection of their petition. Instead, he says he's running for office.
Don McConachie Sr. filed the recall application on behalf of 10 Wrangell voters. He says he and some of the other petitioners have decided to focus their time and efforts at the ballot box.
"To spend the amount of money that it costs, you have the filing fees, you have a lawyer, you have all that sort of stuff to contend with, and to not have a result until a year down the road. It's pretty much a moot point," McConachie said Friday. "So the most expedient way of doing this is by running for office."
Wrangell's borough clerk rejected the recall application, saying it was on insufficient legal grounds. The group had a 30-day deadline to appeal, which came and went on Friday.
The recall application alleged that Mayor Steve Prysunka had violated Alaska's open meetings laws by not giving enough notice before calling an emergency meeting last November to impose a mask mandate.
Masking has been controversial in Wrangell. The current law mandates face coverings in indoor, public spaces, and carries a fine of $25 for violations.
That's despite vocal opposition from some who say mask rules are government overreach. McConachie has spoken out against the mask rule. He's also a two-time mayor, who was most recently elected in 2012. He says he intends to run for one of the three open seats up on October's municipal election ballot.
Since the rejected recall application was not appealed, Wrangell's local ordinance states that another attempt to recall Mayor Prysunka can't be filed for another six months.
Get in touch with KSTK at news@kstk.org or (907) 874-2345.