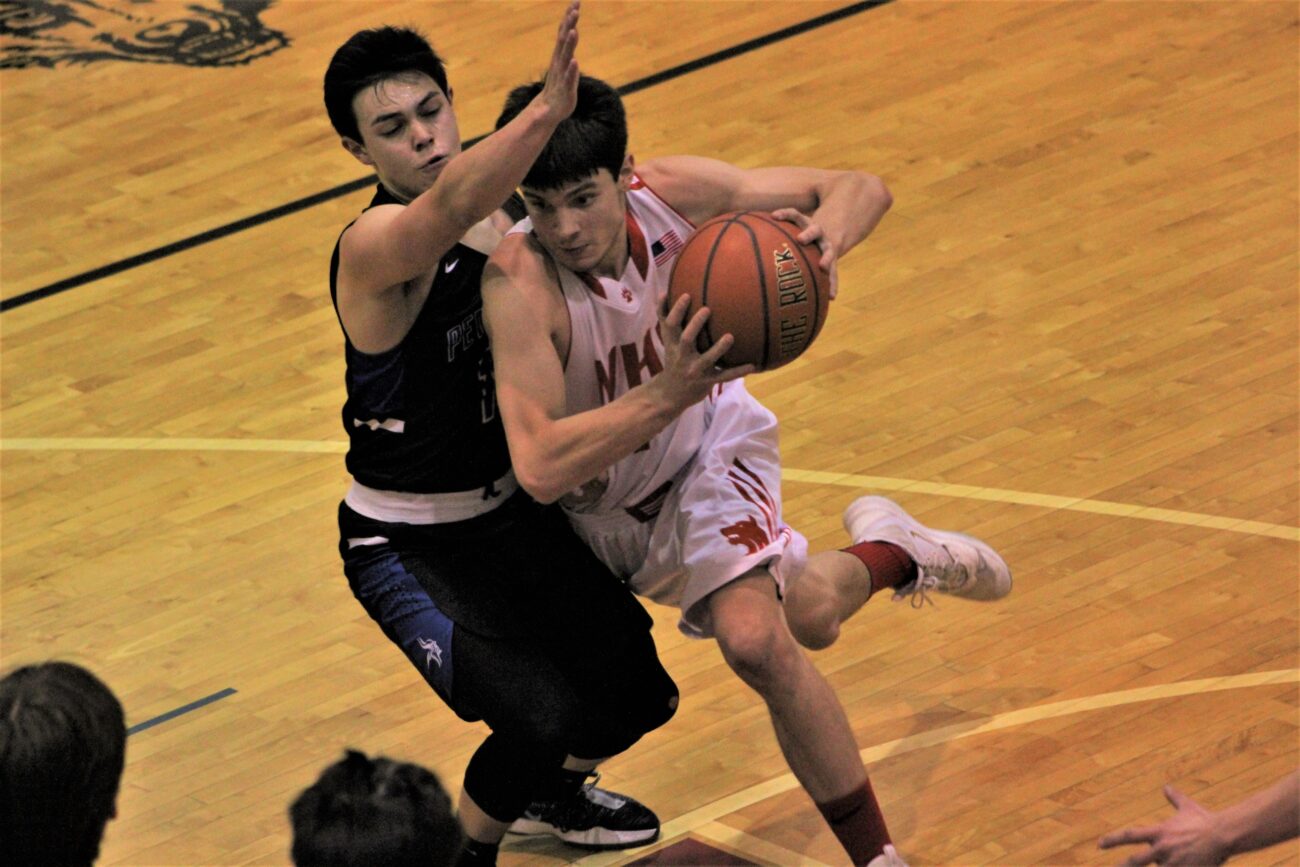 Wrangell's basketball teams will not travel to Ketchikan this weekend for the 2A regional basketball competition.
Wrangell's activities director and secondary school administrator declined to comment on the reason for the trip cancellation. Wrangell's school board prohibits the superintendent from speaking to the media without prior approval, and neither the school board president or superintendent were immediately available for comment Wednesday afternoon.
This ends the basketball season for the Wrangell Wolves and Lady Wolves.
Wrangell's secondary schools have been on distance learning since earlier this week after a staff member that worked at both Stikine Middle School and Wrangell High School tested positive for COVID-19.
This is the second time this school year that Wrangell high school athletes were unable to participate in a regional competition.
In November, Wrangell's high school swim team was unable to compete at regionals after the city manager closed all city facilities to the public due to COVID concerns.
Get in touch with KSTK at news@kstk.org or (907) 874-2345.