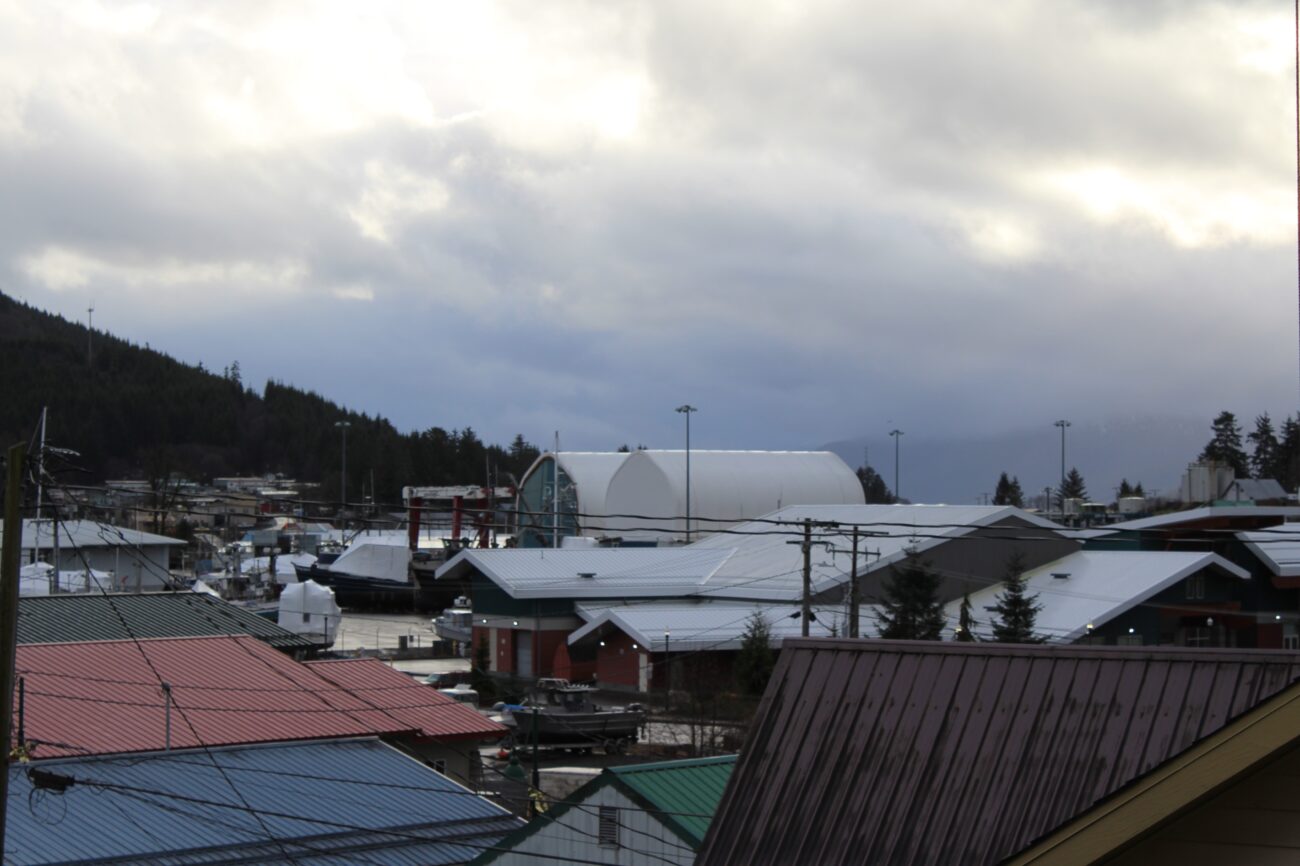 Masks are no longer mandatory in Wrangell's indoor, public spaces.
Wrangell's borough assembly voted with little fanfare Tuesday evening to repeal the emergency face-covering ordinance. The mandate was in place for just under three weeks.
Borough Manager Lisa Von Bargen explained the mandate had been recommended by Wrangell's Emergency Operations Center because of two issues: Petersburg's outbreak of COVID-19 cases earlier this month, and difficulty contact-tracing a couple of Wrangell's COVID cases.
"We did not see an outbreak in the community as a result of those items," Von Bargen explained. "So the EOC felt it was important to bring the mask mandate back for a recommendation to repeal, because we did not see an uptick in cases due to those issues."
But the city still has some COVID-mitigation measures in place. Masks are required in city facilities. And at Tuesday's meeting, the assembly updated Wrangell's travel testing policy with new CDC guidance for international travelers.
They also added a provision that relaxes quarantine requirements for fully-vaccinated individuals — they won't have to quarantine while waiting for test results.
Everyone entering Wrangell, whether they're coming from somewhere else in Alaska, or another state or country, has to either provide a negative COVID-19 test or take a test at Wrangell's airport. Alaska residents have the option of self-quarantining for 14 days in lieu of a test.
Get in touch with KSTK at news@kstk.org or (907) 874-2345.