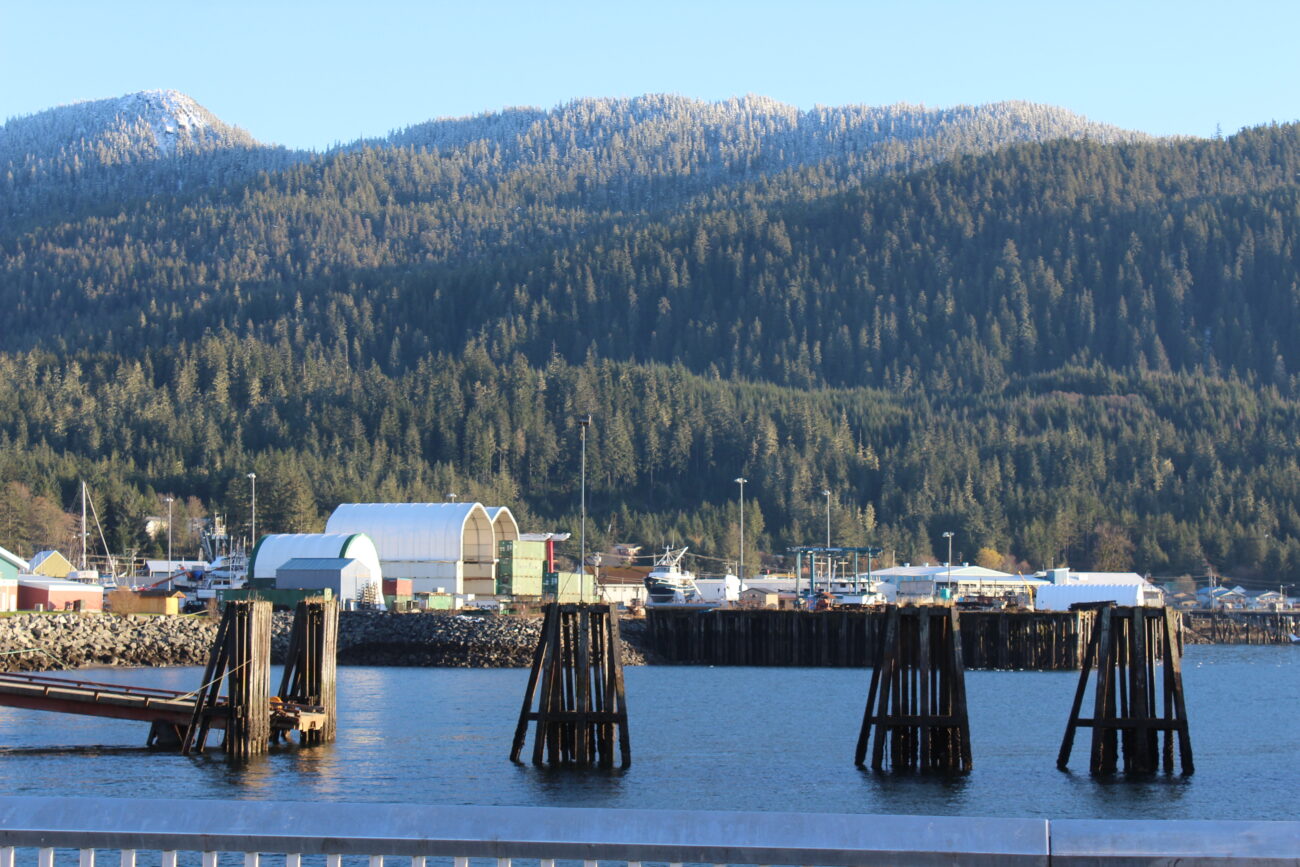 Wrangell's borough has tightened up rules for people living on boats in public harbors. And in doing so, redefined a liveaboard resident as someone who lives on the water for 60 days a year. But the assembly also kept the monthly fee of $85 essentially the same.
Harbormaster Steve Miller explained to Wrangell's assembly that when he started on the job last year, he realized the current utilities fees weren't legally sound. So he looked at how other Southeast harbors handled it.
"It looks like most everybody is doing a flat fee," Miller said. "So that's what we ended up doing. What I did was increase this rate by 15 cents from $84.85 to an $85 flat fee. That's really about it. We did look exhaustively at all of our competitors."
Wrangell had already been charging for water, sewer and garbage for anyone living on the water for more than two weeks. But this updated ordinance clarifies who has to pay: residents who stay longer than two months. Miller says that Wrangell's $85 monthly fee is on par with what liveaboards are charged in Petersburg. 
"The only one that's cheaper is Ketchikan, but you know, they don't have the problem with shipping garbage," Miller added.
Wrangell's borough assembly unanimously passed the ordinances. They'll take effect immediately.
Get in touch with KSTK at news@kstk.org or (907) 874-2345.