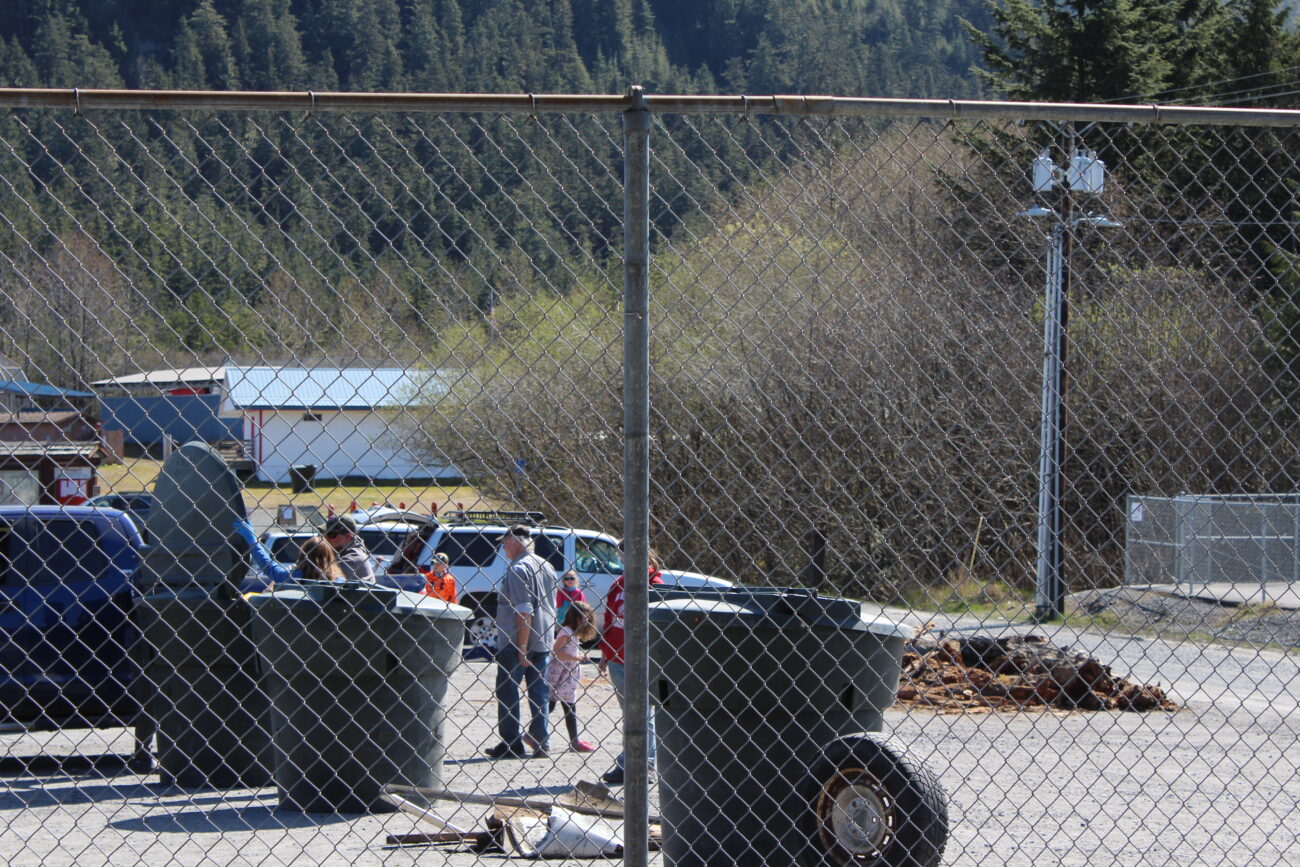 This article has been updated with additional donation and sponsor information.
Wrangellites took advantage of the weekend's sunny weather to pick up trash and litter from around town.
The event was organized by the local tribe's Indian General Assistance Program office and Paula Rak.
In total organizers reported filling 146 bags of trash from debris plucked from Wrangell's roadsides, parks and other common spaces. That's 10 dumpsters' worth. They also collected four truckloads of larger items — things like bulky scrap metal or mattresses.
The Wrangell Cooperative Association's IGAP coordinator reported that around 70 people showed up over the three-and-a-half hour event. Many participants left with lunches donated by a variety of Wrangell businesses, and a share of the $310 in raffle prizes donated by Rak, a 35-year veteran of community cleanup organizing.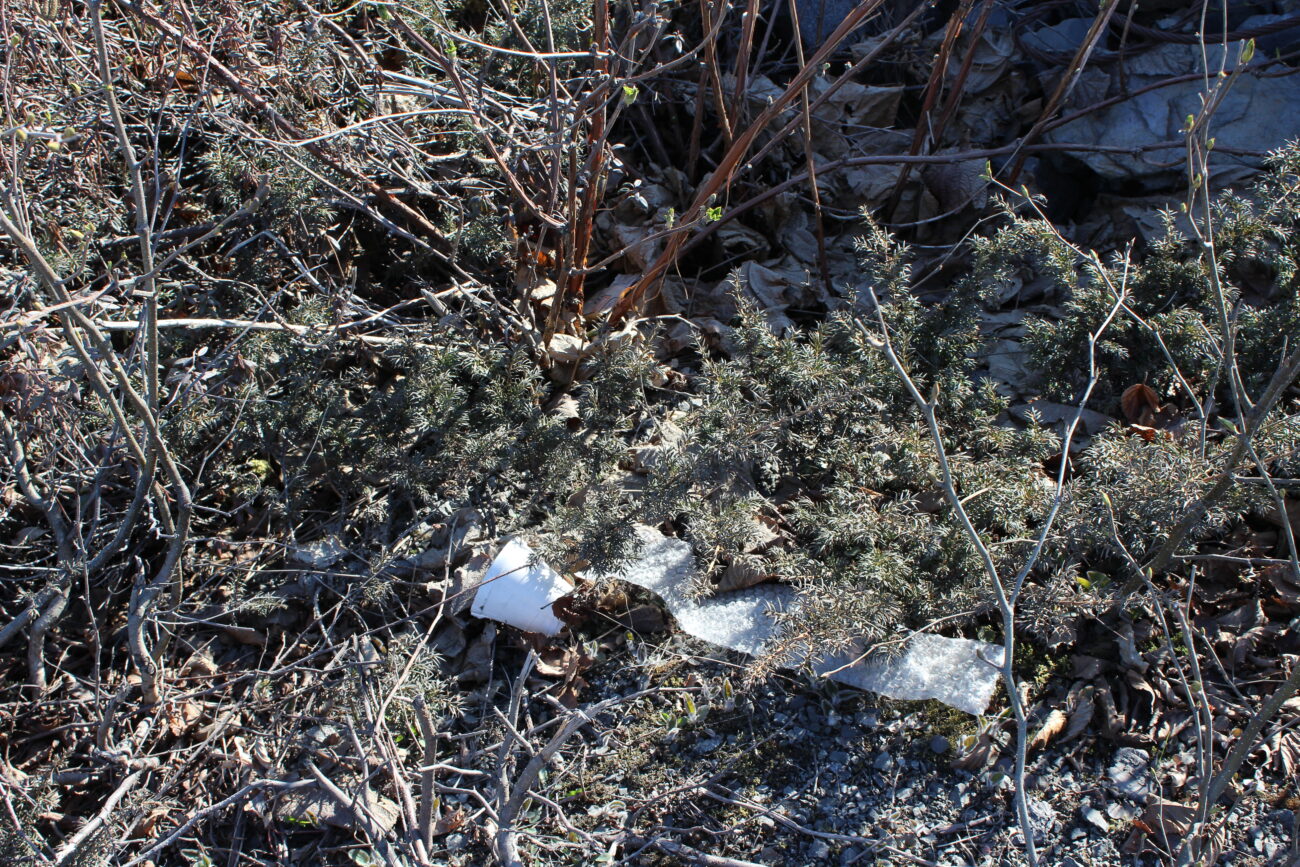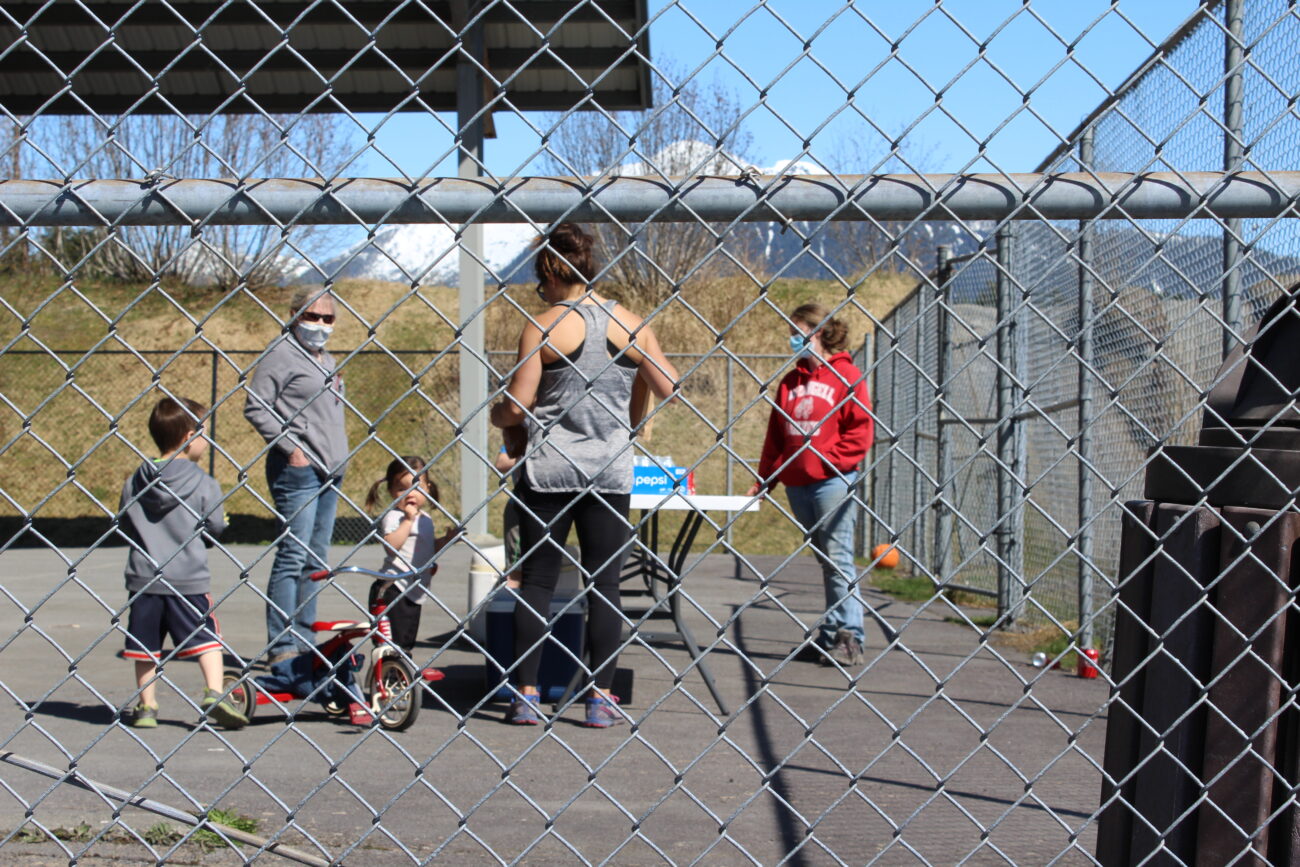 Get in touch with KSTK at news@kstk.org or (907) 874-2345.