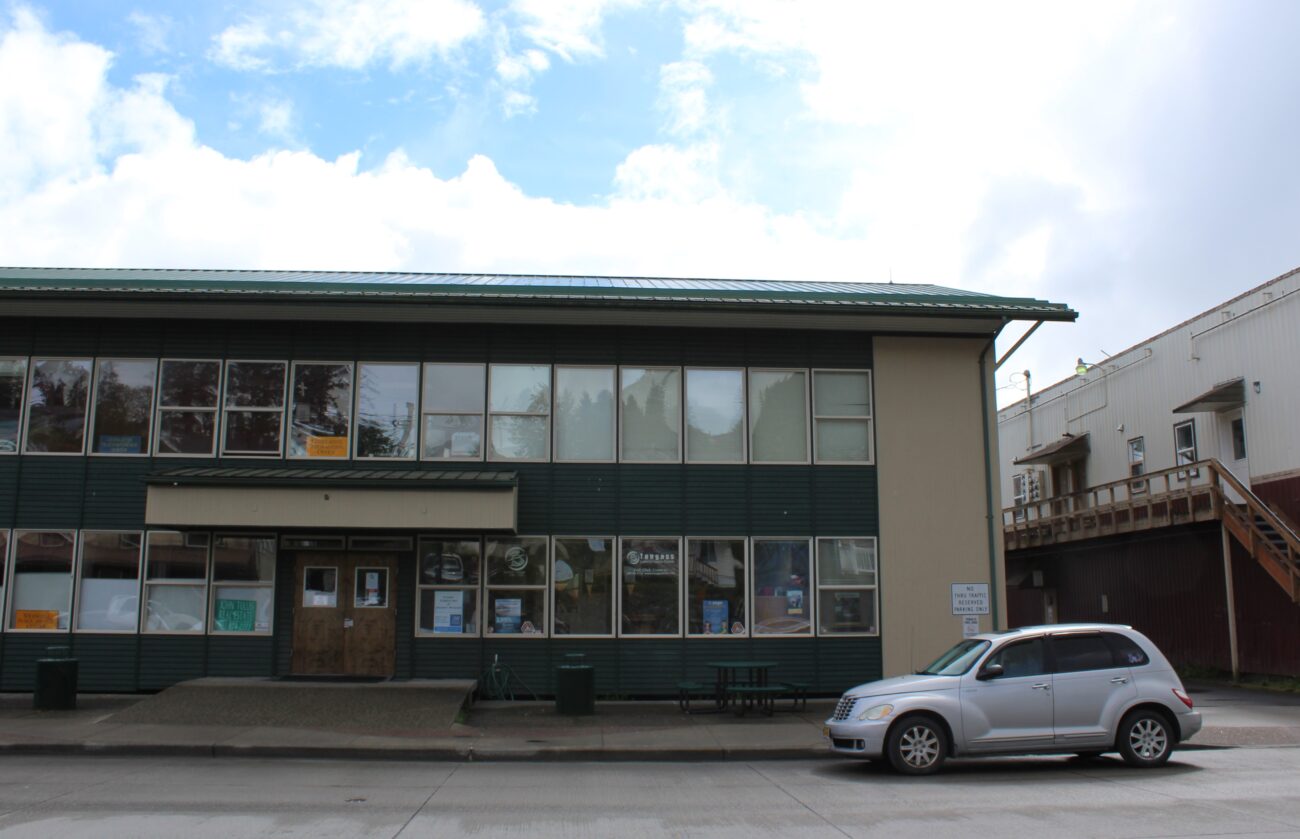 House lawmakers have added money to the budget to reopen the Alaska Department of Fish and Game's office in Wrangell that's been closed since last year. But it's uncertain whether the funds will be vetoed again by the governor.
People hunting and fishing in and around Wrangell either have to access Fish & Game services online, or make trips by boat or plane off the island to Petersburg — about 50 miles away.
Wrangell's Fish & Game office closed in July of last year. But earlier this month, Alaska's House approved a budget that includes the $66,000 it costs to run and staff a state Fish & Game office in Wrangell.
Ketchikan independent Rep. Dan Ortiz sits on the subcommittee that initially approved restoring the funding. He says it's unreasonable to ask hunters and fishermen to travel off the island for permits and services.
"I've heard loud and clear that trying to obtain a tag for moose after a successful hunt on the Stikine — that now requires a trip to Petersburg," Ortiz said.
When Wrangell's office closed in 2020, one employee was relocated to Petersburg. The other — Kim Fisher — was laid off.
She says whenever she's around town or down at one of the harbors, she gets into conversations with Wrangellites she used to serve when she worked at Fish & Game. She says some complain about the hassle of trips to Petersburg. But some are hurt by the lack of in-person access in other ways.
"Honestly, there are still people — maybe just in Alaska, maybe just in Southeast — that don't have a computer, a lot of people don't have a printer, because they only have a phone for their connection to the world. So they can't even print to get their permits that are required by the law," Fisher said.
Wrangell's Fish & Game Advisory Committee opposed the closure. Committee Chair Chris Guggenbickler says he believes it's a bit hypocritical of the state to ask hunters and fishermen to comply with strict regulations and then make it hard to follow the rules: "For the state to put a requirement on that you've got to, you know, have this bear or this wolf sealed within a certain timeline, and then not really be accessible. And then to be able to do it — the hindrance on the hunter to go to another community at a time when nobody really wants you traveling back and forth to another community… I mean, it's just really just not right."
Guggenbickler says the U.S. Forest Service in Wrangell stepped up to take some moose racks last year. But, he says, he doesn't see it as much of a savings if the state ends up making a federal agency fill its shoes. 
Rep. Ortiz says he's optimistic that the nearly $70,000 in funding to restore Wrangell's Fish & Game office will make it through the Senate. But even if that happens its success isn't assured. That's because lawmakers added the money in last year, only to have it vetoed back out by Gov. Dunleavy's red pen.
Get in touch with KSTK at news@kstk.org or (907) 874-2345.