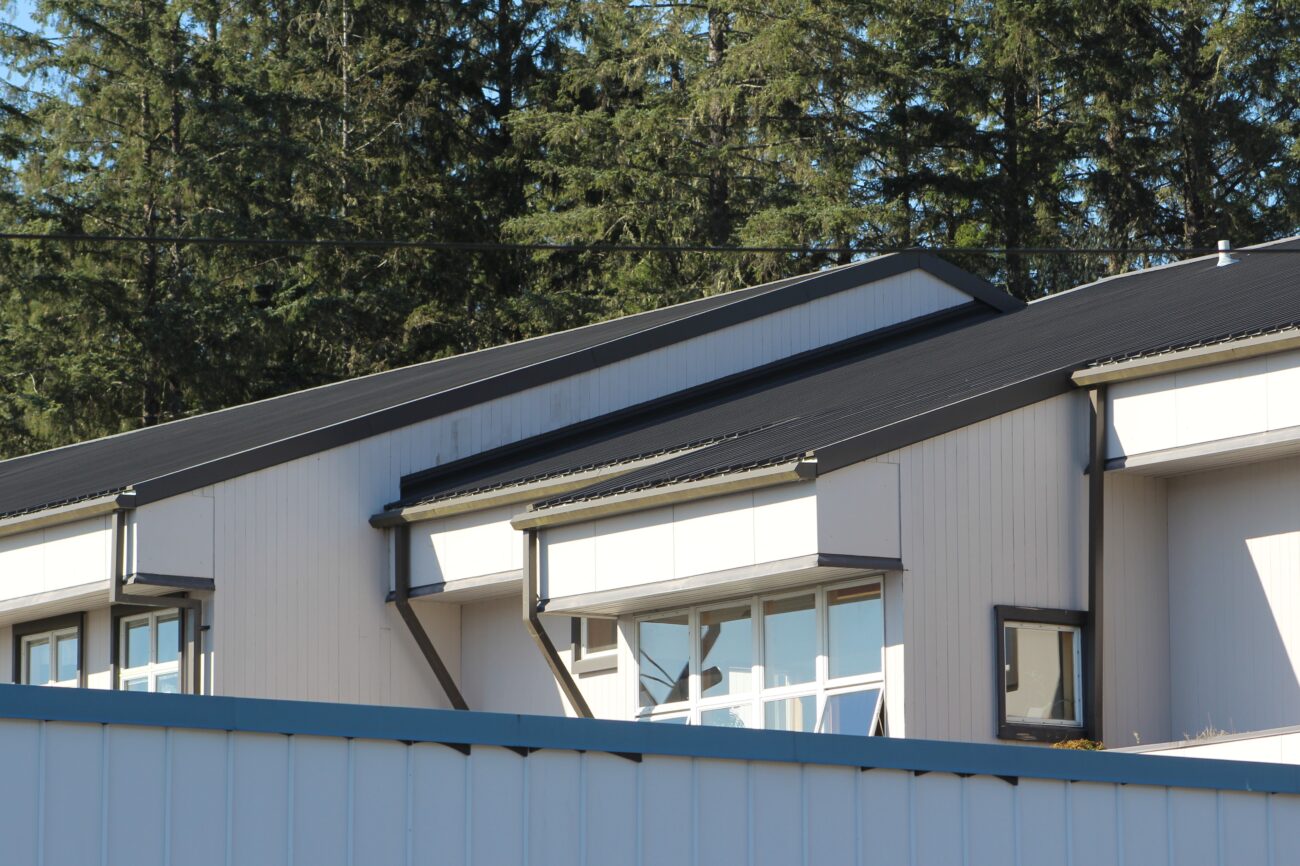 There's funding in the Wrangell school budget for a swim team coach position, an assistant cross country coach position and a bump in pay for the elementary school student council advisor. That's following a deal with Wrangell's teachers' union which had its contract extension ratified by the school board on Monday.
Wrangell teachers will also get at least a 1% pay raise every year for the next three years.
The school district uses a step pay scale to calculate salaries for Wrangell teachers. Raises come with longevity, or with partial or full completion of Masters' degrees. But under the new agreement between the union and the school board, even if a teacher didn't earn credits towards a Master's, or move up on the longevity scale, they'd get the 1% annual increase.
Much of the negotiated agreement is the same as the last agreement, which covered 2017 through 2020. 
Changes include a new review process for complaints before they're put in a teacher's permanent file, a mandate that formal discipline be served in writing and a section that allows a teacher to resign if they're involuntarily transferred, without that resignation being in breach of contract.
The new agreement also slightly changes the contract process for teachers who teach before-morning classes begin.
The new agreement and pay scales will take effect on July 1.
Get in touch with KSTK at news@kstk.org or (907) 874-2345.