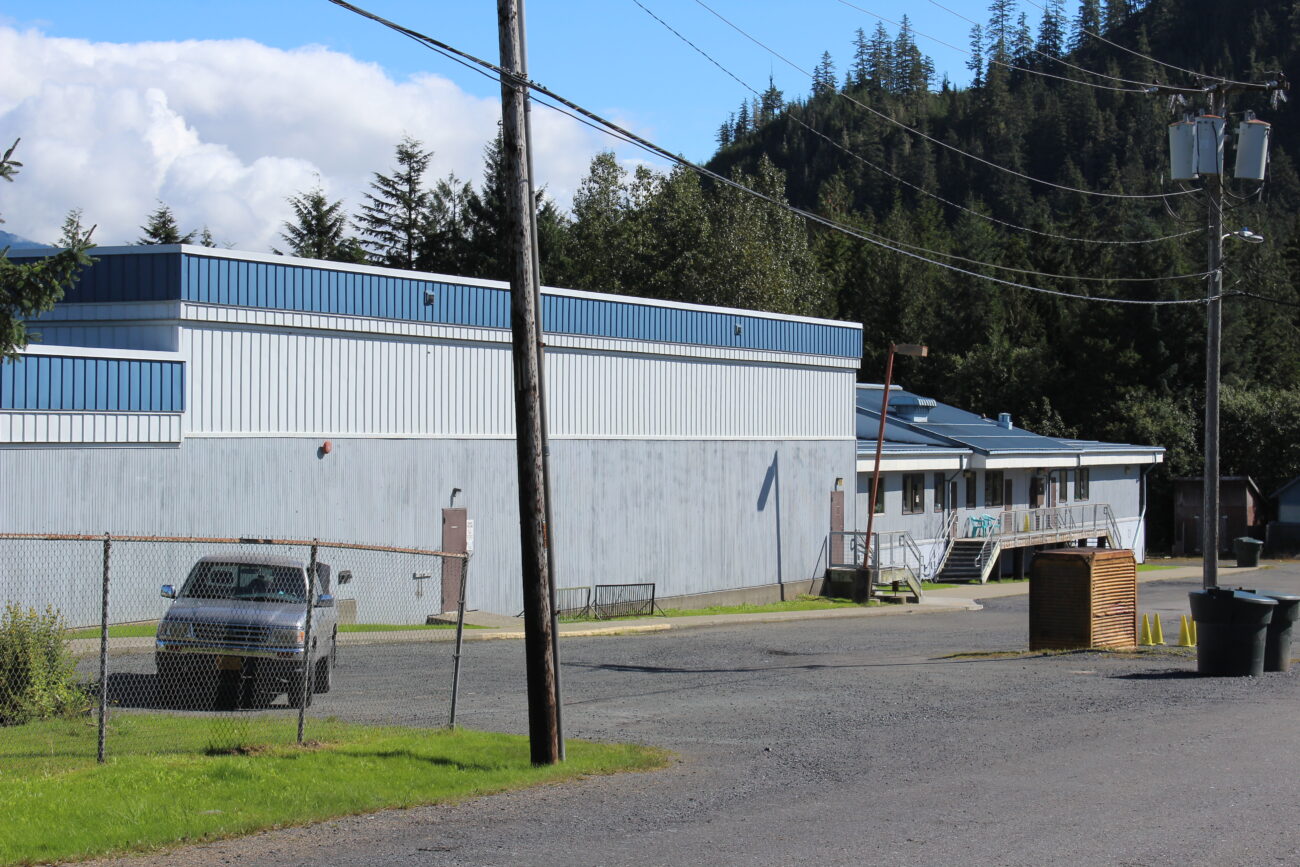 Wrangell's local government will contribute $1.3 million to the school district next year.
That's the same amount the City and Borough of Wrangell has contributed to the district for the last two years. It includes just over $700,000 from local funding sources, and just under $600,000 from Secure Rural Schools (SRS) — which provides funds for roads and schools based on the amount of federal land within borough boundaries.
The Wrangell Public Schools' budget for the coming year totals $5.2 million, which is about $300,000 less than the district's current operating budget.
District officials have repeatedly stressed that the main reason for the cuts is a steep drop in the number of students enrolled at the three schools.
Wrangell's schools lost a higher percentage of their student population than any other district in the state last year. Some of that enrollment bounced back in the new year – But it's still about a third less than previous years' district-wide enrollment numbers.
In order to keep the budget balanced with the decline in enrollment, the district anticipates having to lay off one teacher in the coming year, and is considering cuts to programs including zero-hour classes that take place before the formal start of the school day.
The district received about $425,000 in aid from the American Rescue Plan Act. They'll use most of that money to help balance the budget next year.
Get in touch with KSTK at news@kstk.org or (907) 874-2345.