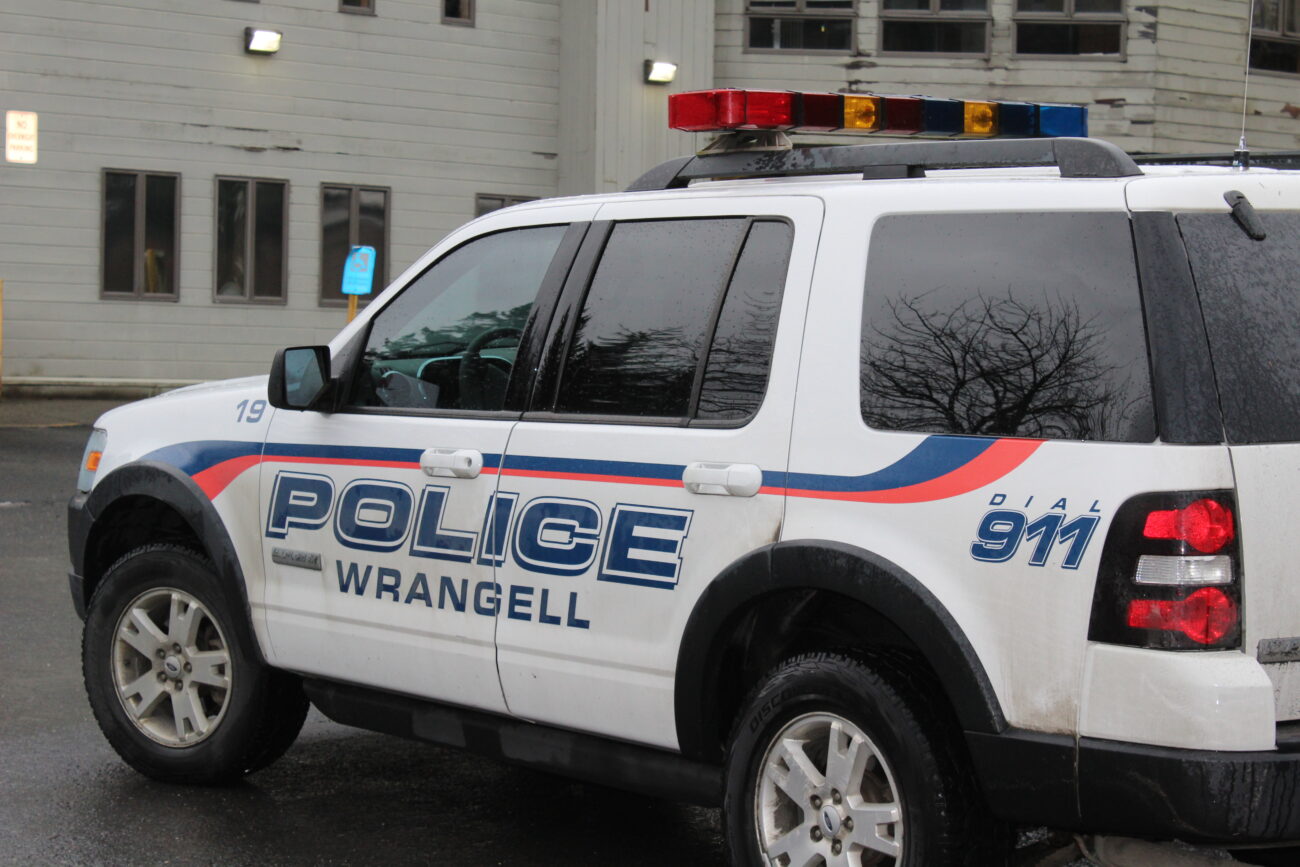 Text service is available for everything from tax returns to food delivery to crisis lines. And now in Wrangell, local emergency responders are rolling out a new service — the ability to text 911.
Wrangell Police Chief Tom Radke says the Text-to-911 service — which debuted on June 1 — follows a logical progression of expanding emergency access moving forward.
"A lot of times people can't talk when they call 911 — say they're in a domestic situation or a violent situation, and they don't want to talk," Radke explained. He mentioned other benefits, like increasing emergency services access for people with hearing or speech impairments. Texts are also more reliably accessible at the edge of a cell range when a call might drop, Radke says. 
Wrangell's Text-to-911 router cost about $4,000 and was approved by the assembly late last year. Radke says the coverage area is extensive.
"It's kind of all the way down to Meyers Chuck," Radke told KSTK. "It's kind of a broad area."
Petersburg rolled out its own Text-to-911 service this week as well, further expanding the area of central Southeast now covered by Text-to-911 service.
Radke says the service is not meant to fully replace 911 calls. He calls it:  "Another tool in the toolbox" of emergency response. The police department's statement on the service uses the phrase: "Call 911 if you can, text 911 only if you must."
And there are limitations. For one, it still only works within cell service. And as of now, there isn't an automatic location feature. If texting 911, people will need to provide specific emergency locations.
For now, the service only works with phones covered by AT&T, but Radke says the department is working with GCI to extend Text-to-911 capabilities to that carrier. He says they hope to have the service fully operating for GCI customers by mid-summer.
Get in touch with KSTK at news@kstk.org or (907) 874-2345.