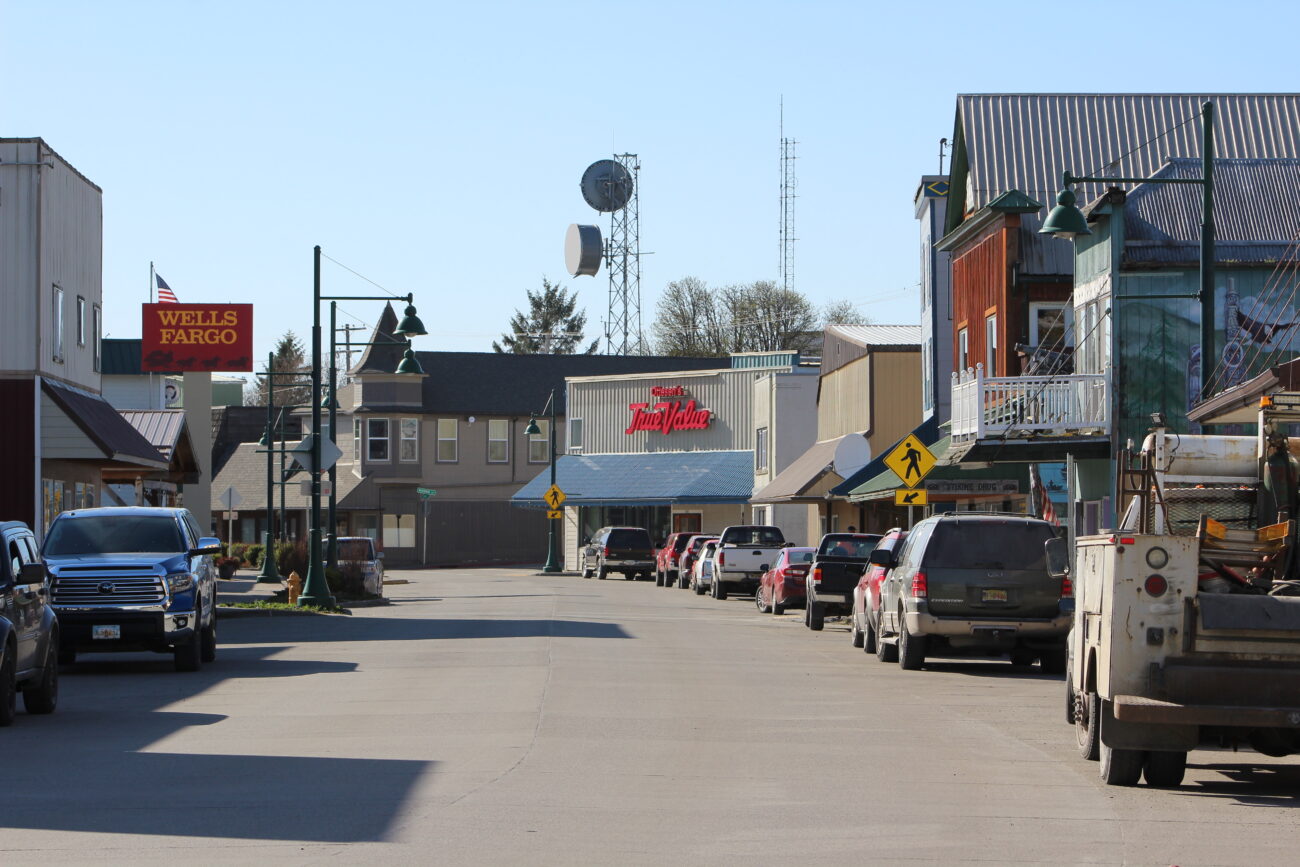 Funding for two state offices in Wrangell shuttered by Gov. Mike Dunleavy's budget vetoes has been restored in the state operating budget. 
But there's increased uncertainty statewide after Gov. Dunleavy said Thursday that the budget was defective because there weren't enough votes for it to take effect July 1. State workers are receiving layoff notices that could take effect if the Legislature doesn't sort it out before the end of the month.
The budget passed by both the House and Senate includes $66,000 to reopen Wrangell's Fish & Game office. There's also $72,000 to cover half of an Office of Children's Services social worker position. Wrangell's local government would cover the other half and provide office space for the state worker.
Ketchikan independent Rep. Dan Ortiz says he worked to get both items in last year's budget only for them to be erased by the governor's line-item veto.
"You know, I did that last year, and it got vetoed. So let's hope we escape the veto pen this year," Ortiz said Thursday afternoon.
The governor's office said in a statement that when he's presented with the final budget, Gov. Dunleavy will "review and consider all options," when asked whether the governor might once again veto funding for ADF&G and OCS offices in Wrangell.
Get in touch with KSTK at news@kstk.org or (907) 874-2345.