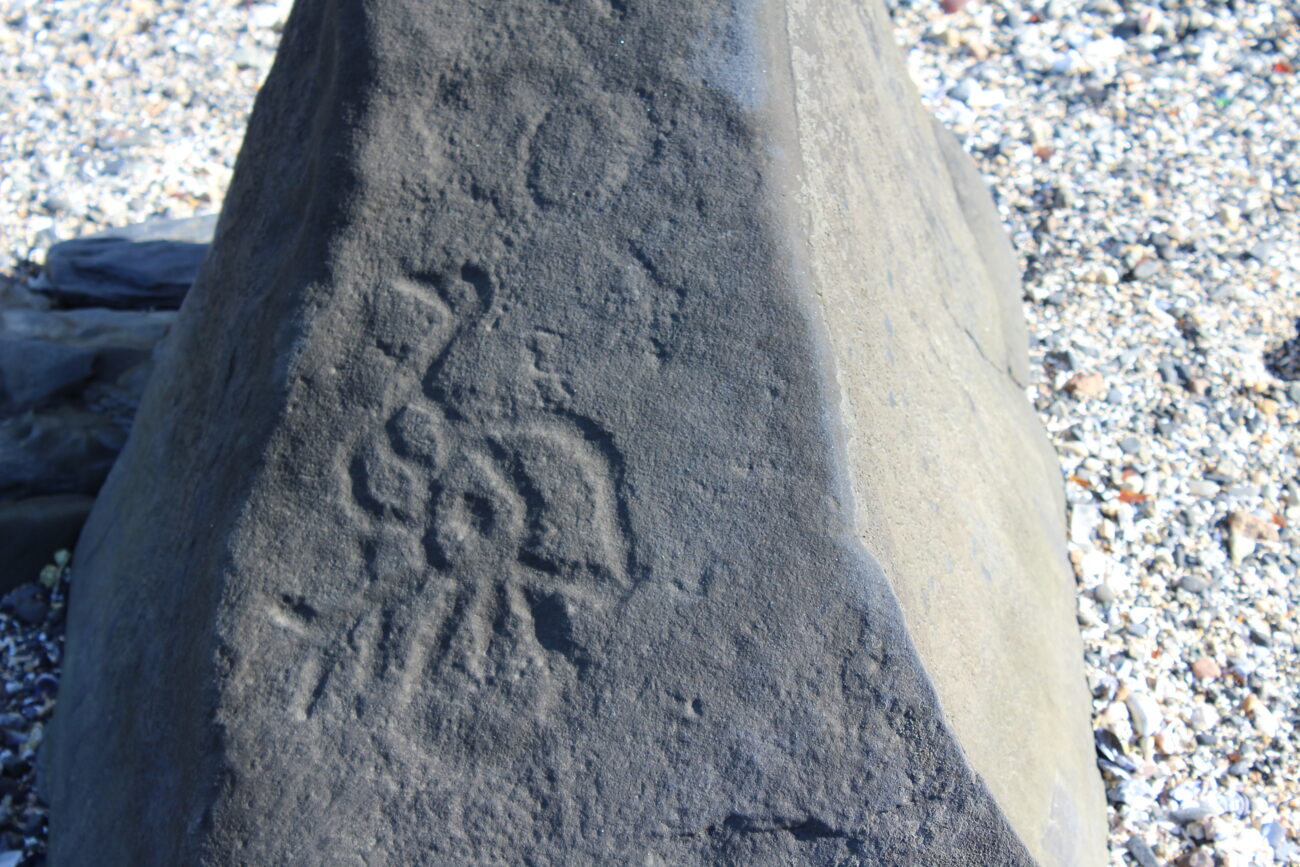 A group advocating for including Wrangell's Native community in a federal land claims act and forming a Native urban corporation in Wrangell is recruiting new board members.
The Landless Natives of Wrangell lobbies to allow the town's Native community to take ownership of some federal lands from Tongass National Forest, since they are among Southeast communities excluded from the Alaska Native Claims Settlement Act (ANCSA).
Board president LaVonne Garvey was born and raised in Wrangell. She now lives in Anchorage. She says the five-member board advocates for Wrangell's landless Native community in a variety of ways, from organizing meetings to disseminating information.
"We try and keep things going on the ground and provide information out to our prospective shareholders, I guess you could say, and just try and keep people informed," Garvey explains.
In 1971, ANCSA transferred about 44 million acres of land in Alaska into the holdings of hundreds of newly-formed regional, urban, and village Native corporations. 
But Wrangell's Native community is one of five southeast communities — the others are Haines, Tenakee Springs, Petersburg and Ketchikan — that were left out of the act, and were therefore kept "landless" and barred from forming urban corporations.
One of the 13 regional Native Corporations formed under ANCSA — Sealaska — granted $500,000 to support the effort to include Wrangell and the other communities in ANCSA back in 2019.
Garvey says she's lived all over Alaska, and seen the difference an urban or village corporation can make for a Native community, and the whole town.
"I'm familiar with a lot of the different communities and the struggles that they have," Garvey says, "And [I'm familiar with] those villages that do have village corporations and what they are able to provide to their tribal members and their shareholders."
Garvey is a Sealaska shareholder and enrolled tribal citizen of Wrangell Cooperative Association. Those are the requirements to serve on the board — because regional corporation shareholders who are also WCA citizens would be the people who would be shareholders in a new Wrangell urban corporation.
She says the time and effort of advocating for Wrangell's Native community to be included in ANCSA is worth it to her, knowing how much of a positive it could be for the tribe.
"All I can say is don't give up hope. It's been a long road," Garvey says. "I know people have been hearing this for a long time. And they get their hopes up, because we get legislation introduced and then it doesn't go anywhere. And I know, it seems like a lost effort, but it's not. We need to hang in there and keep trudging forward and showing our support and showing up at meetings and sending in letters and just keep up the prayers. And hopefully, we'll see this come to fruition sooner than later."
Bills to include the five communities in ANCSA have been proposed in Congress multiple times. Alaska Representative Don Young re-introduced the legislation in the House in mid-May. It's currently in the House Committee on Natural Resources.
There are two open spots on the Landless Natives of Wrangell board.
Letters of interest can be submitted to P.O. Box 1091 in Wrangell or emailed to cljamieson56@gmail.com.
The deadline is July 1.
Get in touch with KSTK at news@kstk.org or (907) 874-2345.