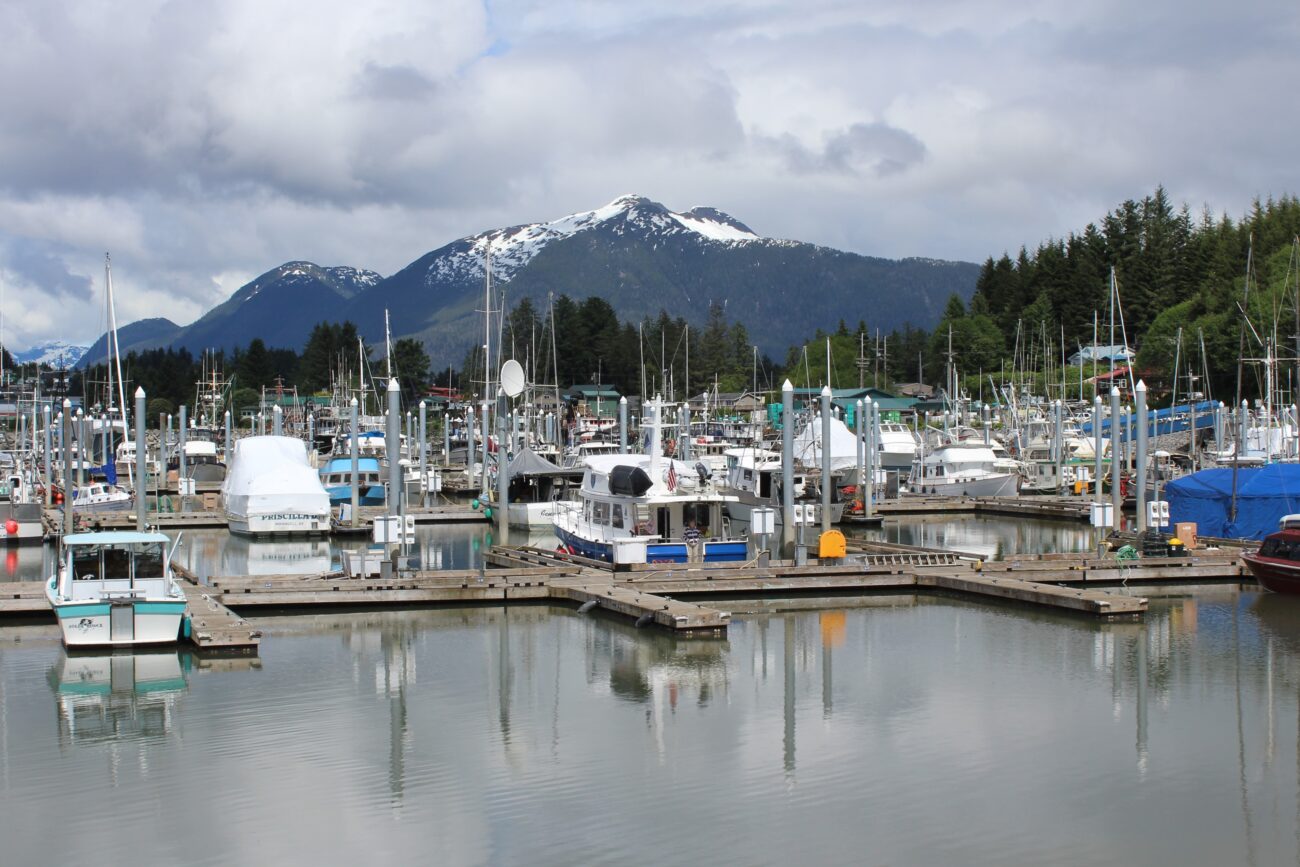 Wrangell should see the return of its state Department of Fish & Game office this year, and, for the first time in more than a decade, a state social worker overseeing child welfare.
That's because both of the appropriations, which total $138,000 escaped the veto pen of Gov. Mike Dunleavy Thursday afternoon.
Ketchikan independent Rep. Dan Ortiz represents Wrangell in the state house. He says he's gratified that the money for the two Wrangell offices was left in the budget. Ortiz has tried to help restore funding for the Fish and Game and Office of Children's Services positions before, only to have the appropriations vetoed.
"Obviously, this is not something new," Ortiz said in an interview Thursday afternoon. "We tried to do this last year and it failed, and so the fact that he left it there this year is — it's a positive sign for sure."
But Ortiz expressed concern that the governor used his veto power to eliminate $650,000 in funding for salmon hatcheries, which help boost fish runs across Southeast.
"Crystal Lake being the king salmon hatchery in Petersburg, which is important to folks in Wrangell, that got vetoed," Ortiz said with concern. "And that's troubling for sure. That's a big, that's a big veto. It's a veto that hurts trollers, hurts sports fishermen."
Legislators will meet in a second special session in August to try and resolve outstanding budget disagreements.
Get in touch with KSTK at news@kstk.org or (907) 874-2345.