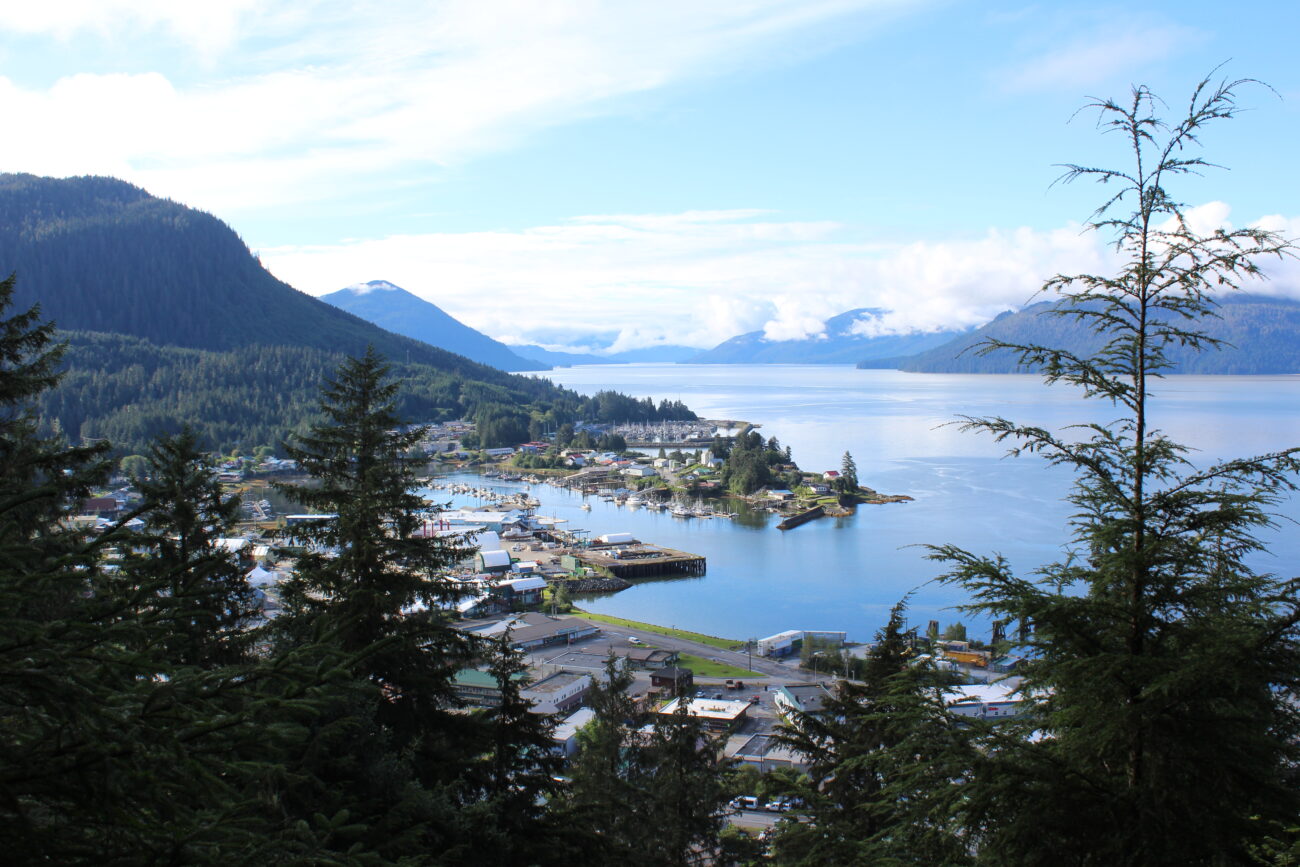 Wrangell's assembly plans to hire a second-in-command to help run local government. The addition of a position that could pay as much as $120,000 a year has received some criticism, but elected officials say the administration needs more hands on deck.
Wrangell mayor Steve Prysunka says there are a lot of big projects in town that need borough manager Lisa Von Bargen's attention and guidance. And she's just one person. 
"Water treatment, water infrastructure, the delivery systems, the dams, reservoirs, the failing building at our electrical plant… all this stuff was kicked down the road," Prysunka says. "Most of this we knew was a problem 15 years ago, and nobody dealt with it because nobody wanted to do [it] or had the time to deal with it. So now we're at a point where we have to deal with this stuff."
The idea is to hire a deputy borough manager to function as the manager's right hand. They'll be in a higher administrative position than other department heads like those running the electric grid or water system. But they'll still report to the manager.
The mayor says in addition to the massive workload of managing the borough, having a deputy will give the community a safety net to keep things moving and maintain relationships if the manager has to step away: "We have to be able to fill that gap in the meantime, with somebody who if they have to pick up the projects that she is stopping or she's not in charge of, they have to be in tune to keep those going. Because the future for the community is the ability to work with partnering agencies and get things across the finish line."
Prysunka acknowledges that the assembly received a letter of complaint, alleging that this position amounts to governmental bloat and would be an unnecessary burden on Wrangell's taxpayers. But Prysunka says that a priority of the assembly was to make sure this position wouldn't add to the cost of governing.
"There's going to be some opportunities for restructuring through basically people — employees retiring, that will keep this cost to a zero," he says. "We may even see some savings in the long run because of reorganizing."
Prysunka also says it's been the assembly behind this initiative, not the manager, adding: "If anything, Lisa's been worried about public perception and has voiced to the assembly on numerous occasions [that] she does not want to appear to be offing her job or you know, shirking her responsibilities, or trying to bloat the administration."
And, he adds, Wrangell's local government is leaner than its neighbors.
"Go to Petersburg," he says with a laugh, "And take a look at all the people they have. They have a deputy clerk for God's sake. I mean, their departments are full of support people, we don't have any of that here."
The position was not a part of the budget passed by Wrangell's assembly in June, and will require allocating more money through a budget amendment.
It will be one of the highest-paid positions in the borough (Grade 35), in the same pay grade as the police chief: from a starting salary of about $80,000 up to $120,000 per year, plus benefits. 
So far, the job is being advertised internally, and Prysunka says there has been at least one applicant.
Get in touch with KSTK at news@kstk.org or (907) 874-2345.