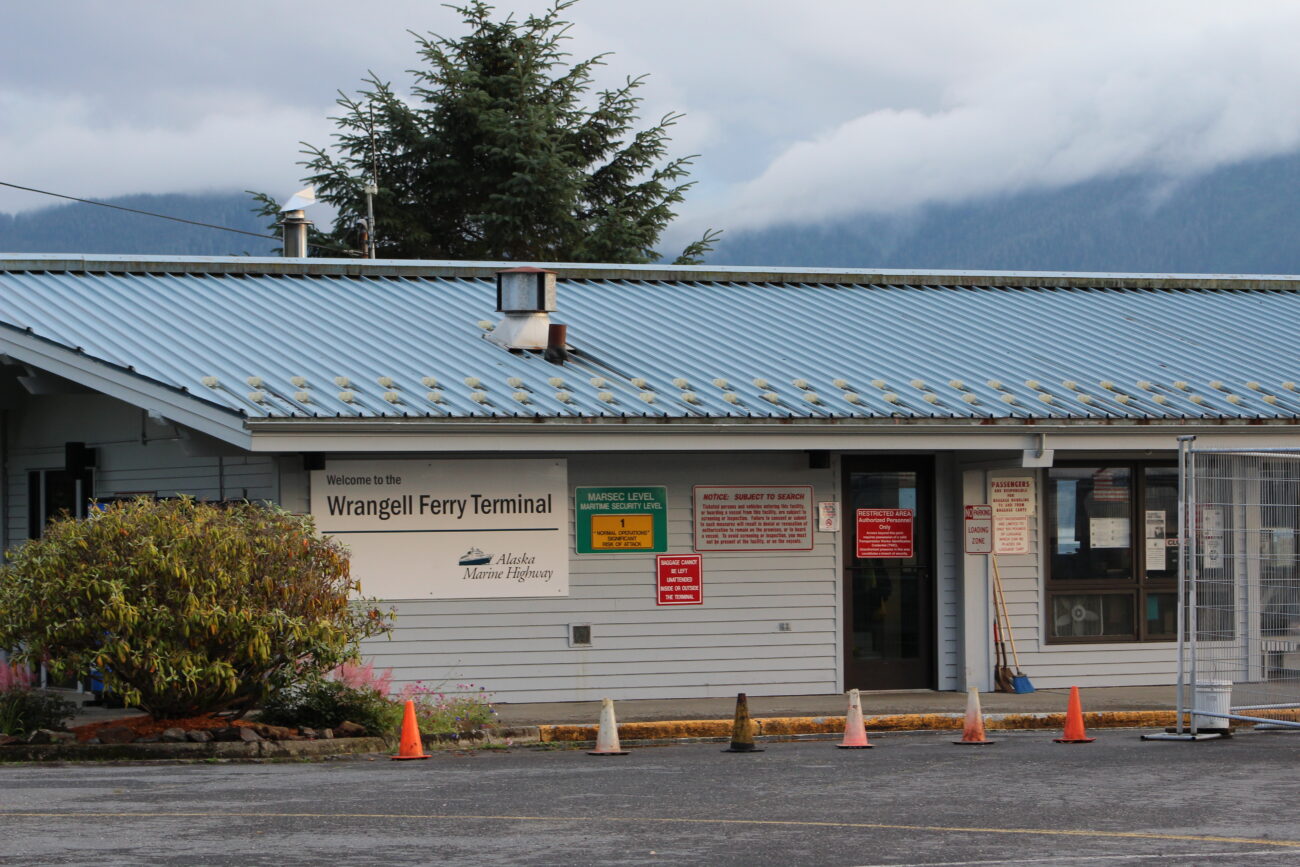 This article has an updated headline to reflect the proper name of the Alaska Marine Highway System.
Wrangell's winter ferry service this year will be an improvement over last year's.
The island is scheduled to receive two northbound Alaska Marine Highway System ferries and two southbound ferries in October, and a ferry in each direction in November.
The Matanuska, which is currently assigned to Southeast communities, is being overhauled in October and November, leaving a gap in service.
But with the Matanuska slated to be back online in December, Wrangell should receive at least two ferries a week — usually on Mondays and Fridays through April of 2022.

This winter's schedule is a marked improvement from the community's previous winter ferry service. Last year, the community saw just two ferry stops between October and the end of December.
The state Department of Transportation is currently accepting public comment on a draft summer ferry schedule that would cover from May through September next year. Find the proposed schedule here.
Get in touch with KSTK at news@kstk.org or (907) 874-2345.