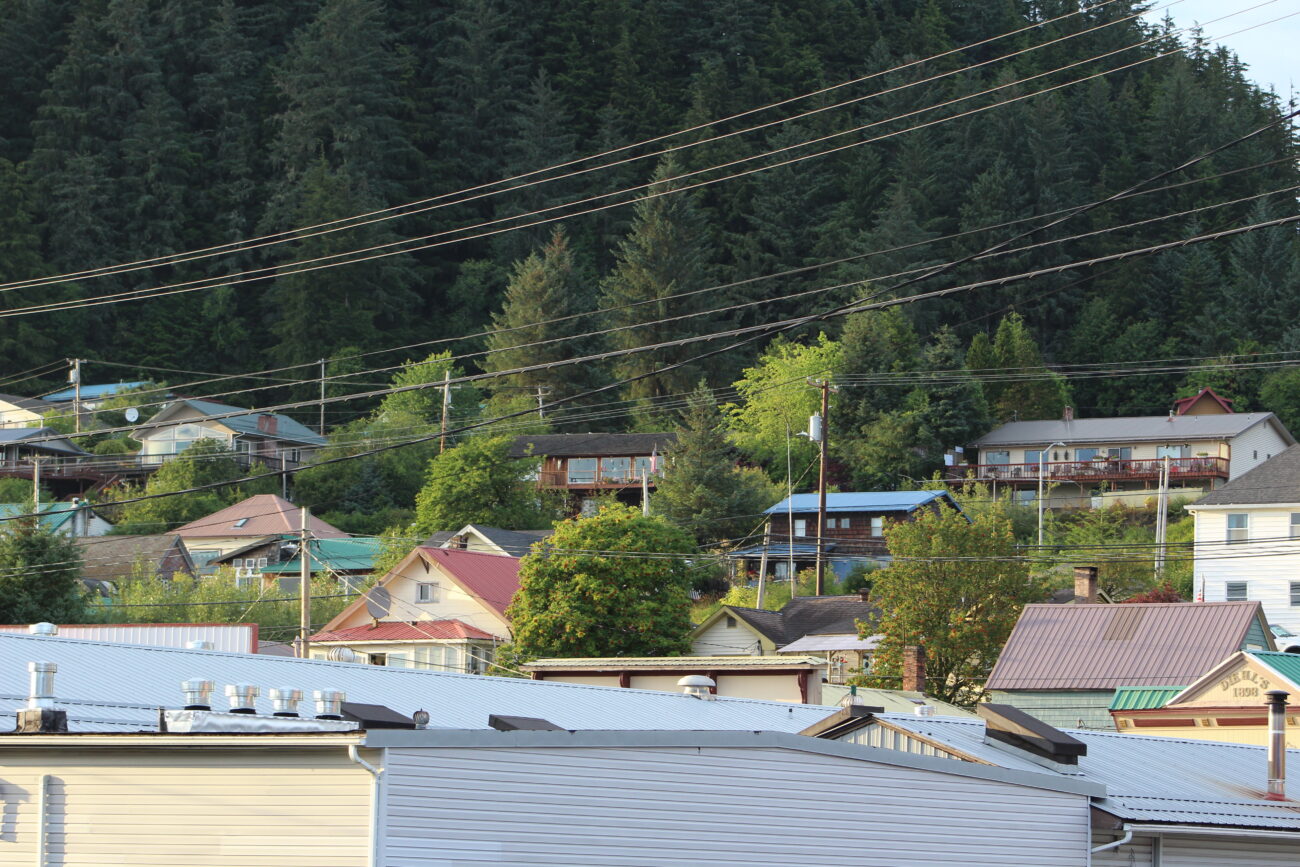 More than a quarter of a million dollars — $269,000 as of September 17 — in rental and utility assistance has made, or will make its way to Wrangell since March. And that could increase.
The Alaska Housing Finance Corporation is organizing a second round of rental and utility assistance, funded by federal pandemic aid. The rental assistance can cover up to three months of rent and utilities.
AHFC spokesperson Stacy Barnes says the qualifications are broad, and tenants can apply online — even from a smartphone until the end of the month.
"Essentially, it's people who are making income that is 80% or below of the area median income. In the Wrangell area, that means $57,120, after the hardship," Barnes says. "So they may have been making a lot more money than that last year, but because of the pandemic, the income in their household was reduced to that amount. They might also have expenses that are associated with caring for children or other family members with the illness. It might be that they feel unsafe at home, or they live in a household that's overcrowded. All of those things can potentially make them eligible for this program."
To be clear, to be eligible, the total income of everyone in a Wrangell household has to be below $57,120. Renters apply for the program, and the money is disbursed to landlords and utility companies to help cover past-due rent, current rent, or future rent, paid up to 90 days in advance.
AHFC says in the first round of applications in February and March, around one-third of all renting households applied for the assistance. Barnes says most of those that have applied, receive help. The corporation reports that so far, more than $130 million has been paid out to utilities and landlords statewide.
"That money is already out," Barnes explains, "It is preventing evictions from occurring for Alaskans who are experiencing hardship. And we're in the top five states who are performing and getting this money out."
AHFC says they're working on a plan to disburse mortgage aid to Alaska homeowners, which would still need to be approved by the U.S. Treasury.
The deadline to apply for three months of rental assistance through AHFC is Friday, October 1 at 11:59 p.m. Find more information at alaskahousingrelief.org, or by calling 1-844-330-8290.
Get in touch with KSTK at news@kstk.org or (907) 874-2345.