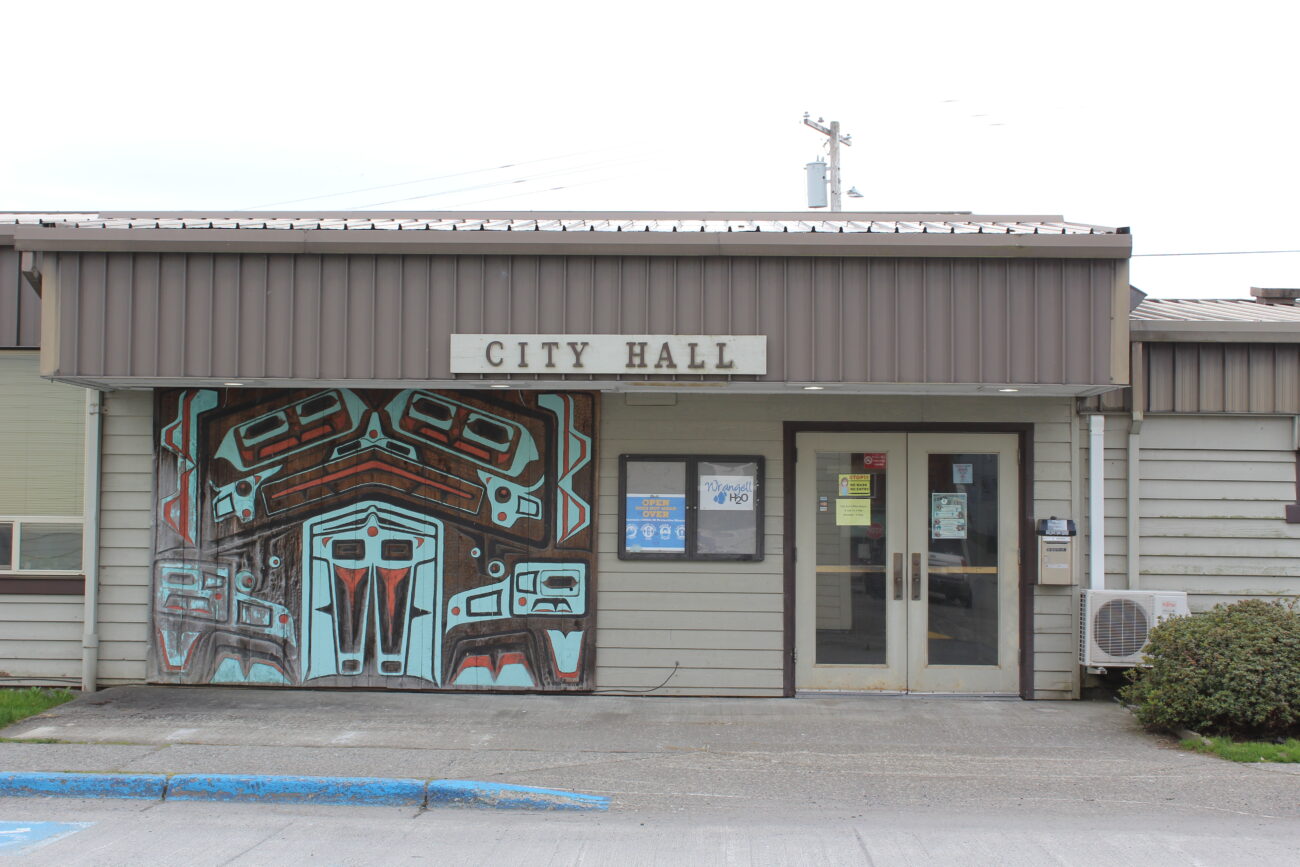 Wrangell's local government is looking for input on community project priorities as it applies for a share of around $3 million in state grant funding. 
Communities throughout the state can apply for a portion of the Community Development Block Grant program. It provides community-level funding for projects that are designed to serve low- to middle-income Alaska residents. Wrangell's administration reports more than half — 52.8% — of Wrangell borough residents meet that requirement. 
Much of the borough's public infrastructure was built decades ago, and many facilities need major repairs and renovations.
This includes $1.7 million in improvements to the community's swimming pool, $475,000 for upgrades to the middle and high school fire alarm systems, a $1.2 million harbor replacement for the community of Meyers Chuck, and a drinking water reservoir bypass project estimated to cost $3.5 million.
Other proposed projects — including a Wrangell childcare facility and a repair to the community's barge ramp — don't have firm cost estimates.
Wrangell's assembly will hold a public hearing at 7 p.m. Tuesday (September 28). Those wishing to provide input at the public hearing on Community Development Block Grant priorities can sign up for persons to be heard by calling city hall at 907-874-2381 or emailing clerk@wrangell.com.
Communities' grant applications are due by December 3, and awards are expected to be announced in the spring of next year.
Get in touch with KSTK at news@kstk.org or (907) 874-2345.