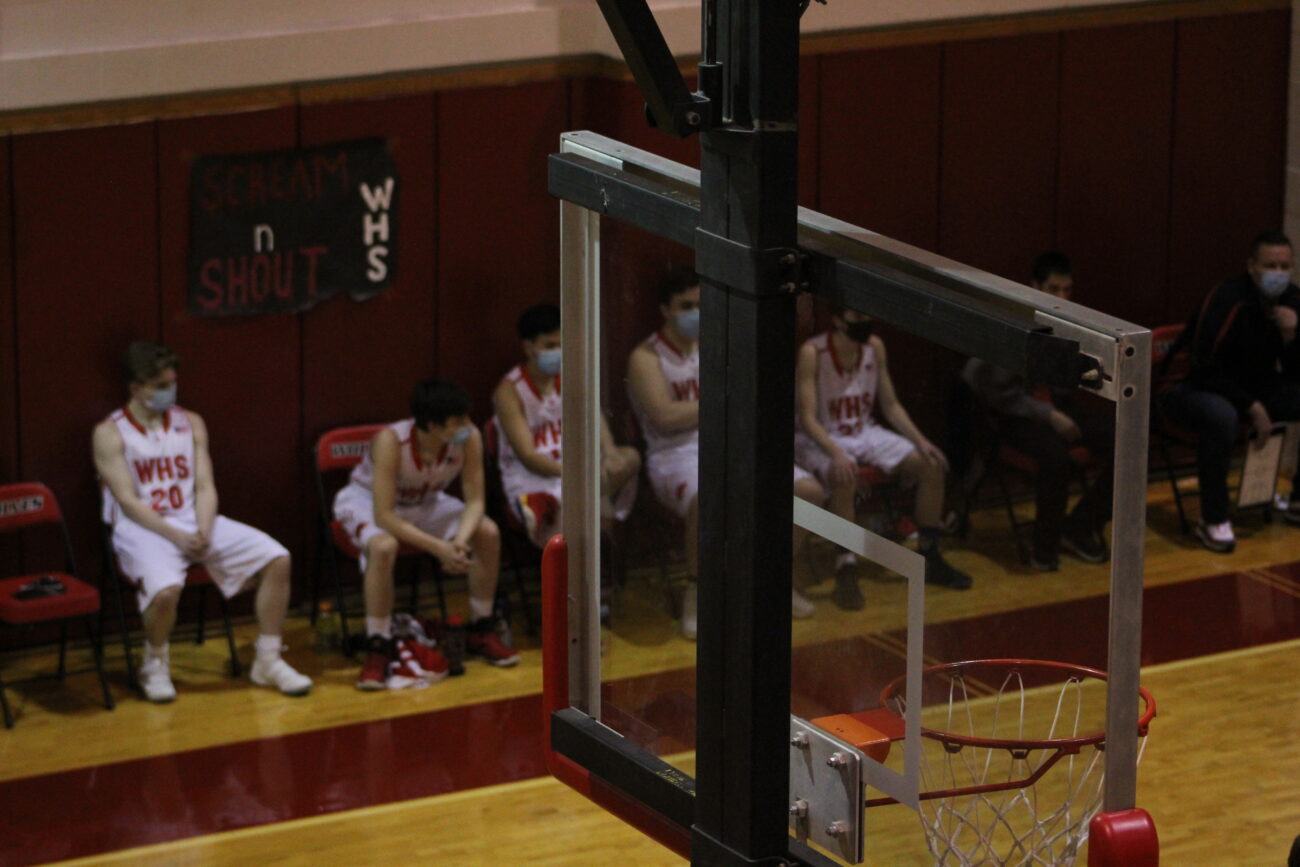 Wrangell's student-athletes will no longer be required to wear masks while actively participating in indoor competitions. 
Wrangell schools superintendent Bill Burr says the policy change came following input from the Alaska State Activities Association which has updated its own COVID-19 masking policies.
"Athletes that are actively participating in a sanctioned or regular Wrangell public school district game training practice or class will have the option of wearing a mask during the activity if possible, and we encourage remaining six feet apart if unmasked," Burr explained to the school board. "Mitigation measures remain in place during times outside of the field of play, such as the bench, in team huddles or other non-court activities."
The Alaska School Activities Association (ASAA) had previously required masks at all times, even while playing, with very few exceptions. The high school sport governing body still "highly recommends" all eligible participants be vaccinated. 
Although the superintendent presented the change to the board at its Monday meeting, the district had made the change ahead of last Friday's high school volleyball game. That was after almost 40 student-athletes and 13 middle and high school athletics coaches spoke out against the previous district requirement that students wear masks while playing sports.
The district's indoor mask requirement for everyone on campus remains in place.
Get in touch with KSTK at news@kstk.org or (907) 874-2345.