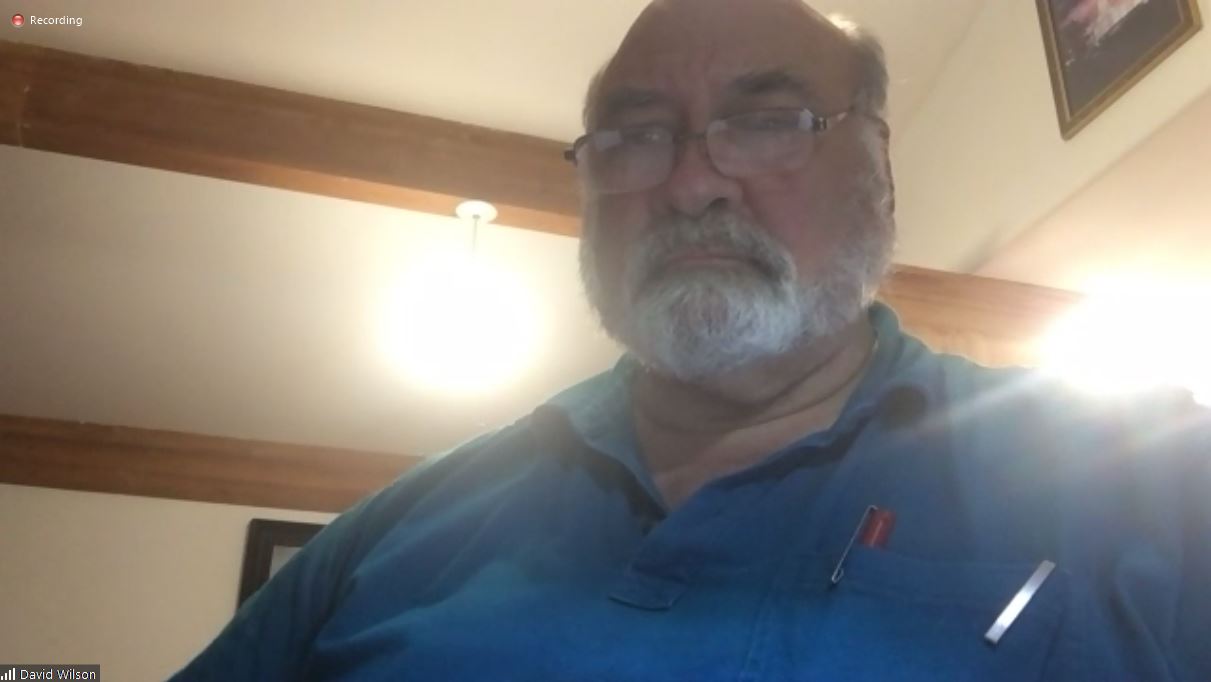 Wrangell has a new school board president.
The board appointed David Wilson as Wrangell's school board president. He's served on Wrangell's board of education since 2017.
Jessica Whitaker was appointed as the board's vice-president. She was elected this month in a two-way race against fellow newcomer Julia Ostrander.
And Angela Allen — another new board member — will serve as this year's school board secretary. 
Eleventh grader Kiara Harrison was appointed to serve as the student representative on the school board. Last year, the Wrangell high schooler was the board's alternate student body rep.
All this was decided Monday evening during a reorganization meeting. It was also the first meeting for incoming members Brittani Robbins, Angela Allen and Whitaker. They replaced outgoing school board president Aaron Angerman and vice president Patty Gilbert, both of whom did not run.
And former school board member Cyni Crary, who had been appointed a year ago, did not run for reelection either. She'd been a board member on and off since 2013.
Get in touch with KSTK at news@kstk.org or (907) 874-2345.