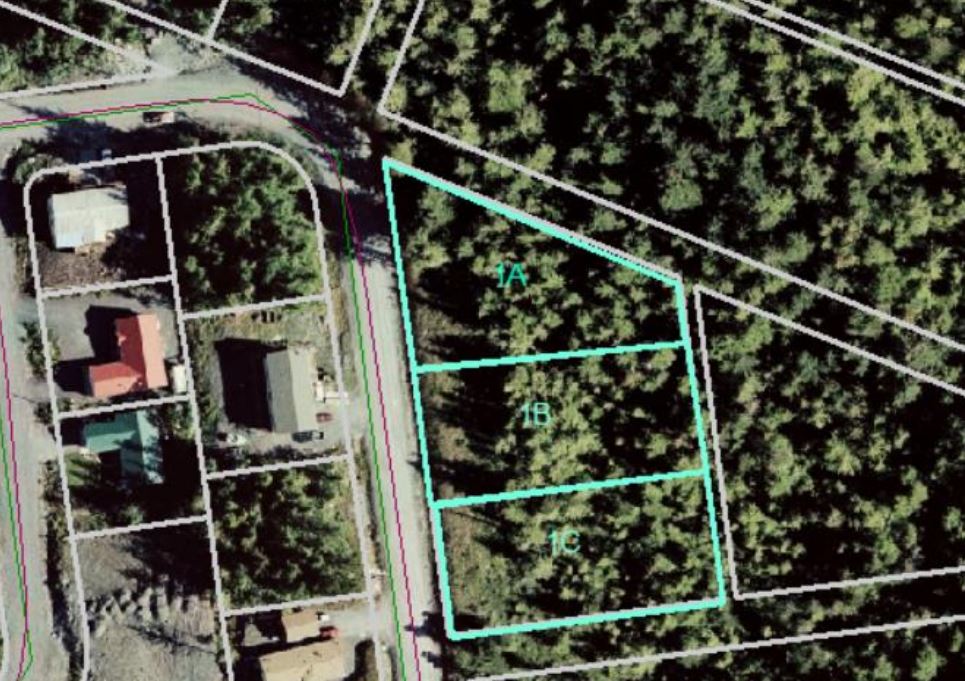 In the last year, Wrangell's local government has auctioned off four properties. But rather than use traditional live auctions, the city sold surplus real estate online through its public surplus site for the first time. 
The former Army National Guard Armory building and property on Bennett Street sold for its assessed value of $110,000 to a buyer from Oregon. It's zoned for industrial use.
For the three residential properties on Etolin Street, the bidding was more intense. The adjacent lots received final bids between $18,000 and $39,000 over their minimum bids. Minimum bids were set at 10% below the assessed property value.
In the past, the public surplus site had been used to auction off equipment from the old community hospital, or a couple of Ford Crown Victoria sedans. Those more traditional public surplus auctions were open for 14 days.
But for the real estate auctions, the borough kept bidding open for 30 days, to comply with the local requirement for a month's notice before the sale of public lands.
The assembly accepted the total of $297,700 from the four sales at its Tuesday meeting.
Money from the former armory — $110,000 — will go into the borough's industrial construction fund, and the Etolin lots' profit — $187,700 will go into the residential construction fund.
But since there aren't any planned expenses for those funds, spending the money will require the approval of the Wrangell assembly.
Get in touch with KSTK at news@kstk.org or (907) 874-2345.