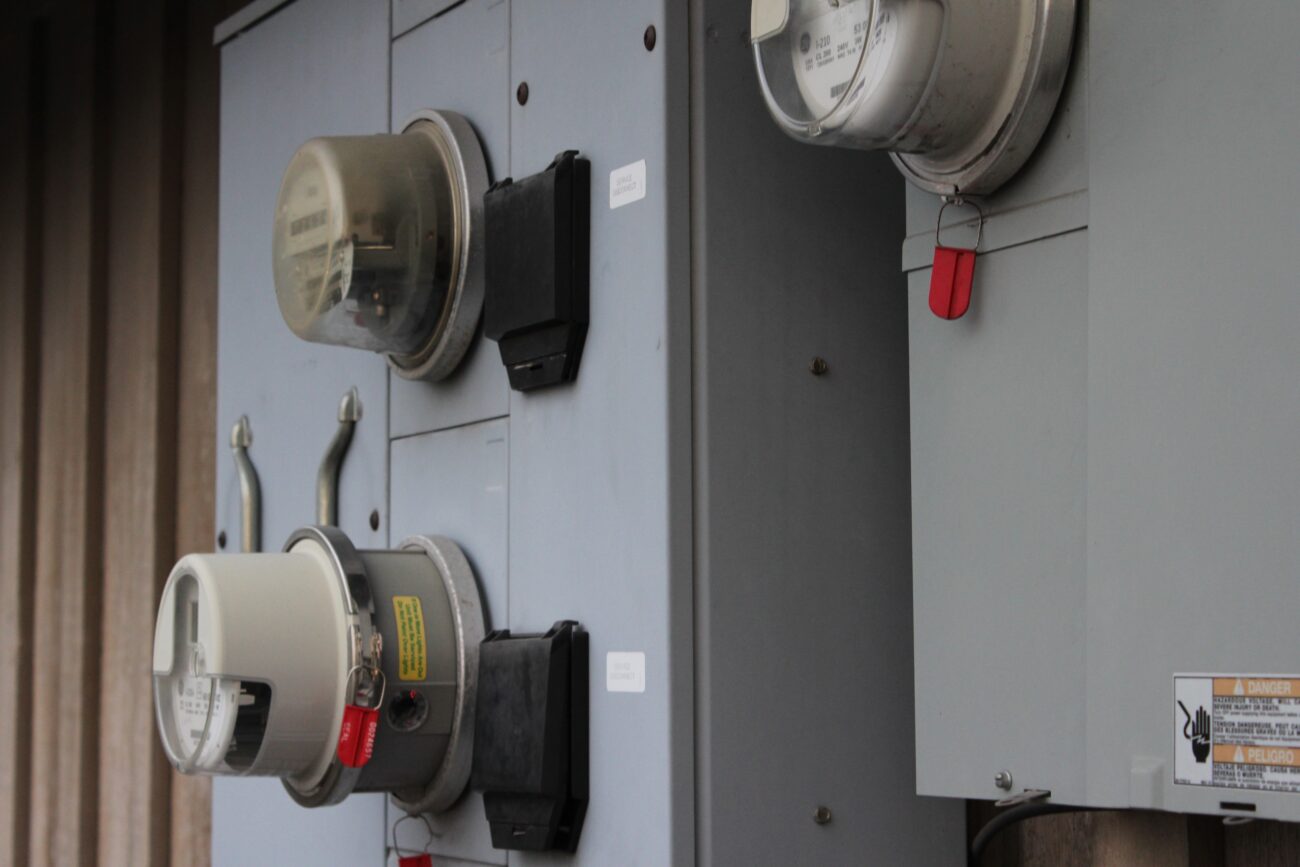 Three Wrangell households had their electricity shut off at 1 p.m. on Tuesday. They're the first Wrangell residences to be cut off from the local electric utility for falling behind on payments since the City & Borough of Wrangell re-instituted a policy of making good on threats to shut off the power earlier this month. 
Wrangell's borough finance director Mason Villarma says shutting off electricity for customers behind on their bills is a last resort.
"We certainly don't want to do that," Villarma said Tuesday afternoon. "I don't think any finance director is thrilled to do that. It's a terrible [part of the] job and duty to do but it's kind of a last resort to try to get people in and know that we're serious and trying to restore financial sustainability in our revenue streams for Wrangell Municipal Light & Power."
Villarma says the borough made every effort to get in contact with the customers and communicate the impending deadline for shutoffs, including phone calls, snail-mail, and door hangs at the residences.
"We want to restore some accountability for customers, but also we want to help them out," he says. "We're not out to get anybody. As long as they come in to make a payment plan, or at least to express their circumstances financially, we are committed to helping them out through any means possible."
Villarma says none of the three account-holders have come in to set up a payment plan. He adds that the borough has communicated with two out of the three. The borough is not releasing the addresses or identities of the customers whose power was shut off Tuesday, to protect their privacy. 
The local electric utility sent final shutoff notices on November 1 to 60 account-holders who were behind on their payments, totaling $78,000. Most of those customers contacted the city to pay past-due bills, or set up payment plans last week.
Together, the three customers who had their power shut off Tuesday afternoon owe more than 13% of that total delinquent sum ($10,819), Villarma said Tuesday. All three of the accounts have been delinquent for more than four months.
Moving forward, Villarma says electricity shut-offs will be a more regular part of the utility process: "For each billing cycle, we will evaluate the delinquent account balance. If it's in excess of $1,000, or it is over three months delinquent, we will notify them via phone, they will also get a postage message. And then they would also get a door hang the week before a disconnect was to happen."
If a customer is behind and hasn't made a payment plan, shutoffs will happen around the second week of the month.
Villarma says that once utility users come in to pay bills or set up a payment plan, the city is committed to turning on the power within a day.
According to local policy, the city won't shut off residents' power if it's below freezing, Villarma says. That decision is a discussion between Wrangell's electric utility and the local government, based on the forecast.
"Obviously that's kind of a gray area," Villarma says, "And so we want to make sure it's as black and white as possible. If it's even remotely touching 32 degrees, we'll make sure we restore power. If it's above 32 degrees for the foreseeable future, it will remain disconnected."
Right now, Villarma says there isn't a fund or way for Wrangellites to help out with other electric customers' bills. But the borough is applying for grant funding to help take a chunk out of the utility bills with state COVID relief money.
The grant, which Villarma says the city will apply for before Thanksgiving, would cover past-due accounts between March of 2020 and April of this year. The program would credit customers' accounts so they wouldn't be responsible for paying the owed electricity bills from that period of time. 
If you or your family have been impacted by Wrangell's electricity shut-offs, KSTK would like to speak to you. Get in touch by emailing news@kstk.org or calling (907) 874-2345.