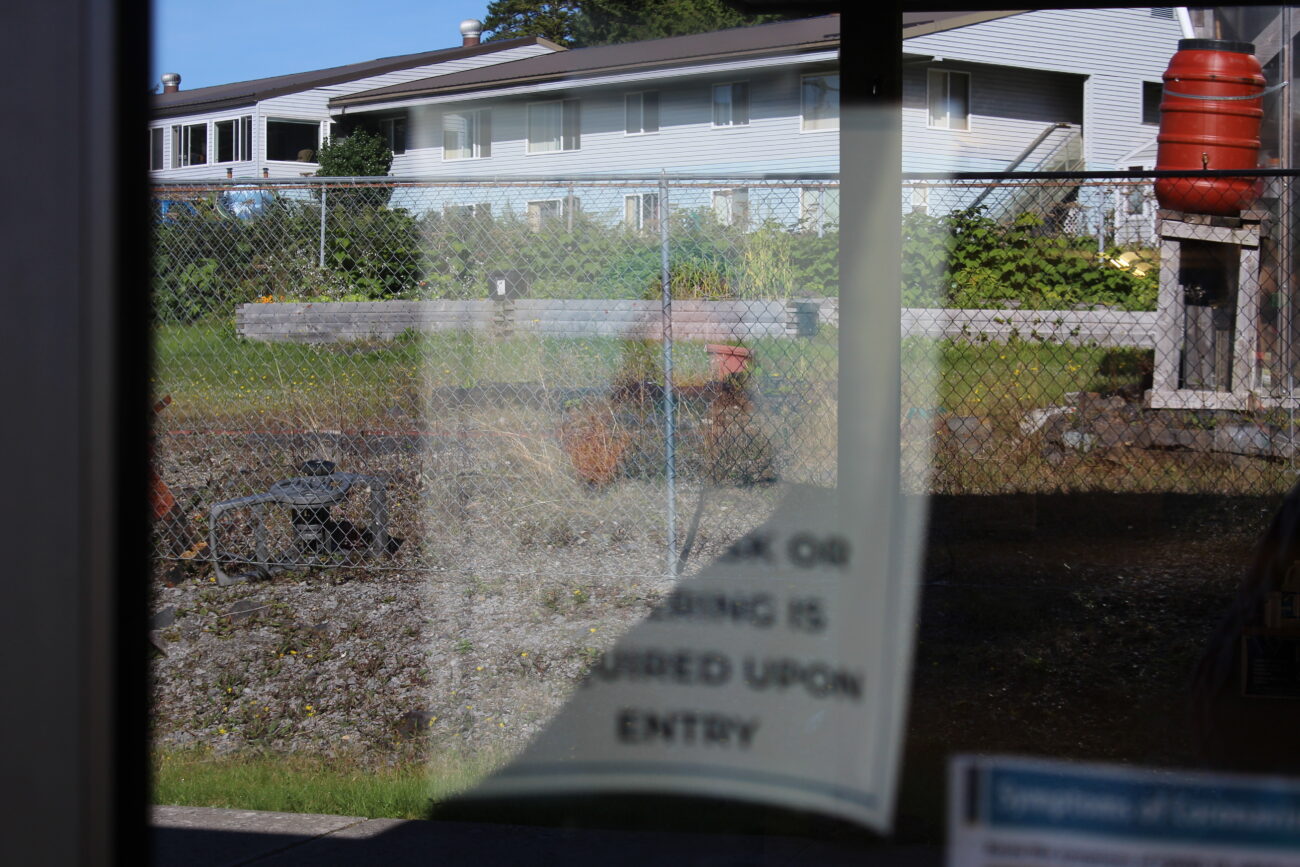 Wrangell's unvaccinated student-athletes will still need to quarantine and test when returning from away-games. That's despite a formal request from the school district for leniency from the assembly's travel-testing policy.
Emergency Operations Center head Dorianne Sprehe told the assembly during its Tuesday meeting that the existing rules were necessary.
"This is our strongest mitigation piece that we have besides the masking requirement in our city facilities," Sprehe said, "but it's the best guidance that we can put out there."
Wrangell's travel testing ordinance requires unvaccinated travelers to either test before entering the community, or test upon arrival and isolate until receiving results. It doesn't carry a fine.
Last month, the school superintendent requested an amendment to the ordinance that would let the school district follow its own testing protocols.
Assembly member Jim DeBord proposed repealing the travel testing mandate entirely and replacing it with a recommendation, as there are no current enforcement mechanisms against violators. 
"I think it's unacceptable that we're basically encouraging the school district as well as individual students as coaches to essentially disregard our mandates since it isn't, quote, enforceable, and it's on, quote, the honor system," DeBord told the assembly. "It does not set a good example for our students, and we're trying to teach them to be good law-abiding citizens."
But others on the assembly said they saw it differently. Assembly member Bob Dalrymple did not want to weaken the rules while case counts remain high across Alaska.
"The situation in our northern and southern neighbors is quite frightening to me," Dalrymple explained. "I don't know how related this is exactly, defending us from their situations, but it's pretty minimal, and it's kind of a placeholder to show that we're concerned."
Wrangell's closest neighboring community, Petersburg, is in the midst of its largest COVID-19 outbreak to date, with more than one out of every five tests coming back positive and case counts pushing 100.
Assembly member Ryan Howe was the lone assembly member to support amending the ordinance to accommodate the school district. But he said he didn't want to go so far as repealing Wrangell's COVID-19 ordinance altogether.
"The regulatory burden falls heaviest on those that follow the regulations. In this case, the school will follow them, and many other people will follow them. But at the end of the day, if somebody walked through the airport and didn't want to get tested and wanted to drive down to City Market, there'd be literally no consequences for that," Howe said. "However, the timing [of asking to repeal the ordinance] could not be worse."
Wrangell's current travel testing requirements are set to expire at the end of the year, along with the local COVID-19 emergency ordinance. But the assembly could take action to renew them.
The local government is still looking to hire what they call a "COVID-19 greeter," to inform travelers of local mandates and answer questions about community mitigation measures. The city reported Wednesday that the position hasn't received any applications.
Get in touch with KSTK at news@kstk.org or (907) 874-2345.