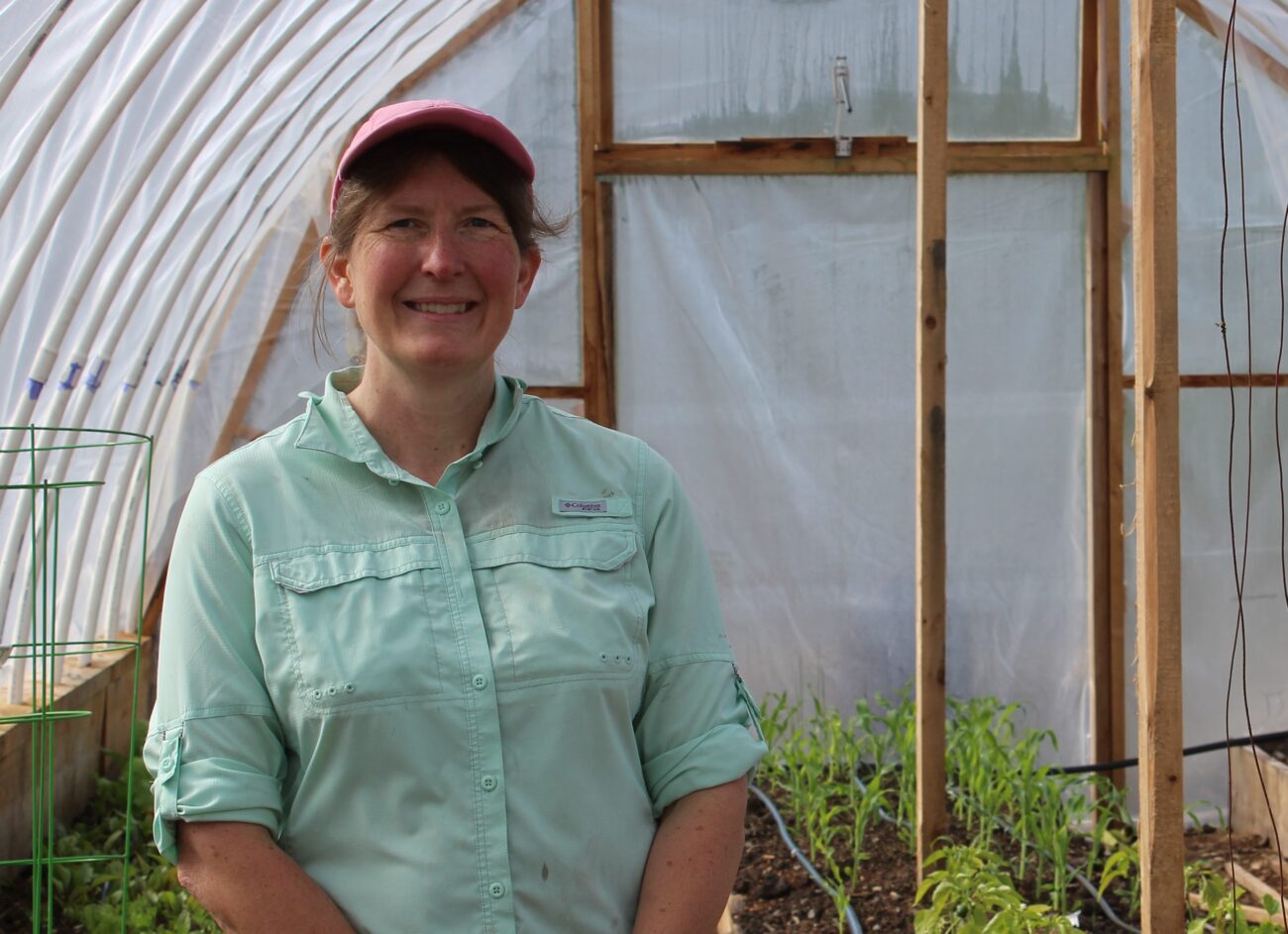 There's a vacancy on the Wrangell school board, as member Laura Ballou has resigned.
In an October 11 letter to Wrangell's superintendent, Ballou wrote that she felt she wasn't able to devote the proper time to school board duties while balancing her work at the SEARHC Wrangell medical clinic and responsibilities at her flower and vegetable farm.
She was elected to the Wrangell school board a little over a year ago.
The school district will accept letters of interest to fill Ballou's vacant school board seat until November 30. To be qualified to serve on the school board, candidates must be registered to vote in Wrangell.
Applications can be mailed to school board president Dave Wilson (P.O. Box 2319 Wrangell AK 99929), or emailed to district administrative assistant Kim Powell at kpowell@wpsd.us.
Get in touch with KSTK at news@kstk.org or (907) 874-2345.