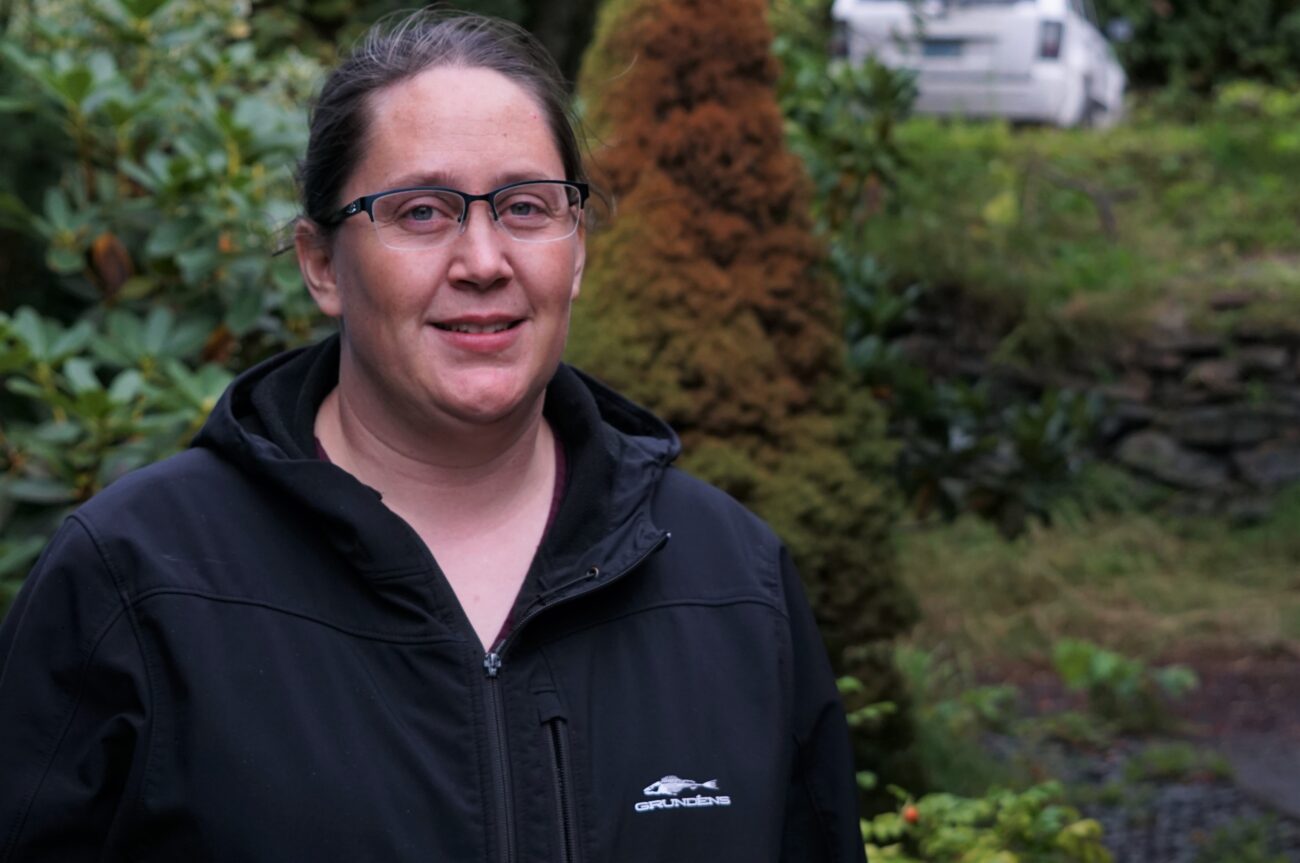 Wrangell's school board has appointed Julia Ostrander as a new board member after Laura Ballou resigned in mid-October.
Ostrander was one of two community members who submitted a letter of interest for the position. The other was Wrangell Cooperative Association's CARES Act coordinator Alex Angerman, who later withdrew her name from consideration.
Ostrander told the board at its Monday (December 13) meeting that she cares about making sure the board and community can work together for Wrangell's kids.
"I just wanted to be on the school board to make sure our kids were getting the best education we can give them," Ostrander said. "I'd like to make sure that we're accountable to the community. These are our big family – our kids here – and the community is a big part of this. I think we need to make sure we're accountable for getting these kids good education, [for our] spending, all that kind of stuff."
Both Ostrander and Angerman had run for school board seats during the municipal election in October.
Ostrander lost her October race to current board member Jessica Whitaker, and Angerman was one of four candidates for two school board seats – now held by Angela Allen and Brittani Robbins.
Ostrander's term will begin once she is sworn in by Wrangell's borough clerk, and she'll serve on the board until next October.
Get in touch with KSTK at news@kstk.org or (907) 874-2345.