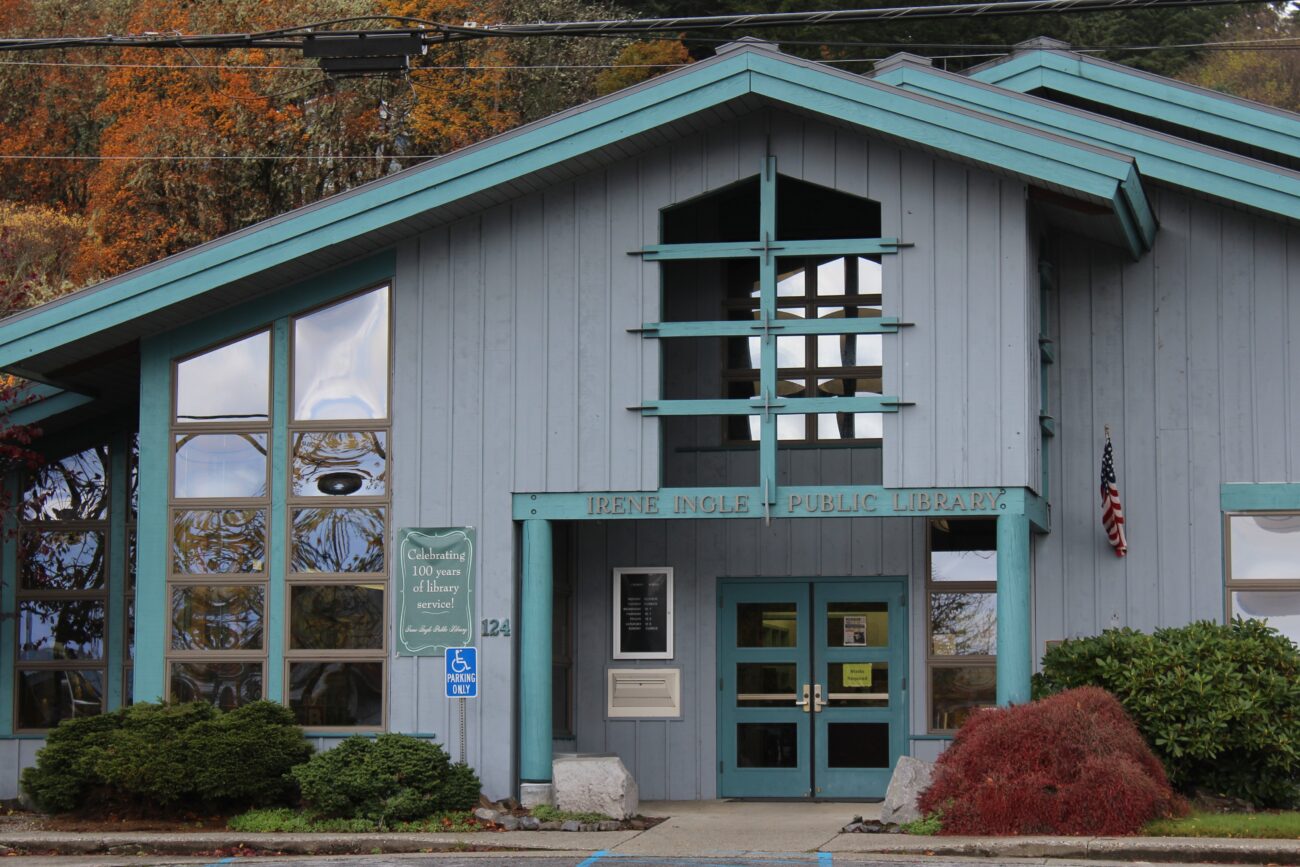 Wrangell's library is getting a tech upgrade and, hopefully, an extra set of hands to help out. That's thanks to new grants from the state and feds. 
Librarian Margaret Villarma told the borough assembly Tuesday that the Wrangell Cooperative Association – the local tribal government – applied on behalf of the library for a grant to fund a temporary library assistant position.
"We can only do this through the end of October, but at least it will give us an opportunity to be open more days of the week, and to have a little more help in the summer," Villarma said.
At the moment, Wrangell's library only has two employees and is open four days a week from Wednesdays to Saturdays. But operations could be expanded with more help.
The $14,040 grant is from the federal Institute of Library and Museum Services and will reimburse a library assistant's salary of about $18 an hour, for an average of 15 hours per week through next October.
The library also applied for a share of federal pandemic relief funds through the Alaska State Library – $5,916. As much as $2,500 can be used to purchase new books. Villarma told the assembly that the rest would be used to purchase a computer for people to use while taking standardized tests. She said the library's current testing computer is old and slow. 
Villarma told KSTK Wednesday that she hopes to start advertising the library assistant position in the coming week.
Get in touch with KSTK at news@kstk.org or (907) 874-2345.