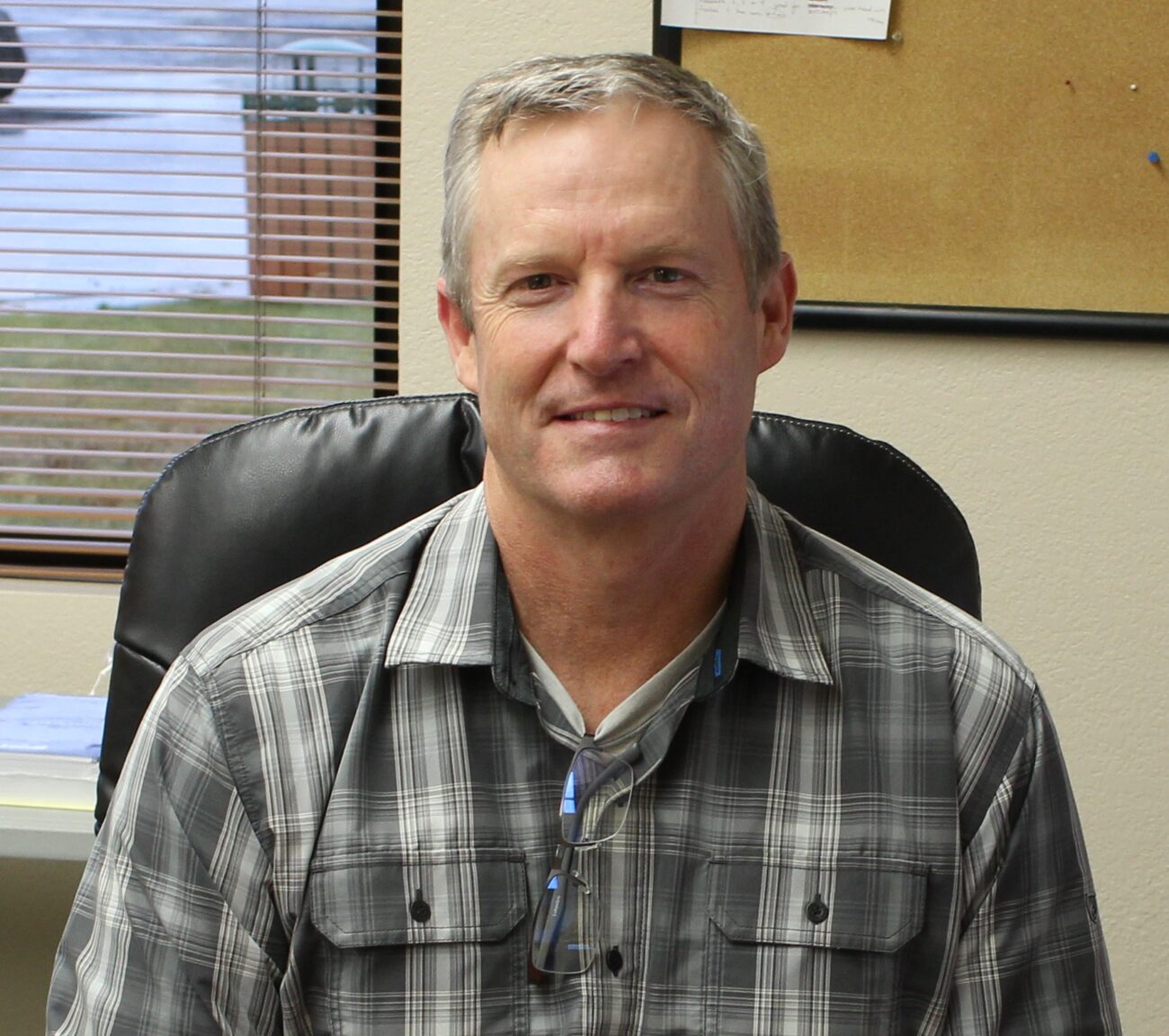 Wrangell's borough assembly on Tuesday approved a three-and-a-half-year contract for what had been its interim borough manager.
Jeff Good started work as the community's interim manager in November, following the departure of former manager Lisa Von Bargen, who resigned the month before. Under his full-term borough manager contract, Good will earn an annual salary of $126,000, plus benefits. The contract stipulates that Good could receive a $6,000 raise after six months, following a positive performance review. Additional raises are mentioned but not guaranteed through the term of the contract, which expires in June 2025.
The retired Coast Guard officer moved to town last year. He'll earn more than his predecessor. The Wrangell Sentinel reported that the previous borough manager, Von Bargen, earned $125,000 a year.
 Good was initially brought on board on a three-month contract. As interim manager he was paid monthly, at an equivalent of $108,000 a year – with no benefits.
Get in touch with KSTK at news@kstk.org or (9070 874-2345.